Christian McCaffrey is set to miss at least three more games. The Panthers announced today (via Twitter) that they've placed their star running back on injured reserve.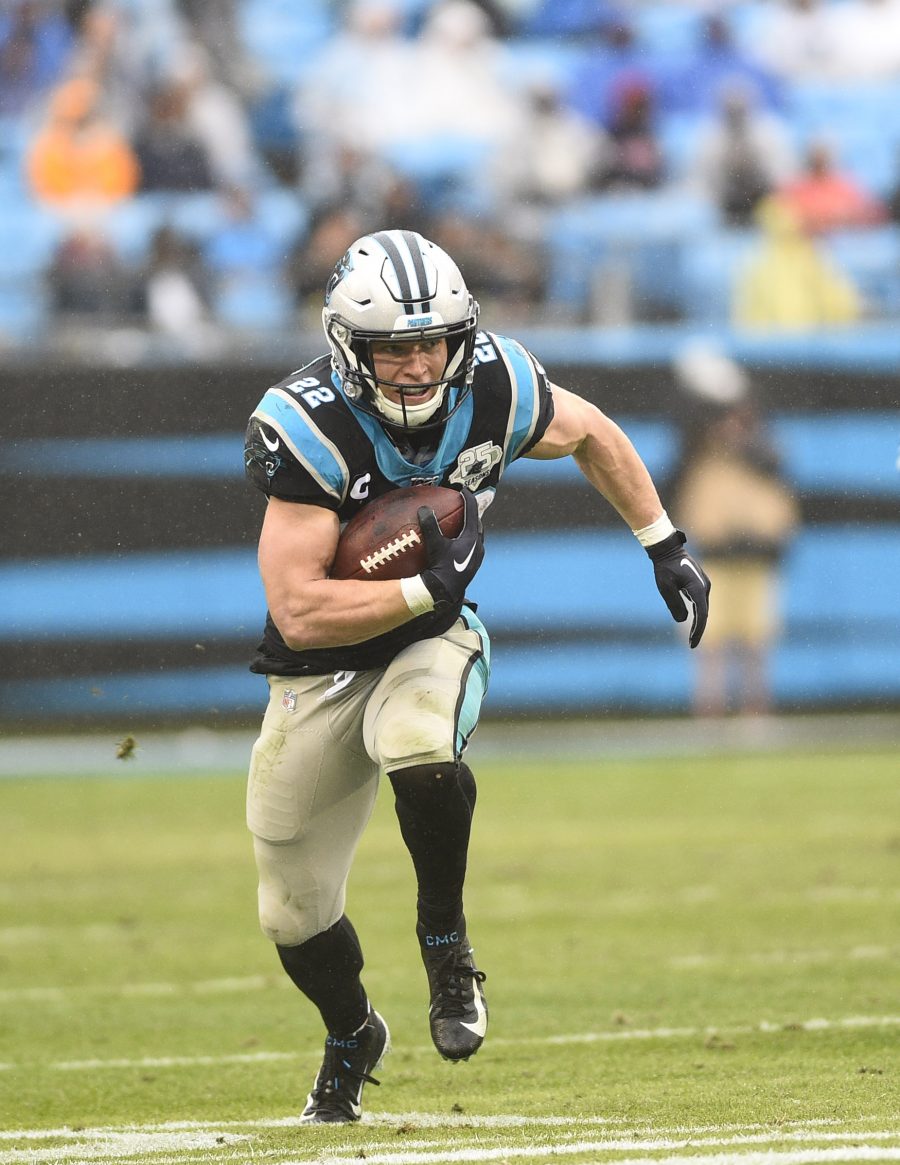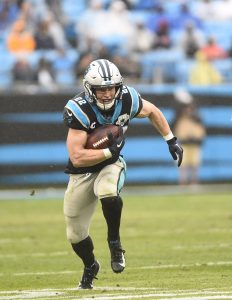 This is a tough blow for the Panthers. McCaffrey hasn't played since he exited his Week 3 contest with a hamstring injury. The Panthers' initial decision to not place their starting RB on injured reserve provided some optimism that the player would be back sooner than later. Considering the three-week IR requirement, some even assumed the 25-year-old would be back on the field this weekend considering he's already missed two games.
Alas, we found out yesterday that McCaffrey wouldn't play tomorrow against the Vikings. Now, thanks to today's move, the versatile offensive weapon won't see the field until at least the team's matchup against the Patriots on November 7.
Following a historic 2019 campaign that saw him finish with 2,392 yards from scrimmage and 19 touchdowns, the Panthers made McCaffrey the highest-paid RB in the NFL when they gave him a four-year, $64MM deal. However, the RB was limited to only three games last season, and he completed only two games in 2021 before suffering another injury. Through two-plus games this year, McCaffrey has collected 364 yards from scrimmage and one touchdown on 68 carries.
With McCaffrey still out of the lineup, the team will continue relying on rookie fourth-round pick Chuba Hubbard as their top running back. The fill-in had the best game of his rookie campaign in Week 5, finishing with 134 yards from scrimmage.
The Panthers made a handful of additional moves today, including placing rookie offensive lineman Deonte Brown on IR. The team also signed guard Michael Jordan to the active roster, and they promoted punter Ryan Winslow and running back Spencer Brown from the taxi squad.