Making a fourth major cut Wednesday, the Titans will now move north of $10MM in cap space. They are jettisoning veteran linebacker Zach Cunningham, Tom Pelissero of NFL.com tweets.
A waiver claim in 2021, Cunningham has been a regular starter for most of his career. The former second-round pick has spent his six-year NFL run in the AFC South, moving from the Texans to the Titans. The 28-year-old off-ball 'backer will have an early chance to catch on somewhere else, perhaps in another division this time around. The Titans cut Cunningham with a failed physical designation, Aaron Wilson of KPRC tweets.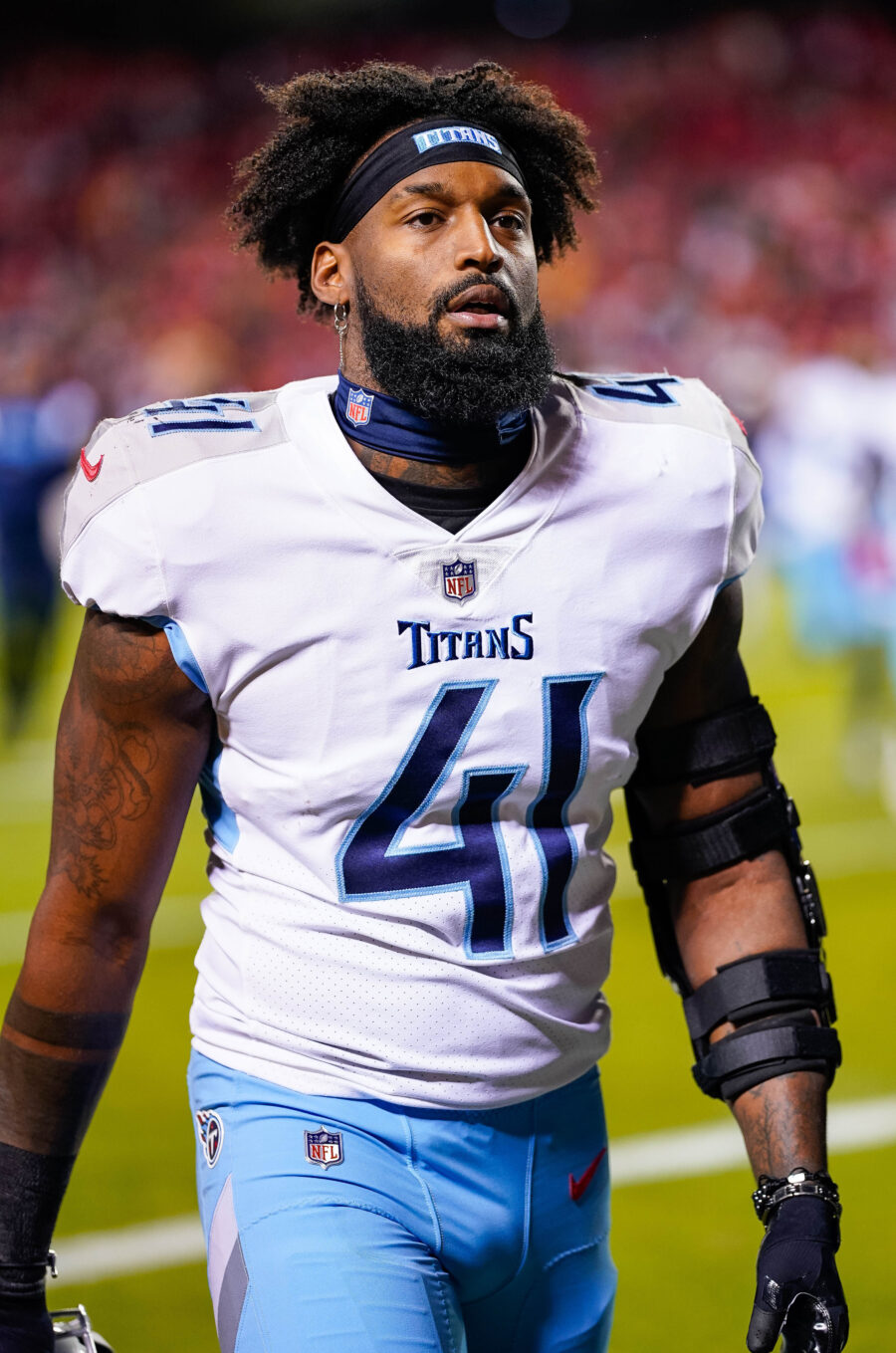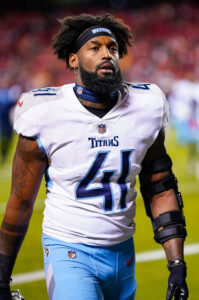 Over the past few hours, the Titans have released four starters — Cunningham, Taylor Lewan, Robert Woods and Randy Bullock — and cleared more than $35MM in cap space. This purge of veterans will give the quartet opportunities to land elsewhere before free agency's March 13 soft opening.
Cutting Cunningham creates $8.9MM in room for Tennessee, which entered Wednesday more than $20MM over the cap. This move will cost $4.5MM in dead money, thanks in part to a 2022 restructure. The team has now moved well under the $224.8MM salary ceiling, with the Cunningham transaction giving the retooling squad more than $12MM in space as of 2pm CT.
Teams still have until the start of the new league year — 3pm CT March 15 — to comply with the 2023 salary cap, but new Titans GM Ran Carthon is moving early to create space. The team is almost definitely not done on this front.
While Woods and Lewan's positional markets are not especially strong, Cunningham's is. A host of off-ball linebackers — fellow Titans starter David Long, ex-Tennessee starter Rashaan Evans, Bills standout Tremaine Edmunds, Bucs stalwart Lavonte David among them — are set to be available once the market opens. Cunningham should still be able to find a gig, though his next contract should not be expected to approach the four-year, $58MM deal the Texans gave him in August 2020.
Cunningham led the NFL in tackles in 2020, totaling 164 in the league's final 16-game season. He racked up an NFL-most 106 solo stops that year as well, but the Texans' 2021 regime change altered his standing with the organization. Cunningham's playing time yo-yoed during the '21 season in Houston, and he finished his tenure there as a healthy scratch. The Titans claimed the Vanderbilt alum off waivers that December, and Cunningham became an instant starter for his new team. He started Tennessee's final four regular-season games that year and logged a playoff start.
Injuries slowed Cunningham in 2022, however, and he joined numerous Titan starters on IR. An elbow injury sidelined him at multiple points this season. The Titans used one of their injury activations on Cunningham, bringing him off IR late in the season, but he finished the year back on the injured list because of the elbow issue. As such, Cunningham will not hit street free agency with much momentum.