The Eagles expanded their roster at linebacker a bit today, signing free agent linebackers Zach Cunningham and Myles Jack, according to the team's Twitter account. After working out the two veterans today, according to ESPN's Field Yates, they were brought onto the roster on identical one-year deals worth up to $2.5MM.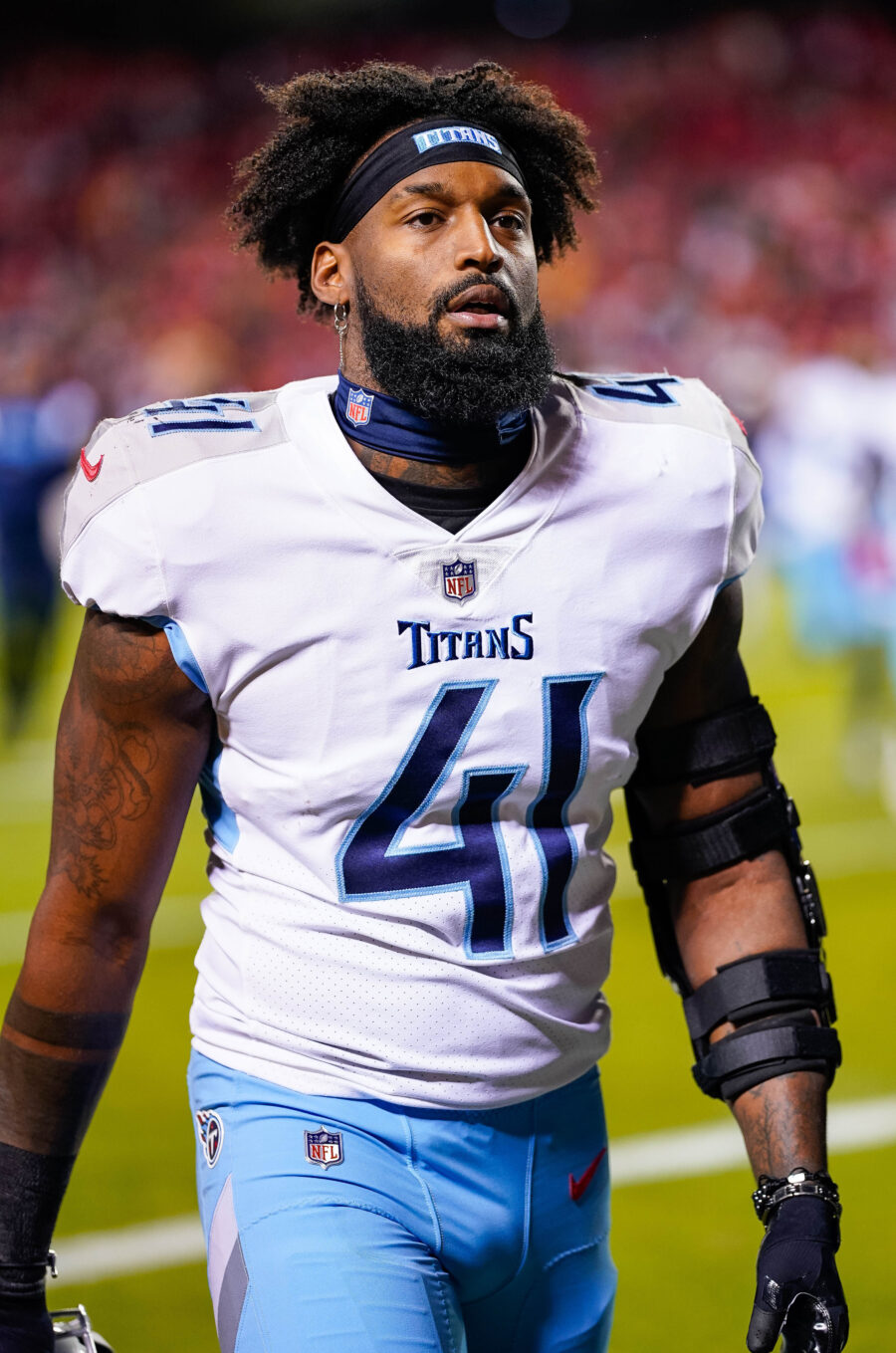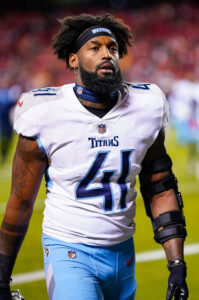 Philadelphia did a similar dual-action deal last year with defensive tackles Linval Joseph and Ndamukong Suh, both of whom played sparingly as rotation depth pieces. This time, the two players signing deals have a bit more of a chance of making an impact during their one-year terms. Over their careers, Cunningham and Jack have both served as starters for their respective teams.
Cunningham has stuck in the AFC South for the first six years of his career, playing with the Texans and Titans until now. Serving as a starter essentially from the start, Cunningham made a name for himself as a tackling machine. The Texans rewarded him with a four-year, $58MM extension before the final year of his rookie contract. He rewarded them right back by leading the league in tackles that same year.
He was a strong run defender and pass rusher but struggled in coverage, keeping him from being an all-around top player at the position. Eventually, his one-way style of play, his big contract numbers, and a reported disciplinary issue led to Houston waiving the veteran, allowing him to be claimed by their division rivals in Nashville. Injuries marked Cunningham's time with the Titans, contributing to him missing 14 games over the last two seasons. When he was available, though, he started in the box for Tennessee.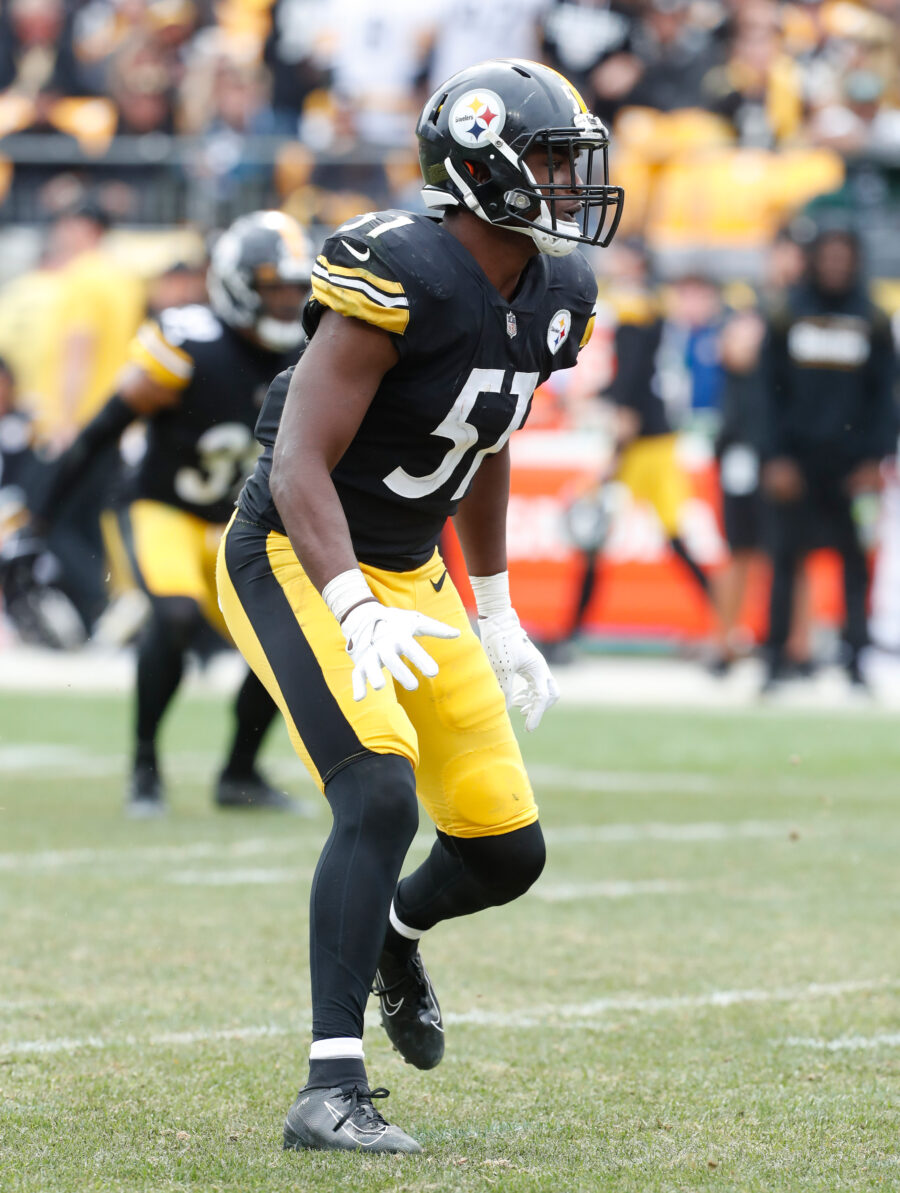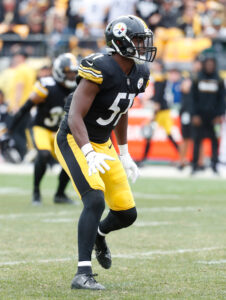 Jack has spent the majority of his career in Jacksonville after being drafted by the Jaguars in the second round back in 2016. After turning into a full-time starter in Duval, Jack earned a second contract in the form of a four-year, $57MM extension. Unfortunately, the following year saw Jack miss five games with a number of different issues. After falling out of the first round of the draft due to injury concerns, this was the first game time Jack would miss. Over the following years, he would miss more games, but ultimately, he was able to suit up for 88 of 97 possible games in Jacksonville, starting 82.
The Jaguars attacked the free agent market at its opening last year and, as a result, released Jack to make some room in their cap space. The Steelers jumped on Jack's availability, signing him the next day to a two-year, $16MM deal. Jack didn't have a stellar season in Pittsburgh, but he logged his fourth 100-tackle season at only 27 years old. Pittsburgh ended up releasing him during a complete revamp of their linebacking corps, making him available for the Eagles to sign today.
On their way to the Super Bowl last year, the Eagles relied on T.J. Edwards (now with the Bears), Kyzir White (now with the Cardinals), and Haason Reddick to start on defense. Reddick returns to reclaim his role as a starter, but with Edwards and White gone, Philadelphia was looking to second-year second-round pick Nakobe Dean and free agent linebacker addition Nicholas Morrow (who spent last year as a full-time starter for the first time in his career with the Bears) to start next to him. Adding to the bit of uncertainty that comes with handing the keys over to two such inexperienced starters, Dean is dealing with an ankle injury that appears to be holding him out of camp, according to Eliot Shorr-Parks of 94WIP.com.
Whether Philadelphia is fully confident and committed to rolling out a starting three of Reddick, Dean, and Morrow or they aren't sold on that lineup, the signings of Cunningham and Jack make a lot of sense. If Dean and Morrow are able to step up, the two new signings provide strong, experienced depth behind them. If Dean and Morrow falter in taking the reins, Cunningham and Jack will be ready and waiting in the wings to take over.
Follow @PFRumors