After two seasons with the Jets, Dan Feeney has agreed to a deal that will keep him in the AFC East. Rather than reach a third agreement with the Jets, Feeney is signing with the Dolphins.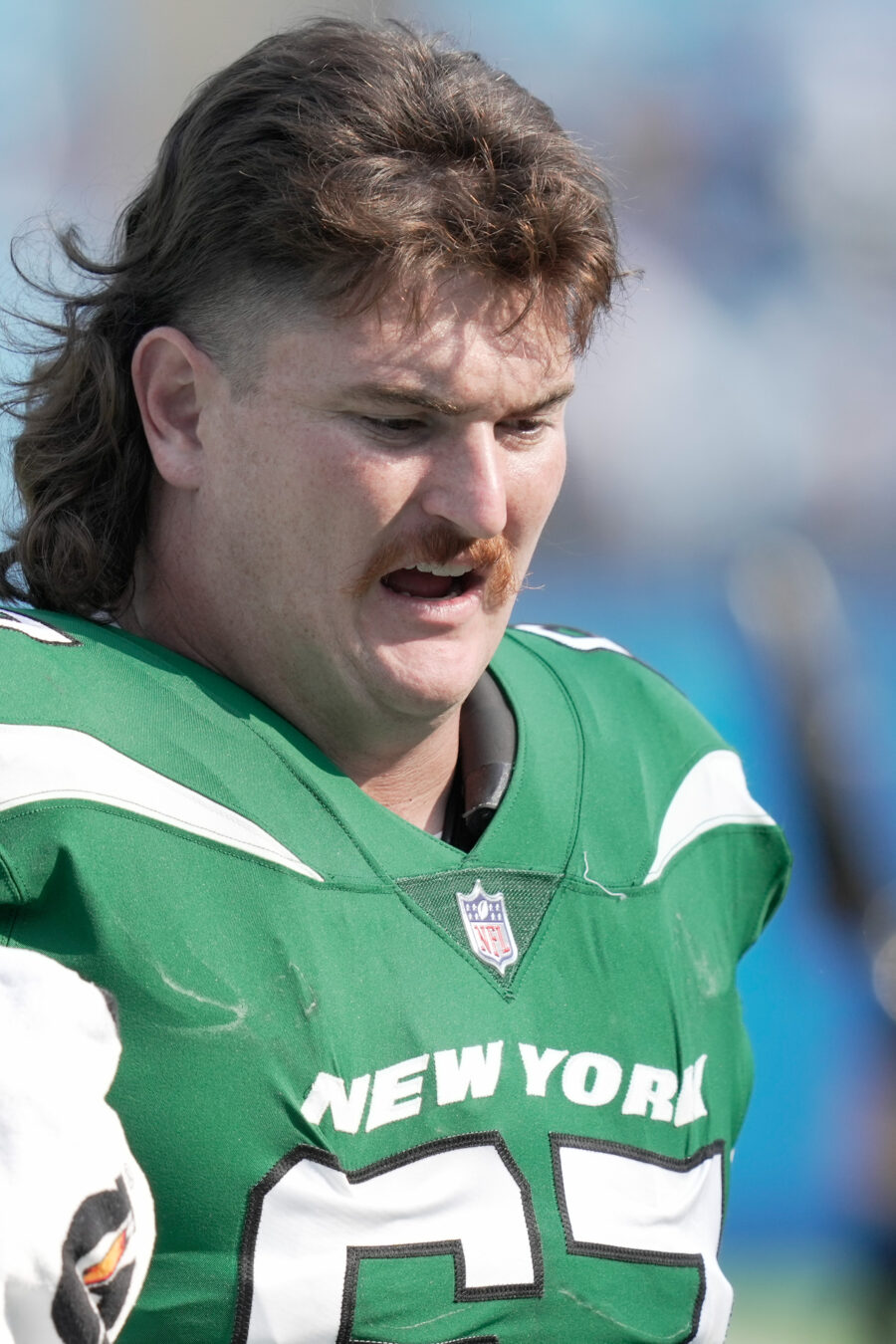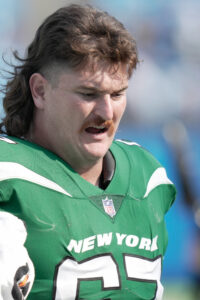 Miami will bring in the veteran offensive lineman on a one-year deal, Peter Schrager of Fox Sports tweets. The former third-round pick has 64 starts on his resume and stands to give the Dolphins some options along their interior O-line.
This agreement will give Feeney an opportunity to play a seventh NFL season. The former Chargers starting center and guard did not earn the same opportunity with the Jets, starting seven games in two seasons. His Bolts tenure also did not overlap with Dolphins OC Frank Smith, who spent the 2021 season with the team. But Feeney has proven durable and will supply depth, at the very least, for Mike McDaniel's team.
Feeney, 28, went three straight seasons as a Chargers starter — at either guard or center — and did not miss a game in that span, finishing out Philip Rivers' tenure and snapping to Justin Herbert in 2020. Pro Football Focus has never been especially fond of the Indiana alum's work, save for a positive review as a Jets swingman in 2021, but the Dolphins probably are not planning for this agreement to lead to a surefire first-string gig.
The Dolphins have Connor Williams in place as their starting center, along with Robert Hunt and Liam Eichenberg at guard. Those positions did not plague Miami as much as its tackle spots did in 2022. But Eichenberg, who has moved between guard and tackle, did miss seven games last season. Former third-round pick Michael Deiter, a starter-turned-backup in Miami, played out his rookie contract last season.
The Dolphins aren't done adding linemen. Barry Jackson of the Miami Herald tweets that Miami is re-signing Geron Christian. The offensive lineman will be inking a new one-year pact, per Jackson. Christian started 16 games for Washington and Houston between 2019 and 2021. He appeared in 10 games for the Chiefs last season before getting waived. He was scooped up by the Dolphins and was on their roster for the season finale and Miami's lone playoff game.