The Jets have their original starting left tackle and a guard-turned-right tackle on IR. Alijah Vera-Tucker's latest season-ending injury will lead to the team exploring the top option available.
La'el Collins worked out for the Jets on Tuesday, NFL.com's Ian Rapoport tweets. The Bengals released Collins from their reserve/PUP list nearly a month ago. While the veteran suffered ACL and MCL tears in late December last year, he passed a physical in late September. A number of teams have expressed interest.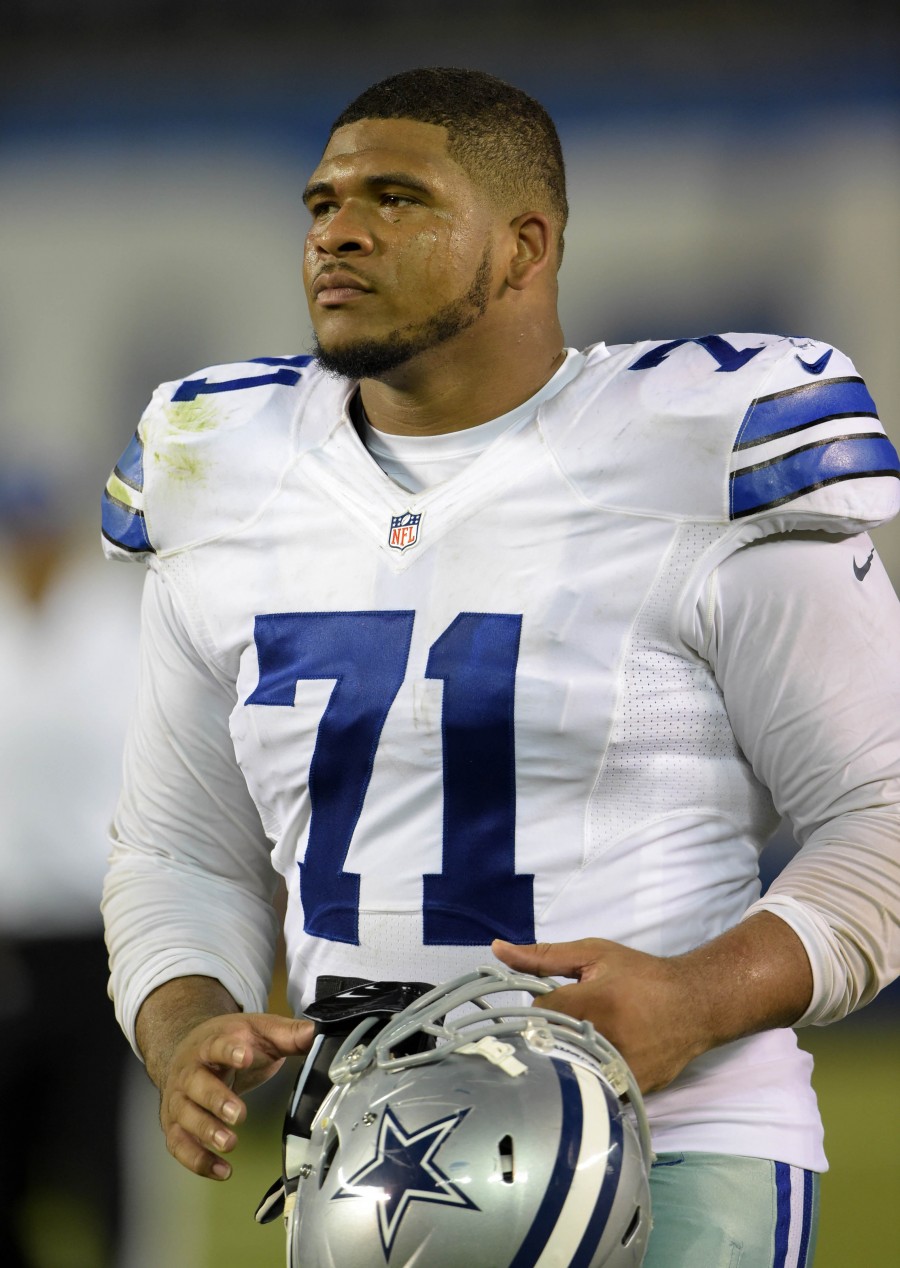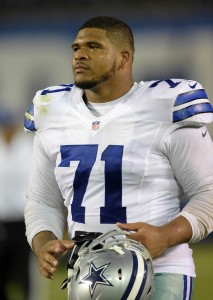 With the Jets' tackle positions being a problem for months now, they made sense as a team that would look into Collins. The Jets have moved Mekhi Becton back to left tackle, though the former first-round pick spent time on the sidelines in Week 5 due to an injury. Duane Brown is on IR due to a hip malady; this comes after the former Pro Bowler spent the offseason recovering from rotator cuff surgery.
Multiple visits were always likely for Collins, who plays a premium position and is going into his age-30 season. The Giants will also meet with the eight-year veteran, NFL.com's Mike Garafolo tweets. In worse shape compared to the Jets up front, the Giants have played without starter Andrew Thomas for the past four games. Thomas sustained a setback in his return from a hamstring injury, and the All-Pro's absence as wreaked havoc for the Giants, who are dealing with injuries on the interior as well.
Collins has made 86 career starts; 15 of those came for the Bengals last season. Given a three-year, $21MM contract following his Cowboys release, Collins went down in Week 16 last season. The Bengals, who subsequently lost two other O-line starters before their shorthanded playoff games in Buffalo and Kansas City, moved to replace Collins by signing Orlando Brown Jr. to play left tackle and sliding Jonah Williams to the right side. After shifting Collins from the active/PUP list to the reserve/PUP list, the Bengals cut him.
The Bengals were not thrilled with Collins' pre-injury work last year, but the former first-round talent-turned-UDFA secured two extensions with the Cowboys and operated as their right tackle from 2017-19 and again in 2021 (Collins missed all of 2020 due to injury). The Jets and Giants are also in need, with other teams likely monitoring the experienced blocker as well.
The Giants have not seen Evan Neal develop into a quality starter on the right side yet, and the team has seen center John Michael Schmitz and guard Shane Lemieux go down — both on a failed "Tush Push" attempt in Week 4. The Jets have Max Mitchell and Billy Turner in place as right tackle insurance. One of them will need to start in place of Vera-Tucker, whom the team had moved from right guard once again, after his Achilles tear. Vera-Tucker suffered a season-ending injury in Denver for the second straight year.