Retired running back Frank Gore has joined the 49ers' front office. Gore recently posted an Instagram picture of himself signing an agreement with the club (via Armando Salguero of Outkick.com on Twitter).
Gore, a third-round pick of the 49ers in 2005, announced his retirement last year. During his Bay Area tenure, the Miami (FL) alum established himself as one of the best, and most consistent, backs in the league. He racked up all five of his Pro Bowl nominations during that stretch, and once he assumed the starting role in 2006, he averaged over 1,160 yards per season on a robust 4.5 yards-per-carry average.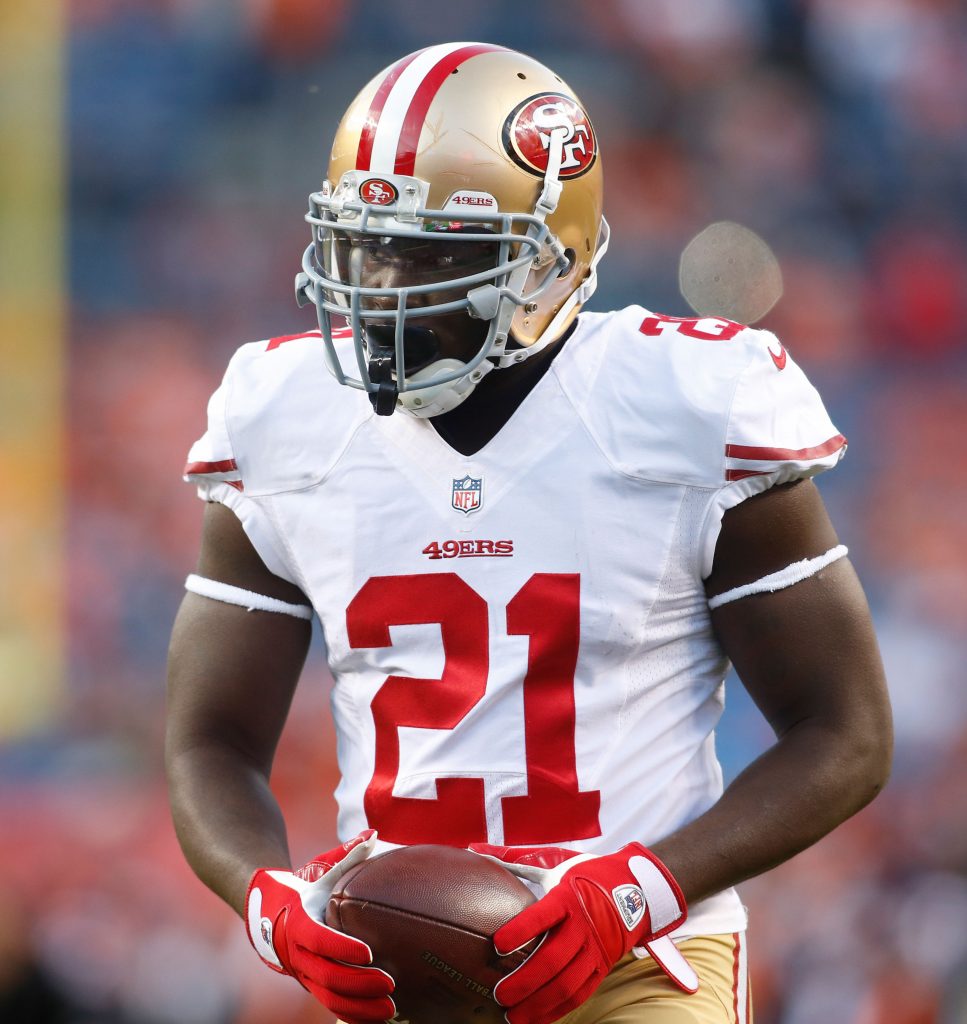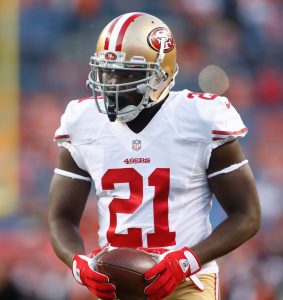 The 49ers will employ Gore as a personnel advisor, the team announced. Gore will serve as a special advisor to GM John Lynch along with the team's football ops department.
The 40-year-old is the franchise's all-time leading rusher by a wide margin, and though his career also included stints with the Colts, Dolphins, Bills, and Jets, he will be best-remembered for his time with the Niners. He signed a one-day contract to officially end his playing days as a member of the team, and it stands to reason that he would begin his front office endeavors with San Francisco. In his retirement announcment, he indicated that was his goal.
"I told [49ers CEO] Jed York that I always wanted to be a Niner, so we're working on [the one-day contract] right now, and then we're going to also sit down with me and my agent to talk about me working in the front office," Gore said at the time. "I love looking at talent, and I love evaluating talent, and I love ball."
Nick Wagoner of ESPN.com says that Gore has been with the team since spring as he seeks to acclimate himself to his new role, and that he sat in on pre-draft meetings. He will work with GM John Lynch, assistant GM Adam Peters, and their staff on player evaluation.
"He'll go out on the road with some of our road scouts to make school calls," Lynch said. "He is a smart football mind, and we want to tap into it and he wants to learn from us, so it's a good thing for everyone involved."
Gore finished his career with exacrly 16,000 rushing yards, which positions him behind only Emmitt Smith and Walter Payton on the all-time list.