Sheldon Day will soon vie to keep his role as a Browns rotational defensive tackle. The veteran re-signed to stay in Cleveland on Monday, but the Browns did not stop there in adding pieces up front.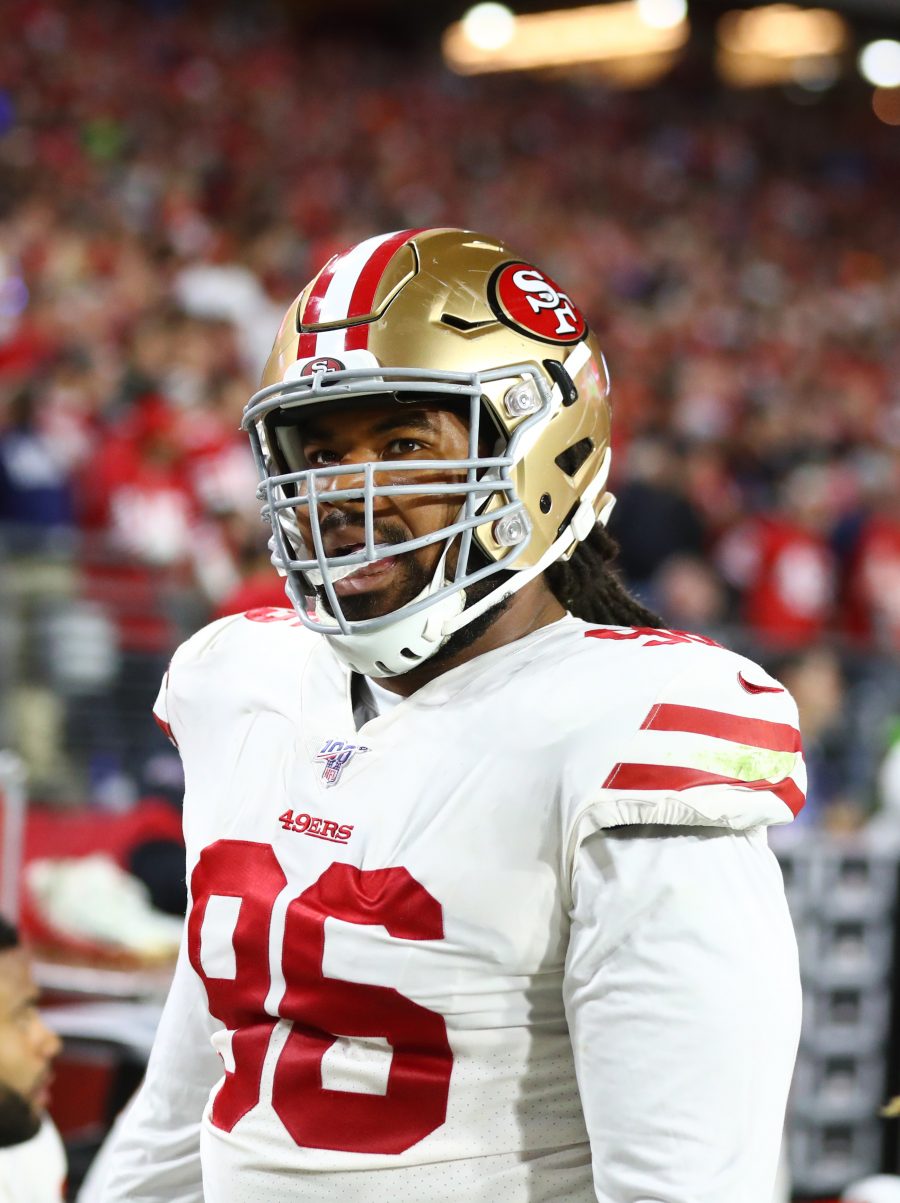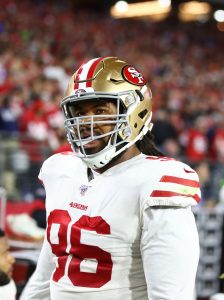 Stephen Weatherly, an edge player who was in Minnesota during part of Kevin Stefanski's run with the Vikings, also agreed to terms with the Browns. Weatherly, 28, finished last season with the Broncos, being part of the team's post-Von Miller edge-rushing corps.
Cleveland has seen some upheaval on its defensive line. Jadeveon Clowney is unsigned, as is fellow 2021 starter Malik Jackson. The Browns did not extend a tender to Malik McDowell, whose off-field struggles continued with an arrest in January. The Browns also let defensive tackle Andrew Billings walk; Billings is now a Raider. This leaves the door open for others to step in, both on the edge and the interior.
Despite the presences of Jackson, McDowell and Billings, Day was a regular in the games he played. The former Jaguars, 49ers and Colts contributor did not make the Browns' 53-man roster out of training camp but stayed on as a member of the team's 16-man practice squad. Day, 27, eventually rose to the active roster and played in seven games, playing 46% of the Browns' defensive snaps in those games. Day, who started for the 49ers in Super Bowl LIV, registered a sack and deflected two passes during his first Browns season.
While Day has a history with Cleveland defensive coordinator Joe Woods, from the duo's time in San Francisco, Weatherly was with Minnesota from 2016-19. He backed up Danielle Hunter and Everson Griffen during much of that time, making seven starts. After spending the 2020 season with the Panthers, Weatherly re-signed with the Vikings last year. Minnesota traded him to Denver, where he saw more run on a Broncos edge crew that was without Miller and an injured Bradley Chubb for most of the season. Weatherly recorded 2.5 sacks and five tackles for loss in nine games with the Broncos.