The Commanders' defensive front saw major changes made this season with Montez Sweat and Chase Young dealt at the trade deadline. The team still has a pair of former first-rounders along the D-line in defensive tackles Daron Payne and Jonathan Allen, however.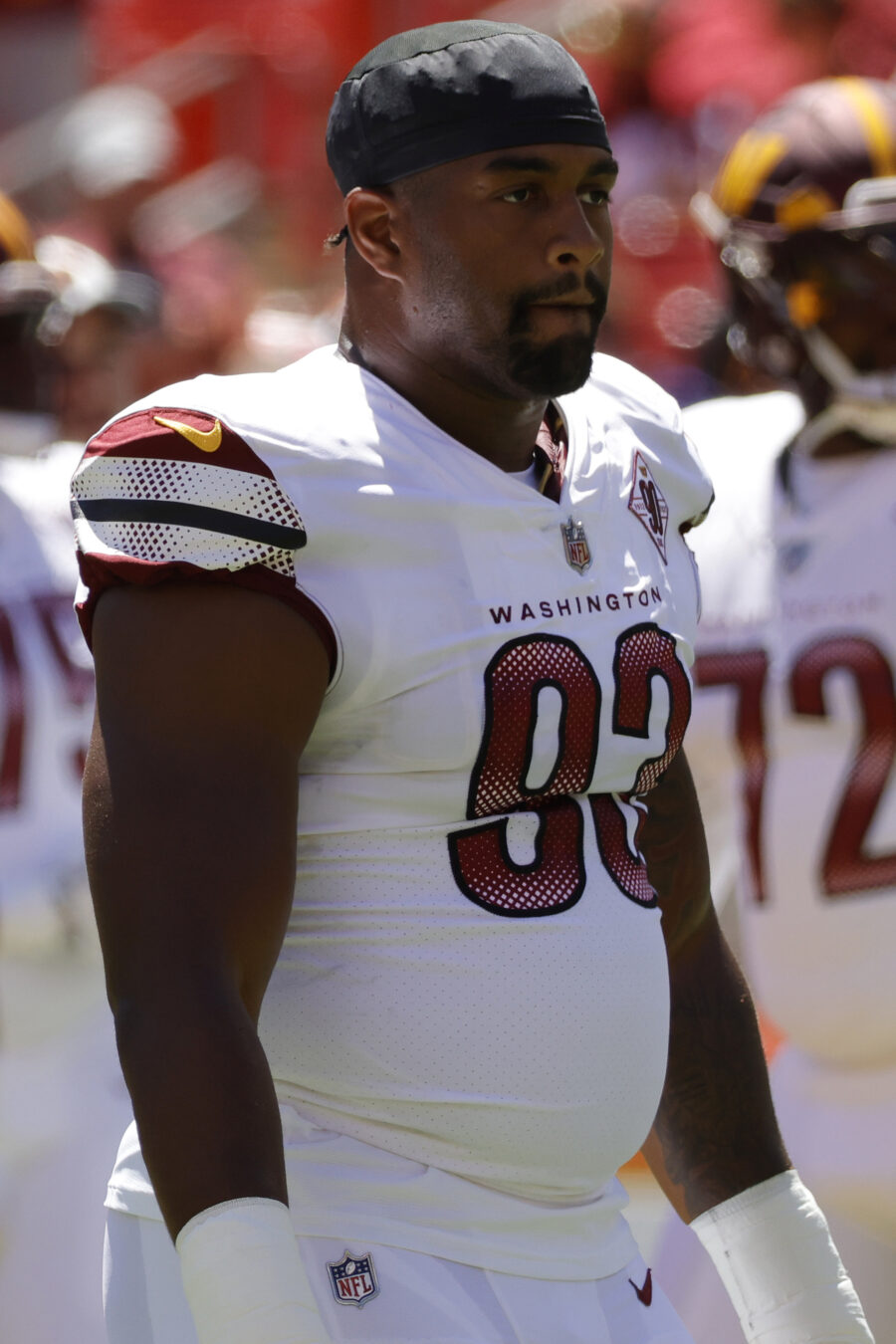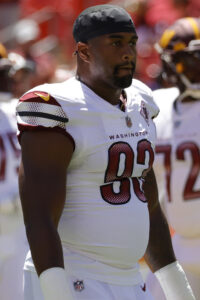 The former was one of several DTs to land lucrative second contracts this offseason, inking a four-year, $90MM deal. That has him on the books for the foreseeable future, but the same is not the case for Allen. He is under contract for 2024 and '25, but no guaranteed salary exists on his pact for those two seasons. Moving on from the 28-year-old via trade or a post-June 1 release could thus yield cap savings and clear one of the team's top cap hits for the near future.
Notably, Washington made it clear no trade offers for Allen would be considered this fall. The Commanders were willing to part ways with Sweat and, after lowering their asking price, Young in lieu of signing one or both to new deals in the offseason. That is not a concern for Payne or Allen, but the latter's latest remarks on the state of the franchise suggest he would be willing to depart the nation's capital.
When asked about whether he has contemplated playing on another team during an appearance on 106.7 The Fan, Allen said, "1000%. I'd be lying if I said I didn't. I play this game to win and I would love to win here for sure but I want to win first and foremost. So that's always going to be at the front and center of my mind and everything I'm going to be doing in my career is going to make sure I'll have an opportunity to win" (h/t Grant Paulsen of NBC Sports Washington).
The Commanders recently moved on from defensive coordinator Jack Del Rio, and head coach Ron Rivera is widely expected to be replaced this offseason. Those changes could bring about an uptick in on-field performance for Washington, but a transition period under new owner Josh Harris could very well result in at least a brief rebuilding phase. In that case, it would be interesting to see how the team would proceed with Allen.
The two-time Pro Bowler has posted 5.5 sacks this season, putting him on pace to finish near his career-best output of nine in that regard in 2021. Allen has added nine tackles for loss, meaning he will likely reach double-digits for the fourth time in his career. He would carry signficant value for interested teams in terms of performance, but his contract would be a burden for an acquiring team.
Allen is set to carry cap hits of $21.5MM and $23MM over the next two seasons, figures which would make his pact difficult to move. Nevertheless, the Commanders are on track to miss the postseason for the sixth time in Allen's seven years in Washington. His willingness to remain with the franchise in 2024 and beyond will be a key storyline for the transitioning team this offseason.