JANUARY 2: The Panthers have placed Horn on IR, per a team announcement. That comes as little surprise, considering Carolina has now been eliminated from postseason contention. Horn's season is over, but his performance when available this year will lead to significant expectations in 2023.
DECEMBER 25: The Panthers came into this week knowing they needed to win every remaining game to make the playoffs and took a huge first step by beating the surging Lions handedly. With two games remaining, if they can go on the road twice and beat the division-leading Buccaneers and the Saints, they can punch their ticket to the postseason. Unfortunately, that job just got one degree harder as they will be going into those two games without starting cornerback Jaycee Horn.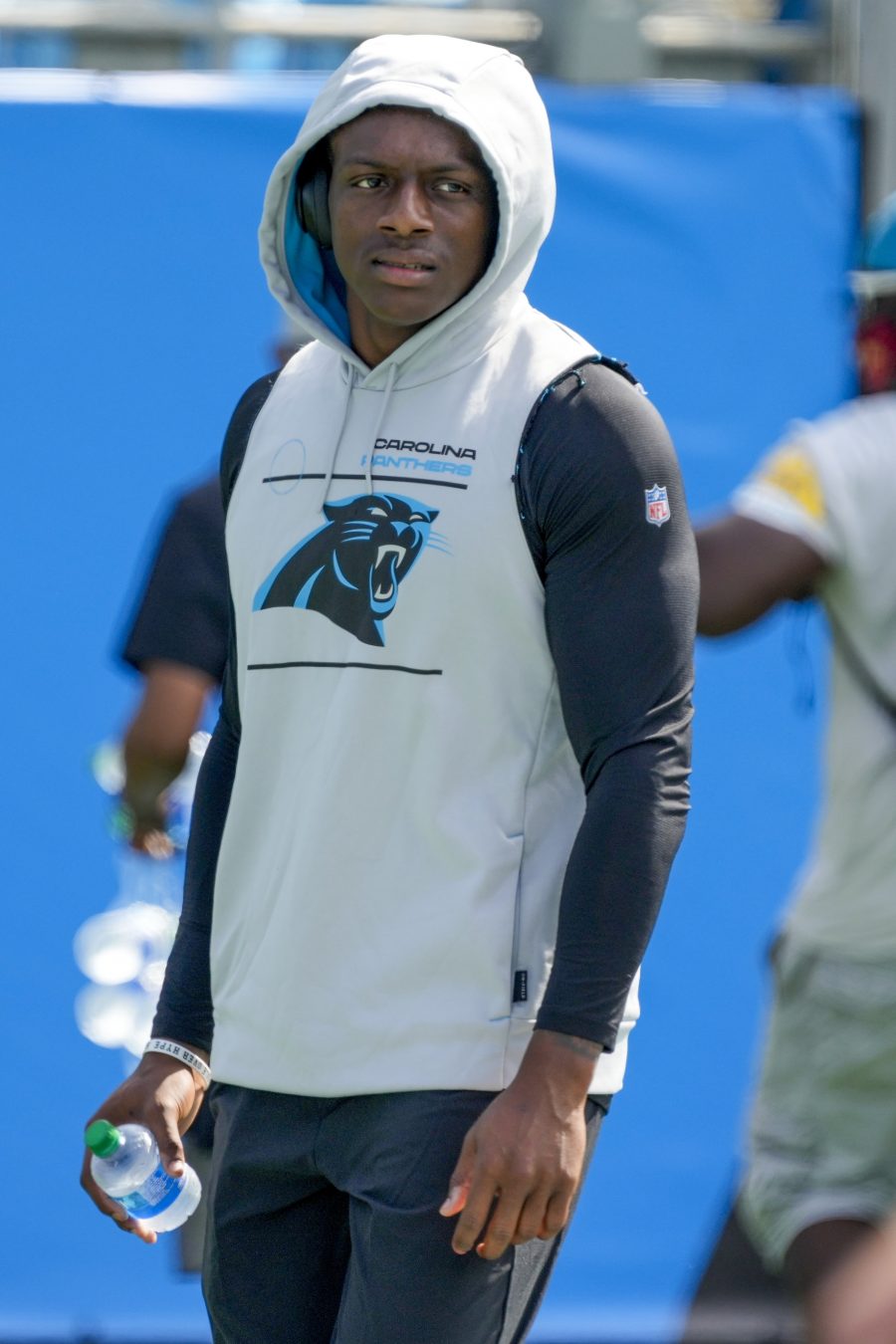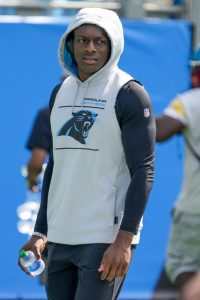 Horn left Saturday's win over the Lions late in the game with a broken wrist, according to Ian Rapoport of NFL Network. This late in the year, the injury is likely one that will end Horn's sophomore season, his second straight season with an early exit.
Last year's top-10 draft pick for the Panthers' rookie season ended after he had only started three games. A fractured foot landed Horn on injured reserve and he would sit out the remainder of the season, forcing Carolina to push for acquisitions such as C.J. Henderson and Stephon Gilmore. Gilmore has since moved on to Indianapolis, but Henderson has been performing as Carolina's de facto third corner, starting in Weeks 6 and 7 when Horn was dealing with a rib injury and in Week 9 when starting cornerback Donte Jackson missed a contest then taking over the starting job for Jackson when he was placed on IR.
Horn's comeback season had been going really well. According to Pro Football Focus (subscription required), Horn graded out as the league's 23rd-best cornerback and a top-ten cornerback in the NFC. While he could stand to improve on his tackling a bit in run defense, Horn has been outstanding in coverage this season recording three interceptions and seven passes defensed while not allowing a single touchdown.
Now, without Jackson and Horn out for the remainder of the season, the Panthers will likely have to start second-year cornerback Keith Taylor opposite Henderson. Taylor has factored heavily into the Panthers rotation of defensive backs several times this season, splitting time with Henderson during his earlier time as a substitute for Jackson and Horn. Carolina doesn't have much else to work with, unfortunately. If they place Horn on IR, he'll join Jackson and Stantley Thomas-Oliver III. Recently claimed special-teamer Justin Layne was designated as did not report, leaving veteran cornerback T.J. Carrie as the Panthers' only healthy backup on the active roster.
The Panthers do have two cornerbacks on the practice squad: Madre Harper and Gavin Heslop. Both are second-year players with Harper coming out of Southern Illinois and Heslop hailing from Stony Brook.