The Jets were without one of their top free agent signings throughout the entire 2021 season, but it doesn't appear that will be the case again this year. Carl Lawson has recovered from his torn Achilles and said today the he "expects to be back for training camp" (Twitter link via Connor Hughes of the Athletic).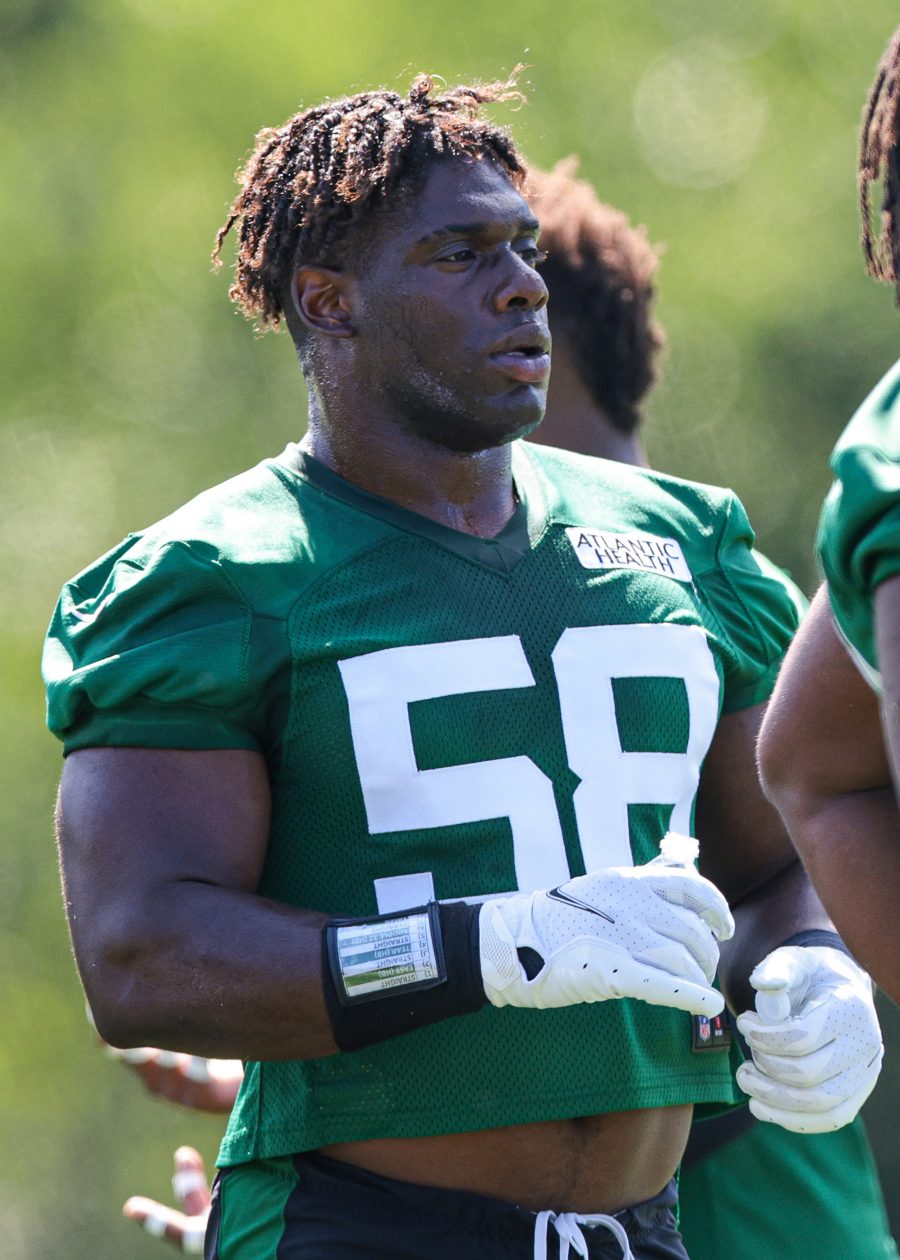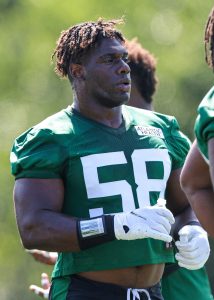 Lawson, who will be 27 by the start of the season, suffered the injury this past August. That ended what would have been his first year with New York before it even began. His arrival had led to optimism surrounding the team's pass rush, given his production across four years in Cincinnati.
A fourth round pick of the Bengals in 2017, Lawson made an immediate impact in his rookie season. Despite starting only one of 16 games, he recorded 8.5 sacks. As his playing time increased year by year, he was never able to match that figure, but remained a consistent, disruptive presence on the team's defensive front. With 20 total sacks to his name, and plenty of upside given his age, he signed a three-year, $45MM deal with the Jets last offseason. Due to the injury, though, the next regular season game he suits up for with New York will be his first.
"I'm going to be good to go, but it's kind of up to the organization, how they want to play it, what they want me doing and stuff like that" Lawson said, via Michael David Smith of Pro Football Talk. "I'll be ready to go at any time on a moment's call."
When he makes his Jets debut, Lawson will join an edge group also featuring the recently re-signed John Franklin-Myers and 2022 first-rounder Jermaine Johnson. Much will be expected of that trio, as they look to contribute on what the Jets hope will be a much-improved defense this season.