San Francisco brought in some veteran depth at defensive tackle today, signing Akeem Spence to a one-year deal, according to the team's press release this morning. Spence is set to join his ninth team after as many years in the league.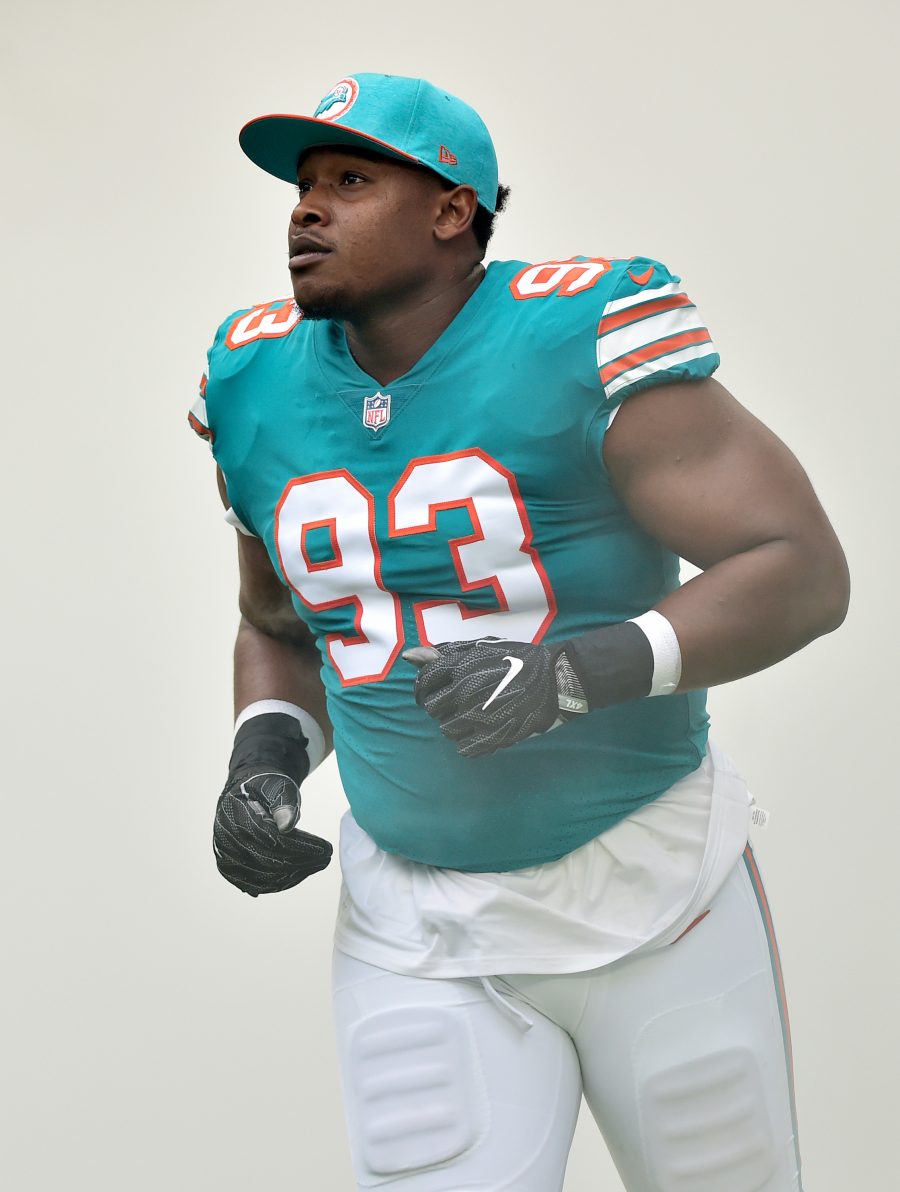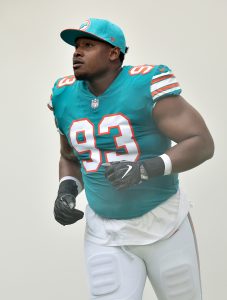 Spence has become a bit of a journeyman over the last couple of years. After playing out his rookie contract in Tampa Bay, Spence has bounced around every year since. Spence signed a three-year contact with the Lions to leave the Buccaneers but was traded after one year to the Dolphins. Miami released him before he could play out the last year of his second contract. The 2019 season saw Spence play games for both the Eagles and Jaguars. He joined the Patriots in the middle of the 2020 season and played one game for Washington last year. After being released by Washington, Spence ended the season on Denver's practice squad.
The 49ers don't necessarily need Spence to return to the form he once held when he was starting games for the Buccaneers, Lions, and Dolphins, but having that veteran experience behind starters Javon Kinlaw and Arik Armstead is comforting. The addition is likely also a reaction to the season-ending injury of Maurice Hurst. San Francisco officially made the move today, assigning Hurst to injured reserve.