After returning to practice earlier this month, Justin Murray could not move back onto the Cardinals' active roster. The veteran offensive lineman's season is now over.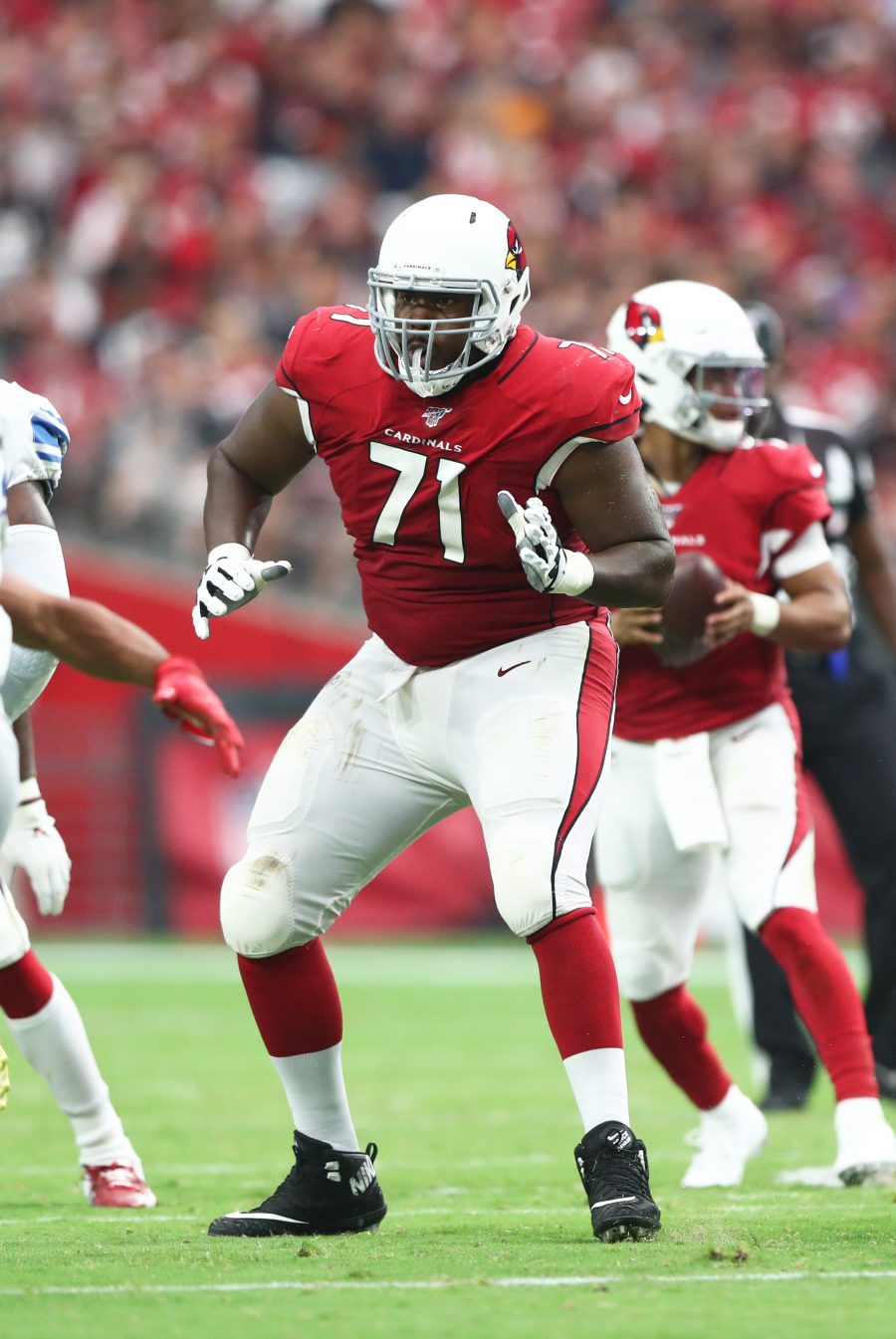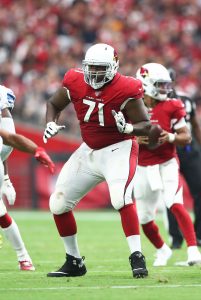 Murray's 21-day activation window closed on Thanksgiving, with SI.com's Howard Balzer noting he suffered a setback upon returning to practice. Because the Cardinals did not move Murray back to their 53-man roster by Thursday, he reverts to IR and cannot play again until 2022.
Although Arizona has played without Murray since Week 3, when he suffered a back injury during the team's win in Jacksonville, this hurts the NFC West leaders' depth up front. Murray started at right guard in that Week 3 game and worked as a starter 19 times from 2019-20.
A former waiver claim from the Raiders in 2019, Murray signed a two-year deal worth $5.5MM. Murray, 28, is signed through the 2022 season. Marcus Gilbert's season-ending injury in 2019 thrust Murray into the Cards' starting lineup at right tackle that year. Last season, the ex-Cincinnati Bearcat worked more at guard.
Kelvin Beachum and Josh Jones serve as the Cardinals' right-side starters, but Murray would have certainly represented a serviceable swing man down the stretch.