Dwayne Washington is staying in New Orleans. The team announced today that they've re-signed the veteran running back and special teamer. It's a one-year deal for the six-year veteran.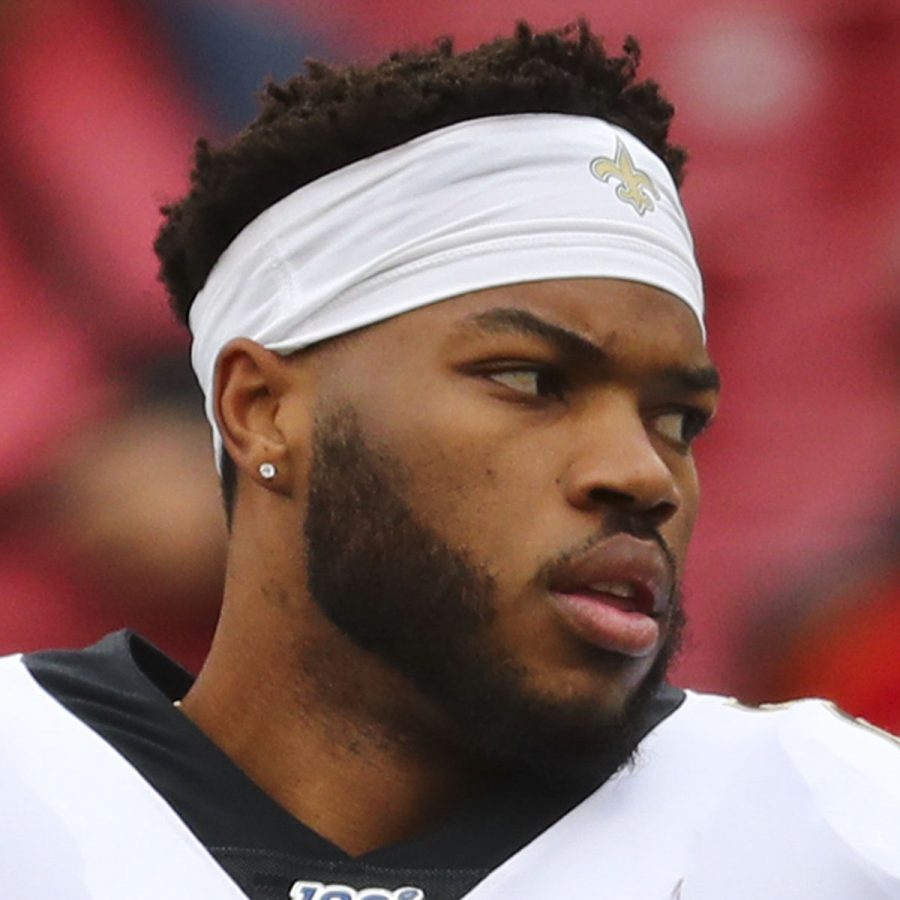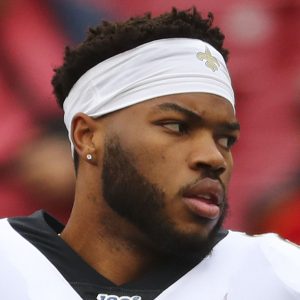 A 2016 seventh-round pick, Washington spent the first two seasons of his career with the Lions, including a rookie season where he collected 327 yards from scrimmage. Washington hasn't come close to replicating those offensive numbers since, but he's still established an NFL career thanks to his special teams prowess.
Since joining the Saints organization in 2018, Washington has appeared in more than half of his team's special teams snaps. He's collected 15 tackles in his four years with New Orleans, and he's returned six kickoffs for 99 yards. He's also had a small role on offense, collecting 50 touches for 263 yards from scrimmage.
It'll probably be more of the same next season for the 27-year-old. Washington will likely be buried on the depth chart behind Alvin Kamara, Mark Ingram, and Tony Jones Jr., but he'll continue to be relied on for special teams.