Joe Schobert did not last long as a Bronco. The veteran linebacker was part of Denver's second wave of cuts, as the team made the necessary moves to reach Tuesday's 80-man roster max.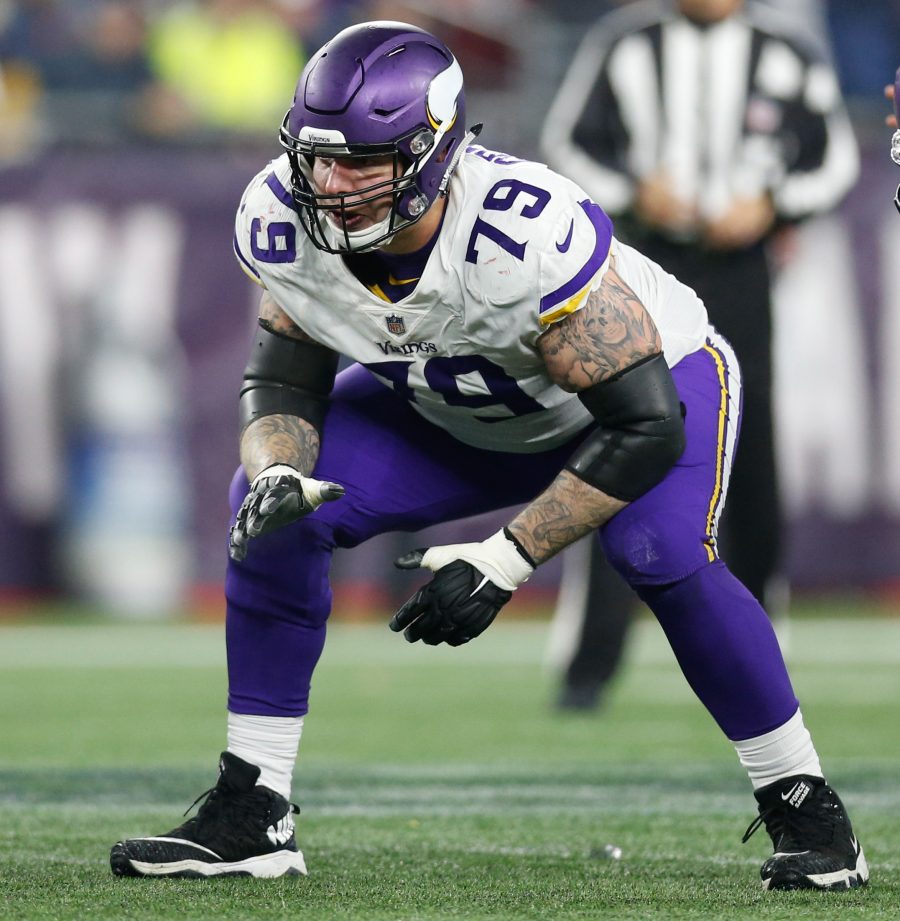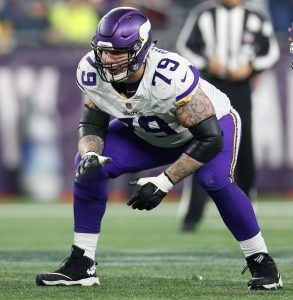 The Broncos signed the former Browns, Jaguars and Steelers starter last week, after having brought him in for a visit earlier during training camp. After playing Schobert in their second preseason game, the Broncos moved on.
Denver did not devote many resources to its inside linebacker position this offseason, adding nontendered Philadelphia cog Alex Singleton. The team was preparing to use 2021 trade acquisition Jonas Griffith alongside Josey Jewell at linebacker, but Griffith's dislocated elbow changed those plans. Griffith is expected to miss time to start the regular season, which led to the Schobert signing.
Schobert, 28, made the Pro Bowl in 2017 and landed a big-ticket Jaguars contract in 2020. The Jags moved on from the high-volume tackler last year, trading him to the Steelers. While Schobert became a Devin Bush replacement, starting 15 games after the early-season trade, little interest came his way this offseason. The Broncos, who also moved 2021 inside linebacker starter Baron Browning to the edge, should be expected to pursue other outside options at the position.
One of the Broncos' options at right tackle, Tom Compton, will also not be on the team's 53-man roster when the season starts. The team placed the veteran offensive lineman on its reserve/PUP list Tuesday, shelving him for at least four games. The Broncos also waived running back Stevie Scott and wide receiver Trey Quinn. Tackle Casey Tucker received a waived/injured designation.
Prior to Nathaniel Hackett reuniting with Billy Turner, the Broncos signed Compton to a one-year, $2.25MM deal. Both Turner and Compton began camp on the active/PUP list, but Turner began practicing last week. Compton, 33, underwent a summer back procedure, blunting his momentum after being a quality fill-in for 49ers right tackle Mike McGlinchey down the stretch last season. Turner, Calvin Anderson and Cameron Fleming are vying to be the Broncos' latest right tackle starter. Whoever wins that competition will be Denver's 10th Week 1 right tackle in 10 years.