A few veterans have already found new homes during the post-draft wave of free agency, but several others remain on the open market. One of those is wideout Cole Beasley, who may soon end his career for the second time.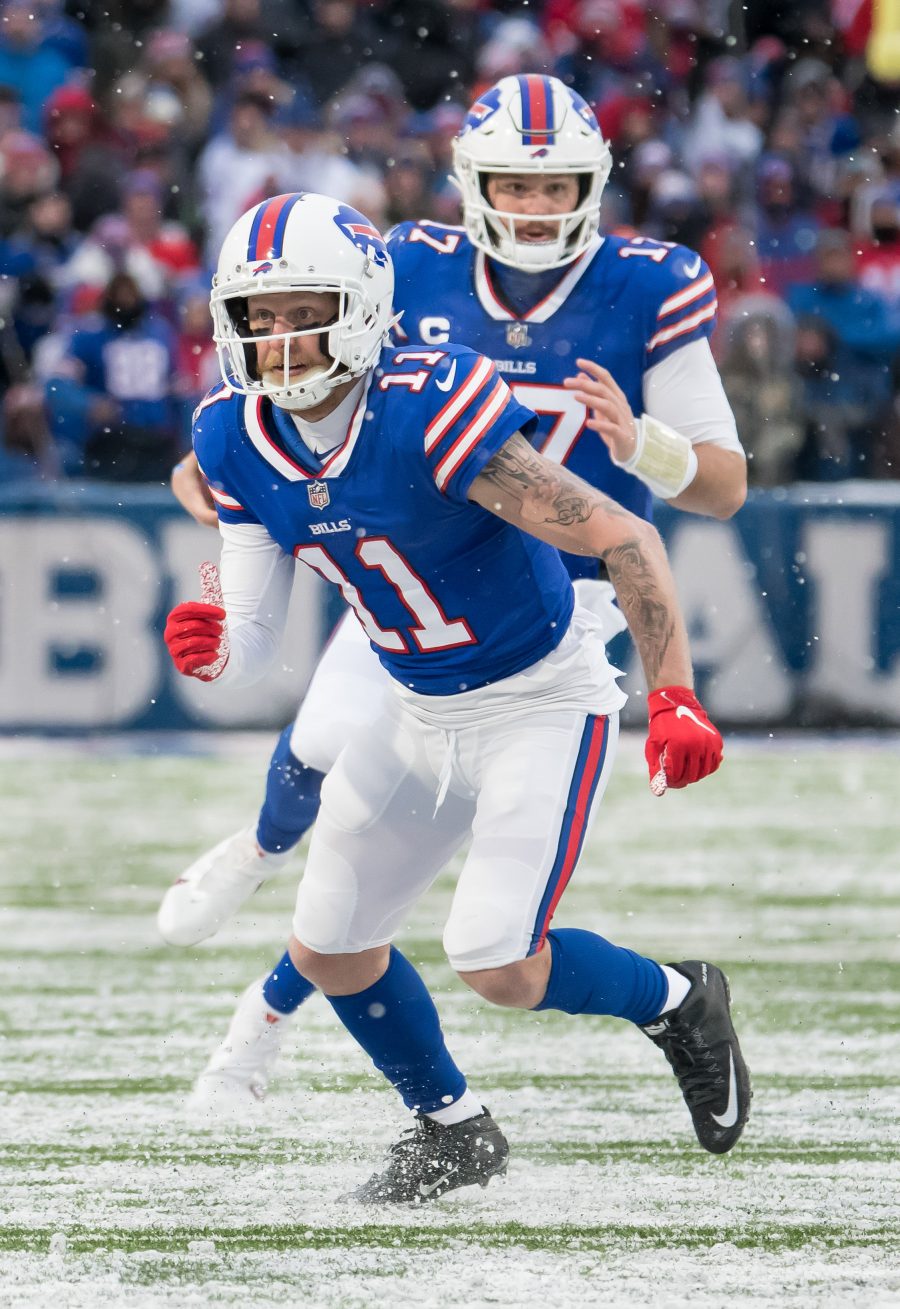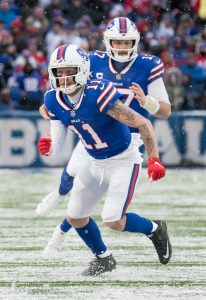 The 34-year-old began the 2022 season with the Buccaneers, but announced his retirement after only a pair of games. He reversed course on that decision in December, signing a deal allowing him to resume his tenure with the Bills. Beasley's future now once again remains in doubt, and he is anxious to spend more time with a new team during the offseason compared to last year.
"If I'm not in a training camp I'm retiring," he said (on Twitter). "Coming in when the season has already started doesn't give me a chance to be implemented and make an impact. I need camp to develop chemistry with everyone and build confidence. If they won't give me that then they don't want me there."
Beasley totaled just seven catches in Buffalo last season, but he is open to once again playing a role in the team's offense. The Bills have been connected to pass-catching additions this offseason in the hopes of lessening their dependence on Stefon Diggs. That led them to trade up in the first round to select Dalton Kincaid, the first tight end to come off the board and generally considered the best pass-catcher in a loaded class at the position.
Given the role Kincaid will no doubt have in the middle of the field, Beasley would likely be relegated to a rotational assignment if he were to re-sign. As a result, he downplayed the chances of a fifth year in Buffalo coming to fruition, saying online that "it was fun while it lasted though" (h/t the Buffalo News).
The SMU product received over 100 targets in each of his three full seasons with the Bills, a span which included his best year in terms of yardage (967 in 2020). The recent nature of his success in a full-time starting role could be enticing to a team looking for a veteran presence in the slot. Absent any firm offers in the near future, though, Beasley appears set to hang up his cleats for good.