Washington made some quick adjustments to its active roster just prior to its season finale against Dallas this weekend, placing cornerback Benjamin St-Juste and offensive lineman Saahdiq Charles on injured reserve, according to Aaron Wilson of KPRC 2. To fill their spots on the 53-man roster, the Commanders signed practice squad tackle Alex Akingbulu and practice squad defensive end Benning Potoa'e to the active roster.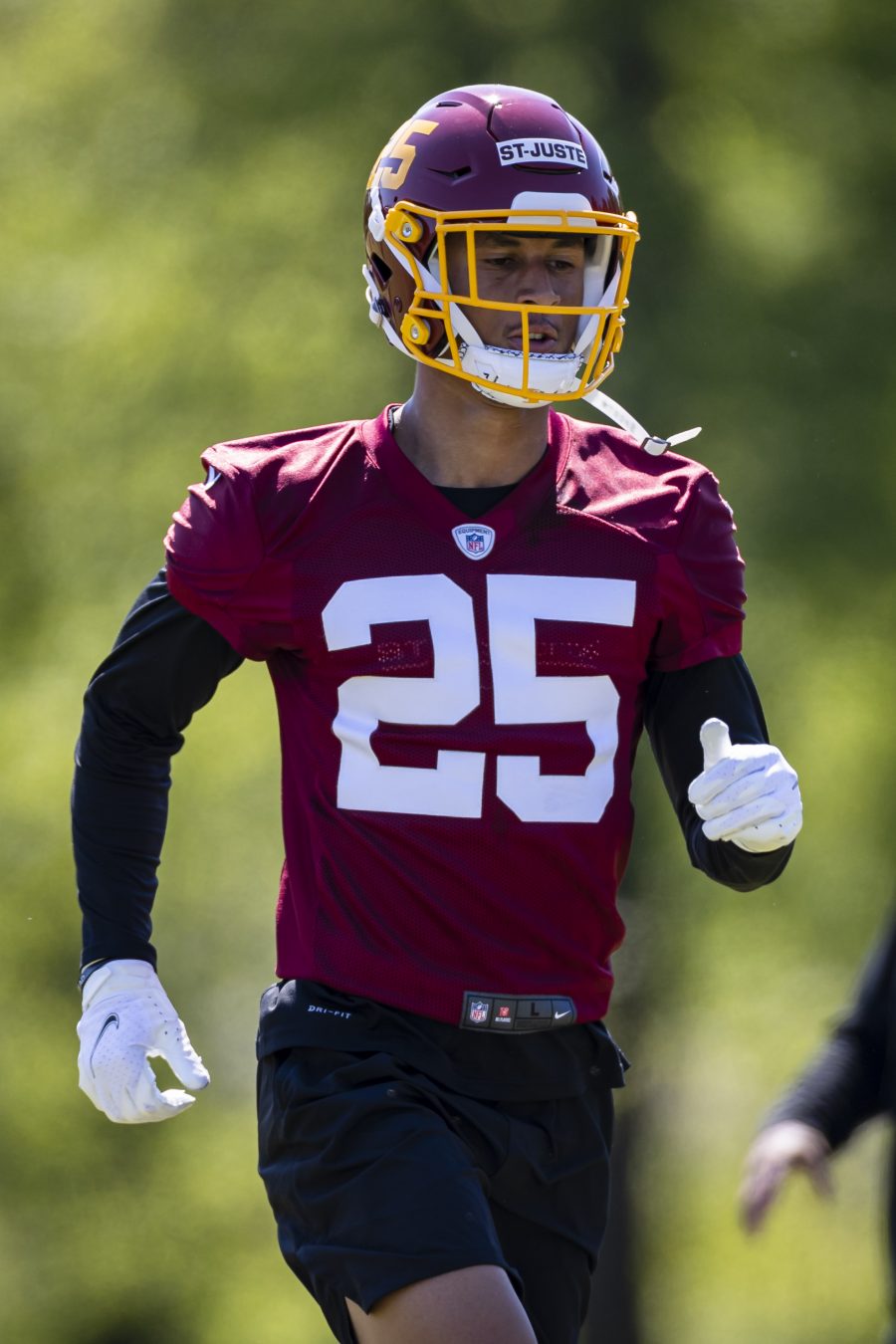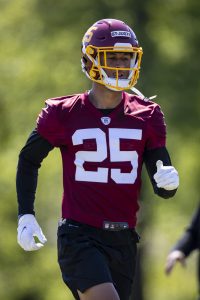 The biggest name here is obviously St-Juste, who has become a full-time starter in the slot during his sophomore season with the Commanders. As a rookie third-round pick last year, St-Juste was able to earn some serious playing time, starting three of nine appearances, but concussion issues led to an early end to his rookie year on IR. This season, St-Juste moved from outside corner to play more of a nickel role in the slot. St-Juste started every game of the season alongside cornerbacks Kendall Fuller and Bobby McCain before beginning to deal with an ankle injury in a Week 11 win over the Texans. St-Juste has missed four of the five games since then and will now end his second season in a row on IR. In his absence, the Commanders have utilized rookie seventh-round pick Christian Holmes and veteran Danny Johnson in the slot.
Since being drafted in the fourth-round in 2020, Charles has been a dependable backup lineman for the Commanders, filling in as a starter for at least one game each season. Charles started three games earlier this season after coming in for injured right guard Trai Turner in a Week 4 loss to the Cowboys. Charles has been inactive since the team's Week 14 bye while dealing with a concussion. Placing him on IR ensures he will be inactive for his fourth straight game to end the season.
Akingbulu is an undrafted rookie out of Fresno State. The first-team All-Mountain West offensive tackle from last year will provide some depth to the offensive line after the loss of Charles to IR. Potoa'e went undrafted out of the University of Washington in 2020, initially signing with the Buccaneers. After two seasons on Tampa Bay's practice squad, Potoa'e was released in final roster cuts this preseason and decided to sign to the Commanders' practice squad this season. Potoa'e is looking for his second in-game appearance this season, while an appearance by Akingbulu would mark his NFL debut.