The identities of the head coaches who will be on the sidelines when the XFL begins its third iteration were already known. Today, though, it has been revealed which franchise each coach will be working with when the league re-starts in 2023.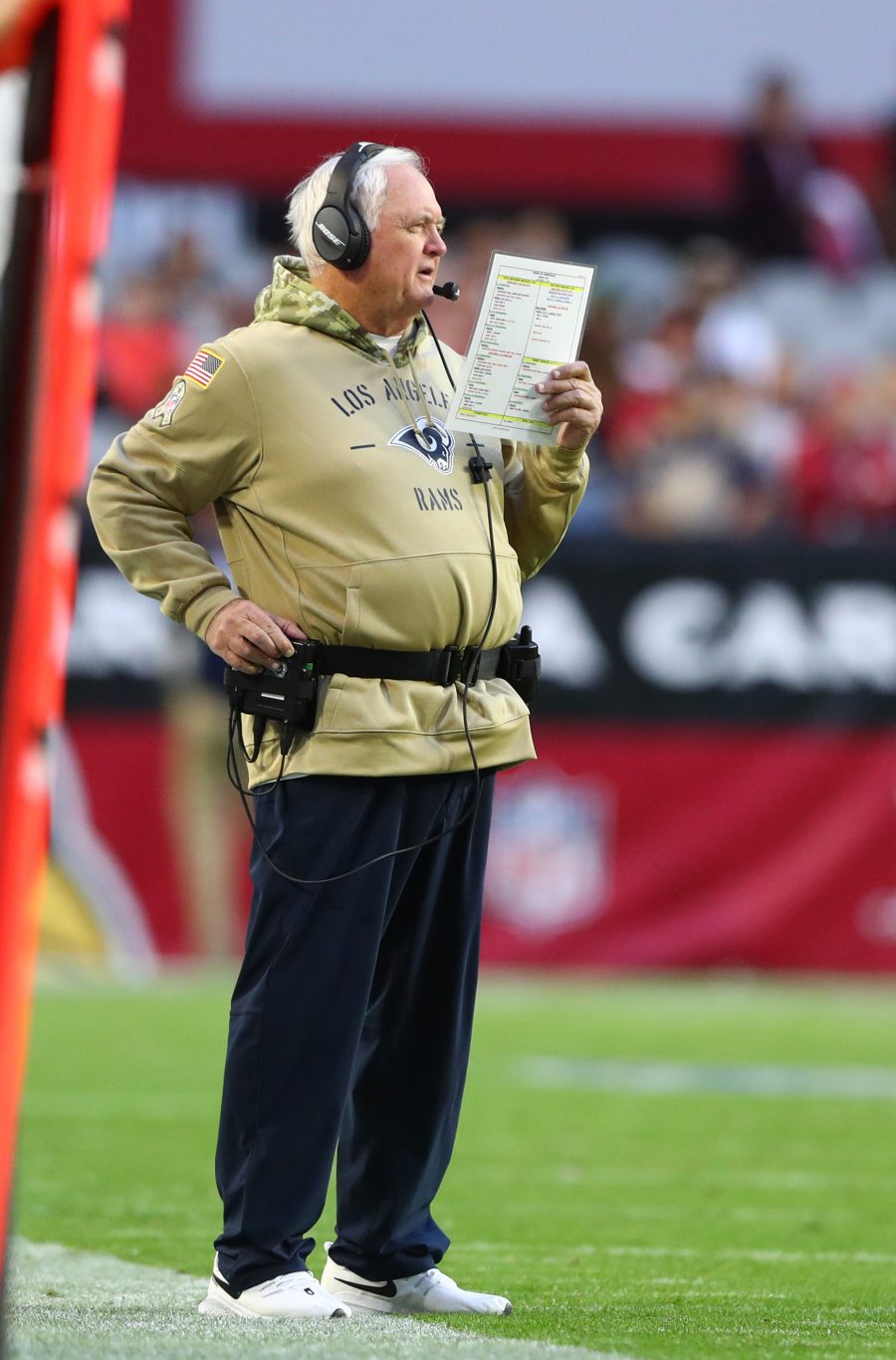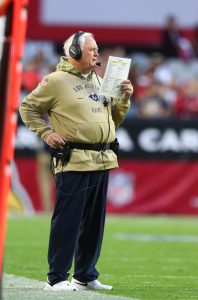 [RELATED: XFL Announces HCs For 2023 Season]
As detailed by Pro Football Network's Aaron Wilson (on Twitter), Wade Phillips has been assigned to the Houston franchise. That will mark the second stint coaching a professional team in that city for the soon-to-be 75-year-old, as he took over interim HC duties for the Texans during his time there in 2013. This will mark his first time on the sidelines since 2019, when he served as defensive coordinator of the Rams.
The list of XFL coaches also includes decorated former players. One of them is Hines Ward, who will be joining Phillips and Bob Stoops in the state of Texas by coaching the San Antonio franchise. The former Super Bowl MVP worked as an offensive assistant with the Jets in 2020 and 2021; he spent the past campaign as the WRs coach at Florida Atlantic. The XFL post will mark his first time as a head coach at any level.
Another brand-name player the XFL will be featuring on the sidelines is Rod Woodson. The Hall of Fame corner has more experience than Ward with respect to time spent as a positional coach at the NFL level, including two separate stints as the CBs coach of the Raiders. In his case as well, though, the XFL will provide a first-time HC opportunity. He will take the reins of the Las Vegas team.
Long before the league unveiled its batch of HCs for the upcoming season, the XFL announced a formal partnership with the NFL. While the former will not organize itself as a strictly developmental league for the latter, there will be notable collaboration between the two on a number of matters, including the NFL's Alumni Academy. While it remains to be seen if the third time proves to be the charm for the enterprise now co-owned by Dwayne Johnson and Dany Garcia, these agreements, along with the interest generated by these coaches, should give the league a chance at long-term success.
Here is the full breakdown of the franchise-coach pairings, per Wilson: