Previously planning a 2022 relaunch, the XFL has pushed back its return timetable. The league is now aiming to come back in 2023. This comes shortly after the months-long XFL-CFL talks did not produce a partnership.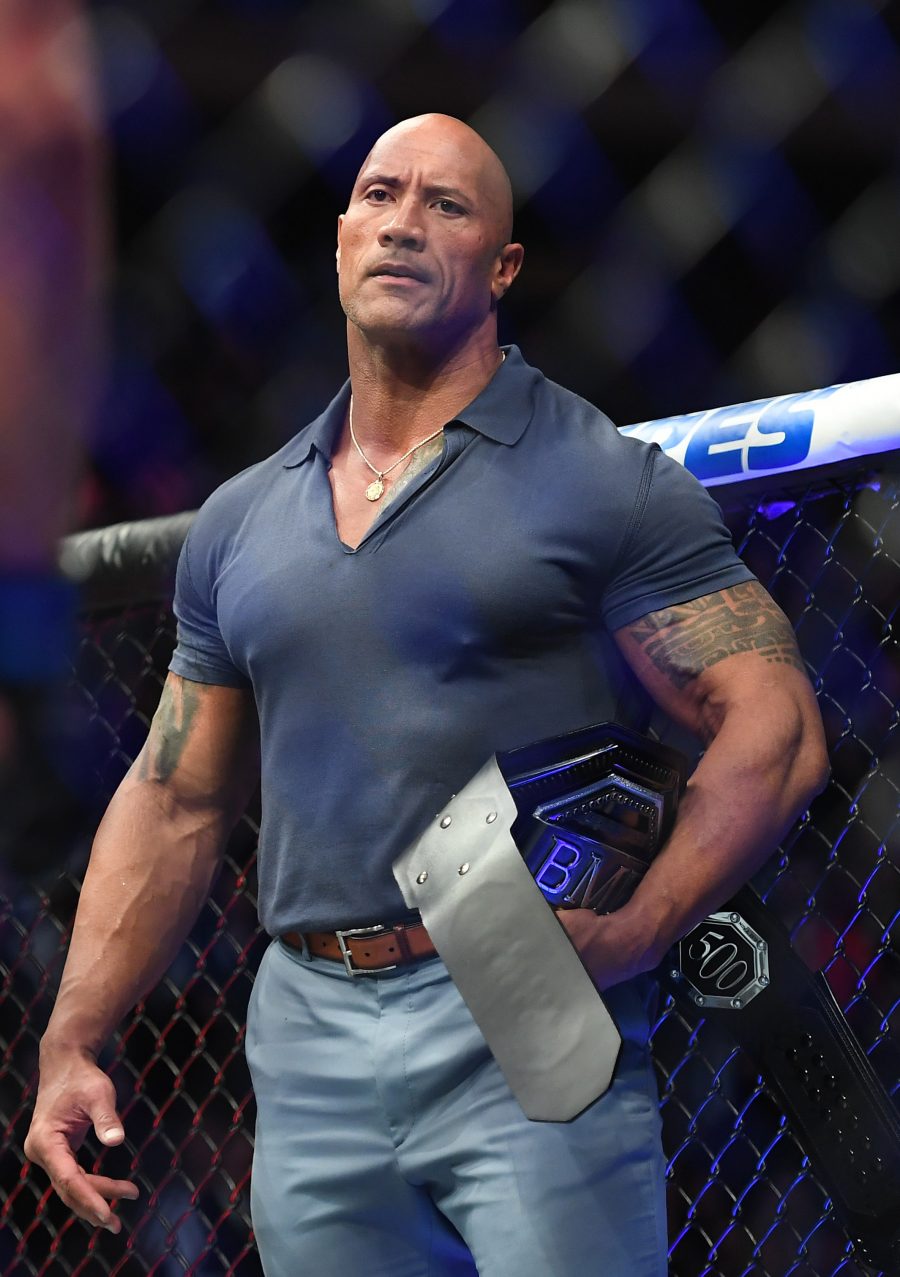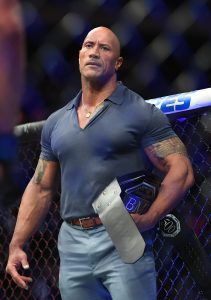 "While our discussions with the CFL did not ultimately lead to a collaboration, the effort reinforced our belief and commitment to developing the XFL for international spring football," an XFL statement reads, via SportsBusiness Journal's Ben Fischer (on Twitter). "We look forward to seeing everyone for kickoff in spring of 2023."
[RELATED: CFL, XFL Will Not Pursue Partnership]
Attempting to reboot for a second time, the XFL has evidently determined a 2022 return would create too many challenges. The league release interestingly uses "international spring football," pointing to the retooling operation potentially being open to housing teams beyond U.S. borders. The XFL's talks with the CFL provided a good indication the in-hiatus league was open to either having its teams face off against non-American squads or merging with a non-American outfit.
The XFL and CFL engaged in talks that involved a possible championship game between the leagues, with the prospect of a merger also coming up. But the far more established Canadian league is moving on. After the COVID-19 pandemic led to the CFL canceling its 2020 season, the league is set to begin its 2021 campaign next month. The pandemic-induced uncertainty likely led to the leagues' discussions.
The second XFL effort began reasonably well, until the pandemic halted the season midway through. This led to a messy legal situation and the league being put up for sale. Dwayne Johnson led a resurrection effort, acquiring the XFL last year. While the Alliance of American Football's midseason demise and the XFL's in-season shutdown a year later painted a dim picture for spring football in America, the latter remains intent on proving it can work.
Follow @PFRumors