The Rock says the XFL will return in the spring of 2022 (Twitter link via Dwayne Johnson). This will mark the third iteration of the pro football league, which was recently acquired from original founder Vince McMahon.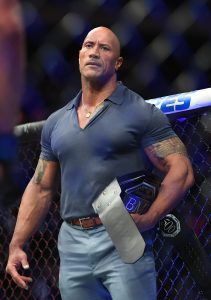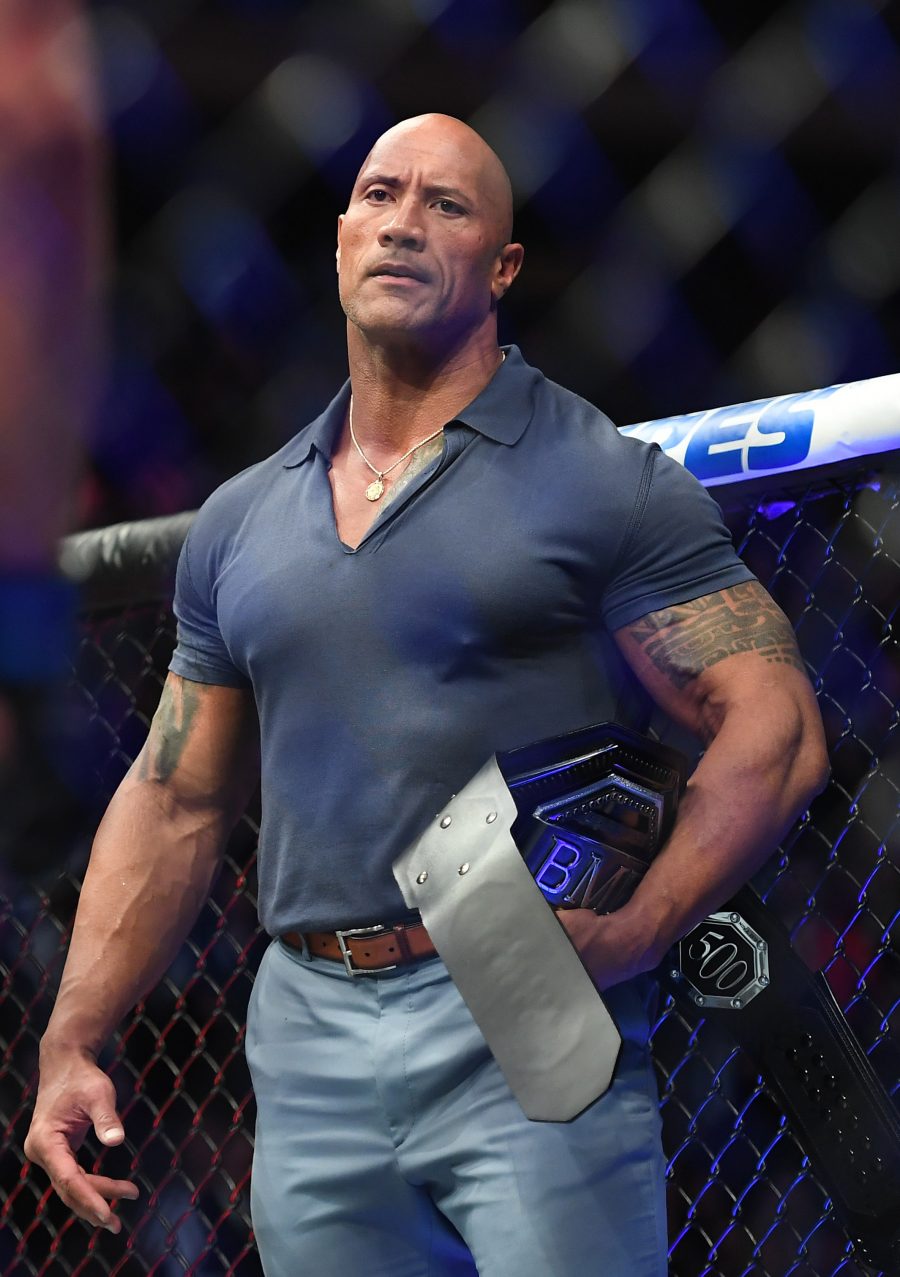 "As owners, we're proud to champion our XFL players, coaches, cities and fans into an electrifying 2022 season! It's an uphill battle – but we're hungry, humble and no one will outwork us," Johnson wrote. "[This will be] a league of culture, passion, and purpose."
The XFL's relaunch ended midway through its (re)inaugural season, prompting McMahon to file for Chapter 11 bankruptcy. McMahon put the league up for sale in May and reportedly attracted "dozens" of potential bidders. Ultimately, McMahon's longtime WWE superstar presented the top offer. McMahon, meanwhile, still has some loose ends to tie up. Commissioner Oliver Luck sued McMahon and other execs have filed claims to collect their pay. The XFL released its players in March, allowing quarterbacks Josh Johnson, P.J. Walker, Jordan Ta'amu, and others to seek NFL deals.
There was some speculation to a 2021 return, but the current climate would make a short turnaround difficult. Instead, the XFL will take an additional year to get organized and land the television deals needed to make the league viable. The 2020 XFL included eight teams: the Dallas Renegades, the Houston Roughnecks, the Los Angeles Wildcats, the Seattle Dragons, the D.C. Defenders, the New York Guardians, the St. Louis BattleHawks, and the Tampa Bay Vipers. The 2022 iteration may or may not include all of those markets.
Photo courtesy of USA Today Sports Images.
Follow @PFRumors