The XFL has filed for Chapter 11 bankruptcy, according to Daniel Kaplan of The Athletic (on Twitter). By going Chapter 11 instead of Chapter 7, the XFL is enabling itself to renegotiate debts, rather than liquidating its assets. In theory, the Chapter 11 designation would also allow the XFL to continue operations.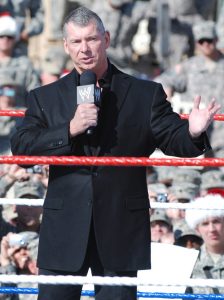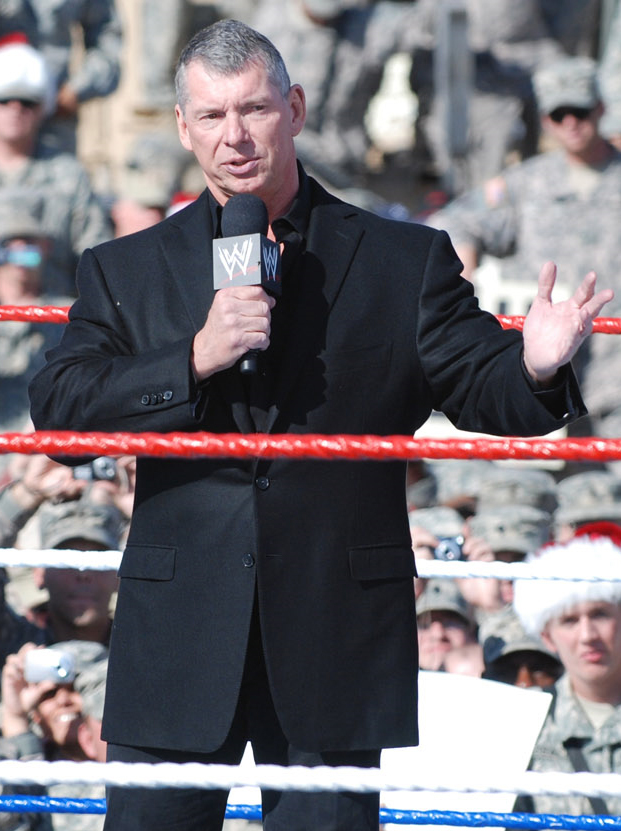 [RELATED: XFL Suspends Operations, Lays Off Employees]
Late last week, the XFL suspended its operations and laid off all of its employees. On a company-wide conference call to announce the news, COO Jeffery Pollock did not provide any indication that the league would reopen. The decision to go Chapter 11 instead of Chapter 7 does not mean that the league is planning to make another return, but it does leave the door open slightly. In reality, a second XFL comeback is probably the furthest thing from Vince McMahon's mind right now.
"The XFL quickly captured the hearts and imaginations of millions of people who love football," the XFL said in a statement (via TMZ). "Unfortunately, as a new enterprise, we were not insulated from the harsh economic impacts and uncertainties caused by the COVID-19 crisis. Accordingly, we have filed a voluntary petition for relief under Chapter 11 of the U.S. Bankruptcy Code."
"This is a heartbreaking time for many, including our passionate fans, players and staff, and we are thankful to them, our television partners, and the many Americans who rallied to the XFL for the love of football."
In the process, TMZ hears that the XFL has lost "tens of millions in revenue." Still, the league paid its employees through April 12, weeks after the 2020 season was cancelled midway through. Meanwhile, XFL players have been freed to seek deals with NFL teams.
Follow @PFRumors