Finally, the XFL has come back to the news cycle. On Monday, Dwayne "The Rock" Johnson announced that he has purchased the XFL. Johnson's group – with backing from Redbird Capital Partners – will acquire the league from Vince McMahon for $15MM, as Kevin Seifert of ESPN.com tweets.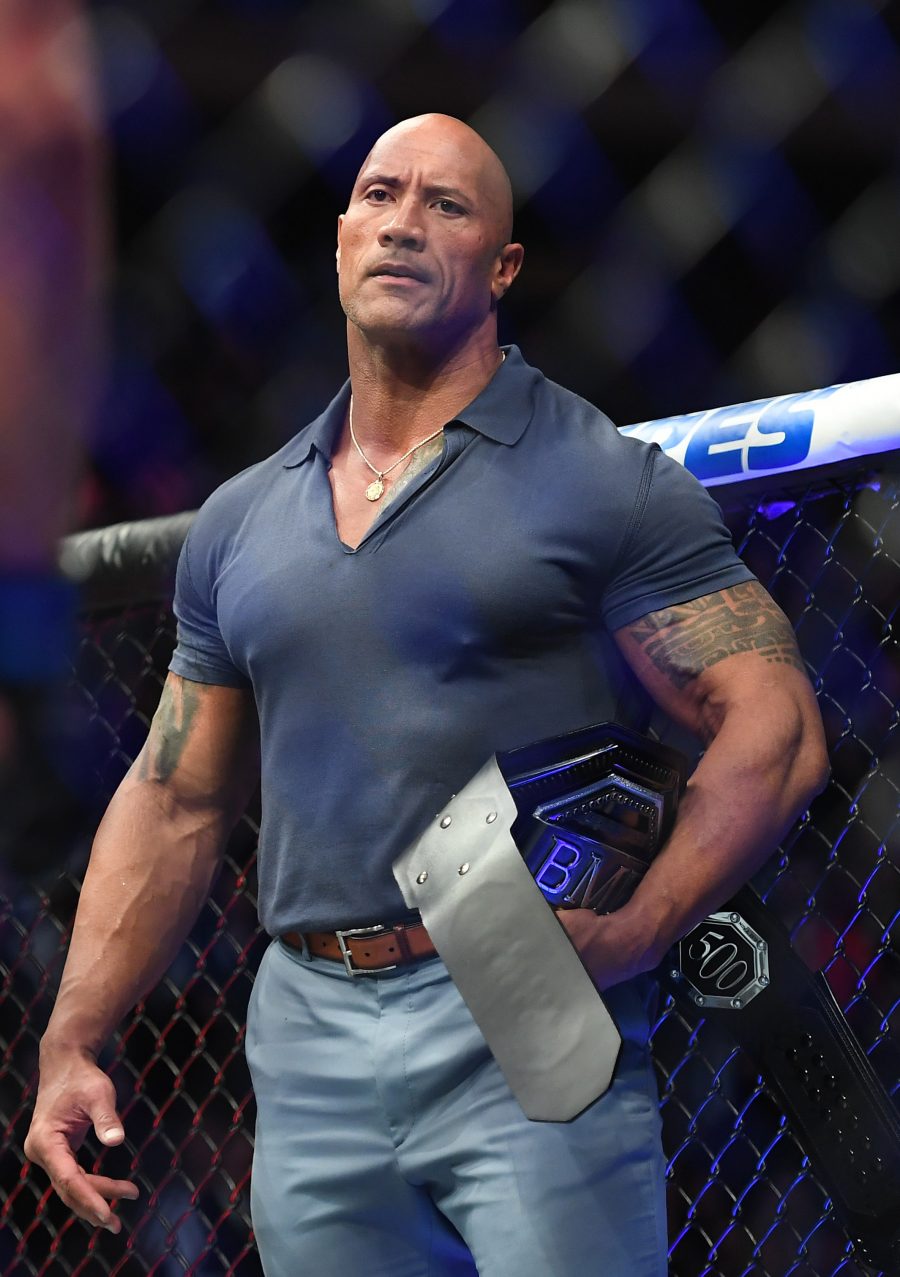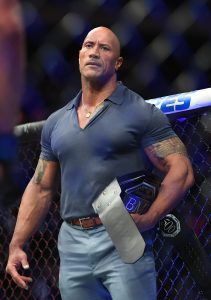 [RELATED: Former XFL Commissioner Oliver Luck Sues Vince McMahon]
"The acquisition of the XFL with my talented partners, Dany Garcia and Gerry Cardinale, is an investment for me that's rooted deeply in two things – my passion for the game and my desire to always take care of the fans," said The Rock. "With pride and gratitude for all that I've built with my own two hands, I plan to apply these callouses to the XFL, and look forward to creating something special for the players, fans, and everyone involved for the love of football."
The XFL's relaunch ended midway through its (re)inaugural season, prompting McMahon to file for Chapter 11 bankruptcy. McMahon put the league up for sale in May and reportedly attracted "dozens" of potential bidders. Ultimately, McMahon's longtime WWE superstar presented the top offer. McMahon, meanwhile, still has some loose ends to tie up. Commissioner Oliver Luck sued McMahon in April and other executives have filed claims to collect their pay.
The XFL 3.0, presumably, will target a 2021 relaunch. In the meantime, a number of XFL players are pushing for NFL roster spots in training camp.
Photo courtesy of USA Today Sports Images.
Follow @PFRumors