The XFL's reboot did not make it through the full season, with the pandemic leading the league to nix the second half of it, and litigation followed. But under Dwayne Johnson, the league is yet again attempting to return.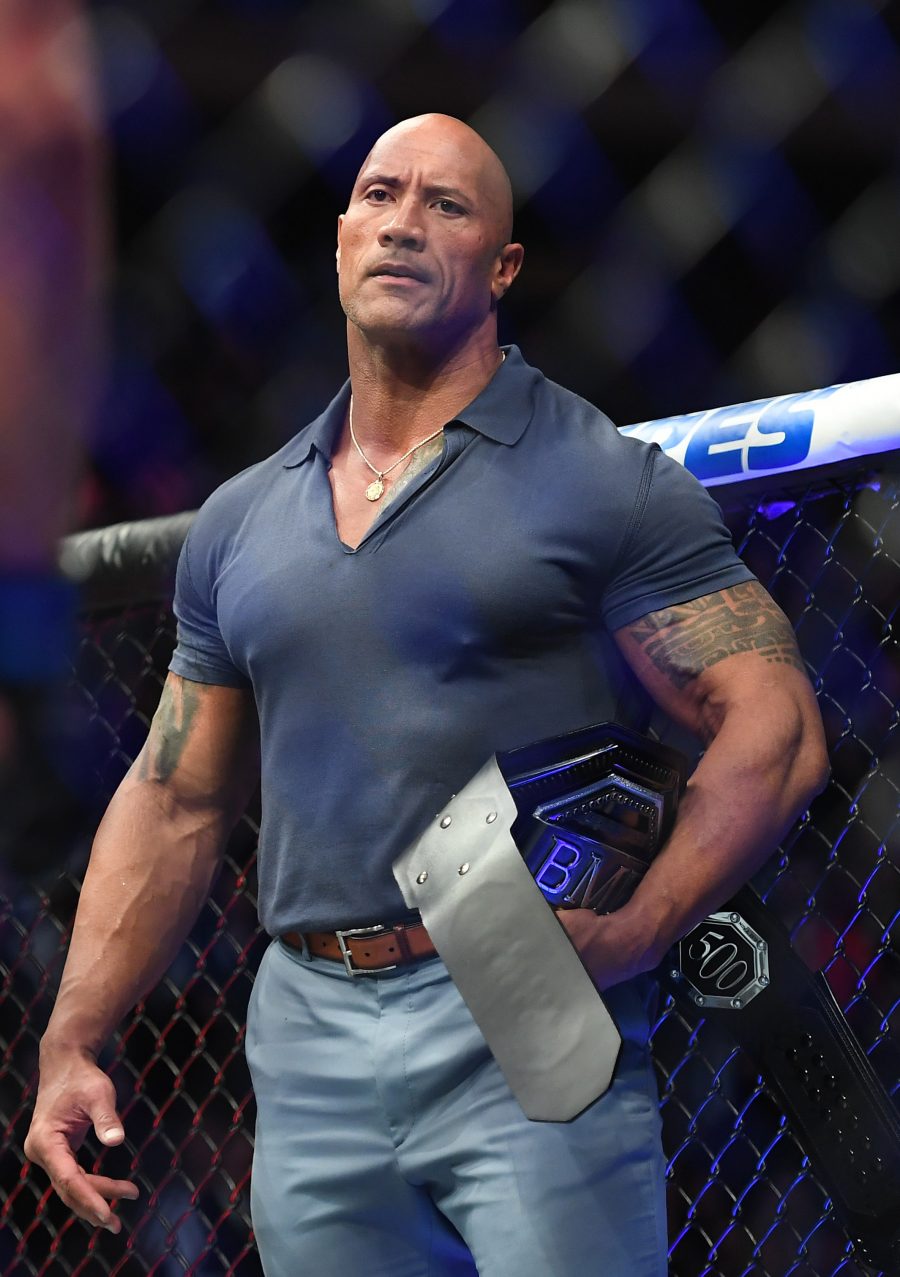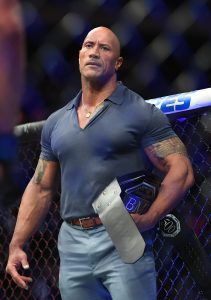 As of now, the XFL plans to return in 2022. But the league is holding discussions with a far more established football brand. The Canadian Football League is in talks with the XFL. While an official CFL release describes these discussions as efforts to collaborate and "grow the game," a true partnership may be the objective.
One of the options being discussed: a championship game between the two leagues, according to Front Office Sports' Michael McCarthy, who adds that the game would occur after the two leagues crown champions. This would be similar to the AFL and NFL in the late 1960s, when four championship games — later referred to as Super Bowls — were held ahead of a merger. The CFL and XFL may hope to traverse a similar course. A long-term objective in play, per McCarthy: a CFL-XFL merger.
Considering how the XFL's two launch efforts have gone, it would qualify as stunning to see the CFL link up with the fledgling league. The CFL has been in existence since 1958, but the COVID-19 pandemic also impacted its operation last year. The CFL did not play in 2020, losing out on considerable revenue. Last year, the CFL explored a partnership with The Spring League, an American outfit, so some momentum may exist for the Canadian operation to forge an agreement.
While the XFL started its two seasons in February, the CFL plays in the summer and into the fall. One party would need to shift its calendar in order for this unusual partnership to take place. The Canadian league currently houses nine teams; XFL 2.0 featured eight. The leagues also would need to work out rule harmony, with the CFL game featuring some obvious differences from the one the XFL played in 2020.
A Johnson-led partnership acquired the XFL from bankruptcy, and the league is tentatively expected to resume play in 2022. However, this may be contingent on how the CFL meetings go. Plans for a 2022 XFL return are on hold, pending talks with the CFL, XFL president Jeffrey Pollack said last month (Twitter link). It appears the two leagues are exploring what could be a necessary arrangement, one that would make for a fascinating development.
Photo courtesy of USA Today Sports Images.
Follow @PFRumors