6:33pm: Add the Buccaneers to this list. The defending Super Bowl champions will follow the Broncos and Seahawks, with players voting to skip onsite workouts (Twitter link). They will move forward virtually.
6:01pm: Absent an agreement between the NFL and NFLPA on how this offseason will be structured, teams can begin holding voluntary workouts April 19. As of Tuesday, at least two teams are not on track to do so.
Broncos and Seahawks players voted to skip the voluntary portion of this offseason's workouts — which covers everything except the yet-to-be-scheduled June minicamp — due to COVID-19 concerns.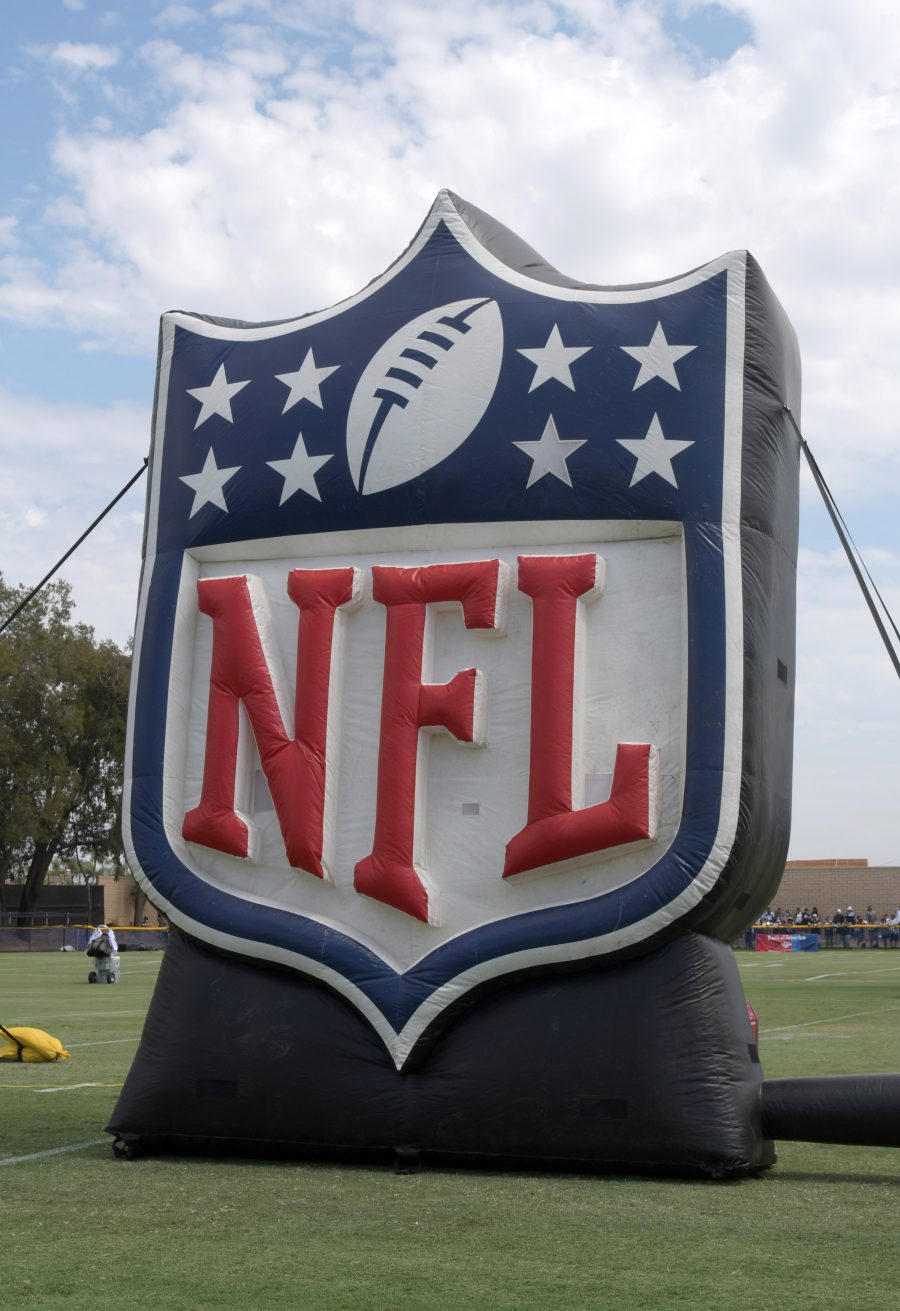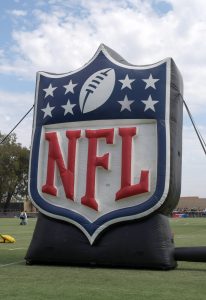 "With offseason programs starting in less than a week and without adequate protocols in place in order for us players to return safely, we will be exercising our right to not participate in voluntary offseason workouts," Broncos players said in a statement (Twitter link); Seahawks players' statement can be read here (Twitter link). "COVID-19 remains a serious threat to our families and to our communities, and it makes no sense for us as players to put ourselves at risk during this dead period."
[RELATED: NFL Mandates COVID-19 Vaccine For Team Employees]
This comes shortly after NFLPA president J.C. Tretter urged players to boycott OTAs. Broncos union rep Brandon McManus notified Vic Fangio of this decision to begin the offseason virtually Tuesday morning, Troy Renck of Denver7 notes. Thus far, 22 Broncos players have worked out at the team facility this offseason, per several reports, though McManus added most of the players that have done so are rehabbing injuries. Broncos players have not received an outlined plan regarding protocols for an onsite offseason program, according to McManus. Testing is an issue for many players, per ESPN.com's Jeff Legwold, with workouts going Monday through Thursday and players receiving the other three days off.
The league and the union have spent several weeks negotiating offseason parameters, as the sides did last year, but no deal has been reached. Suspicion exists in NFLPA ranks that the NFL is running out the clock until April 19 to create a scenario where teams can begin holding workouts with no agreement in place, Albert Breer of SI.com notes. Last year, the NFL conducted an entirely virtual offseason. Some onsite work is expected this year, but barring an agreement between the league and the union, the Broncos, Seahawks and perhaps other teams may hold fully virtual offseasons again.
It will be interesting to see how other teams proceed. (Raiders players will discuss how they plan to navigate this issue Wednesday, per the Las Vegas Review-Journal's Vincent Bonsignore.) Hundreds of players have workout bonuses at stake, and the prospect of certain teams conducting onsite workouts while others meet virtually would create a historically unusual dynamic that could create a potential advantage for certain squads.
Follow @PFRumors