No deal has been reached between the NFL and NFLPA regarding how offseason work will be structured, but the union has pushed for a second virtual offseason. Its president would like to drive a hard line here.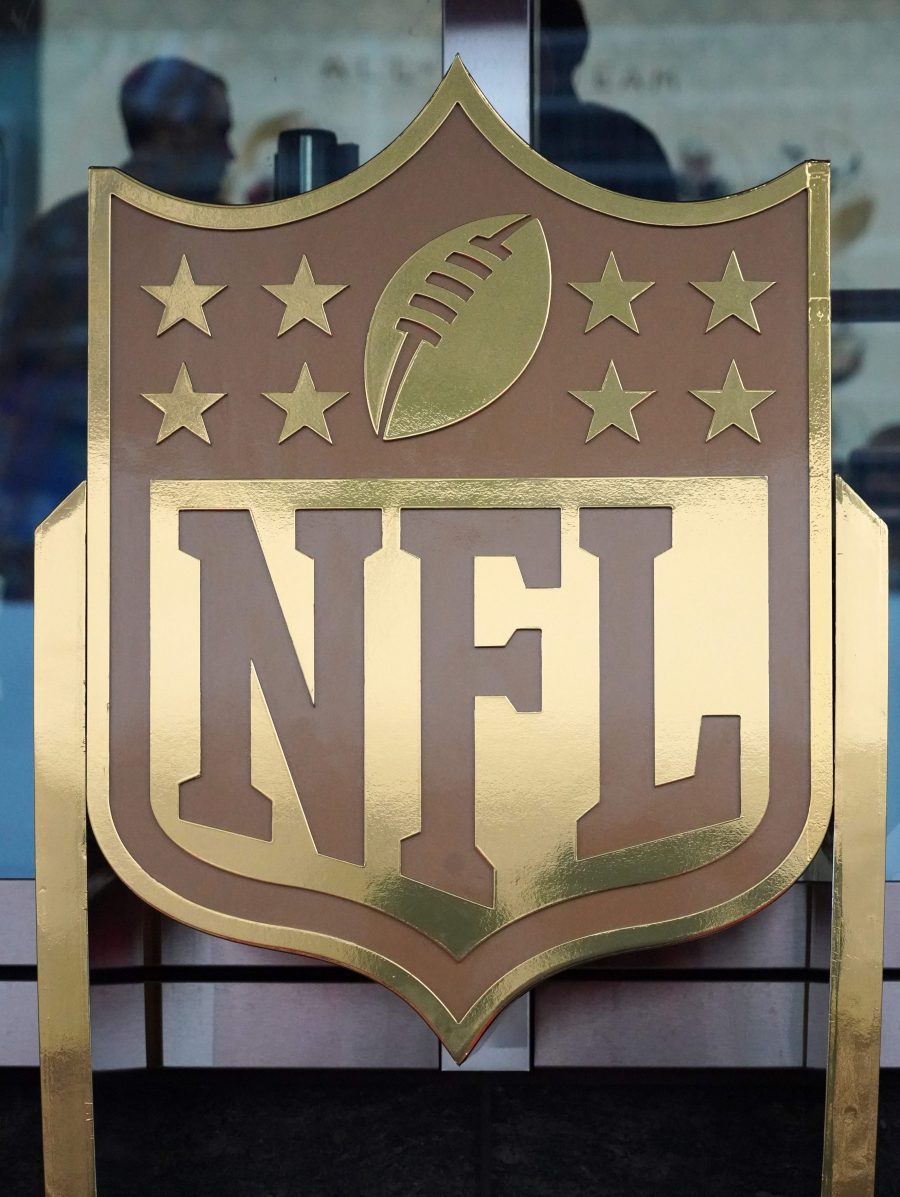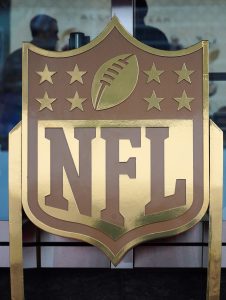 Second-year NFLPA president J.C. Tretter said on a call with players Friday he would urge players to boycott OTAs, if no deal is reached by April 19 and teams move to hold onsite work, Tom Pelissero of NFL.com tweets. While this would risk workout bonuses, Pelissero notes only around 300 players have such incentives in their contracts for 2021 (Twitter link).
While it is uncertain how much onsite work will take place this offseason, OTAs are expected to resume in some capacity. These are voluntary activities, but teams generally expect most players to attend. They do prove beneficial, particularly to young players aiming to solidify jobs, so a call for an en masse boycott would certainly qualify as a major decision. June minicamps, which have yet to be scheduled for this year, serve as the only mandatory offseason activity. Teams cannot fine players for skipping OTAs. Of course, that would not stop franchises from making different plans at certain positions based on offseason attendance.
Roger Goodell said in February he expected certain virtual elements to remain in place this year. In the weeks since, however, momentum has emerged for onsite work to take place again. With the COVID-19 pandemic still affecting the country and the sports world, the NFLPA has attempted to push back on a return to in-person workouts this spring. Tretter's boycott call would ratchet this up considerably.
Photo courtesy of USA Today Sports Images.
Follow @PFRumors