The NFL and NFLPA continue to discuss the parameters of the 2021 offseason. Absent a deal, teams can begin holding onsite workouts April 19. But the agreement between the league and the union should still be expected to include some on-field work this spring.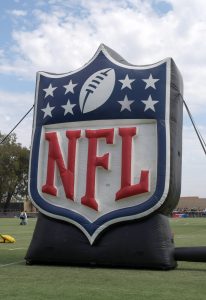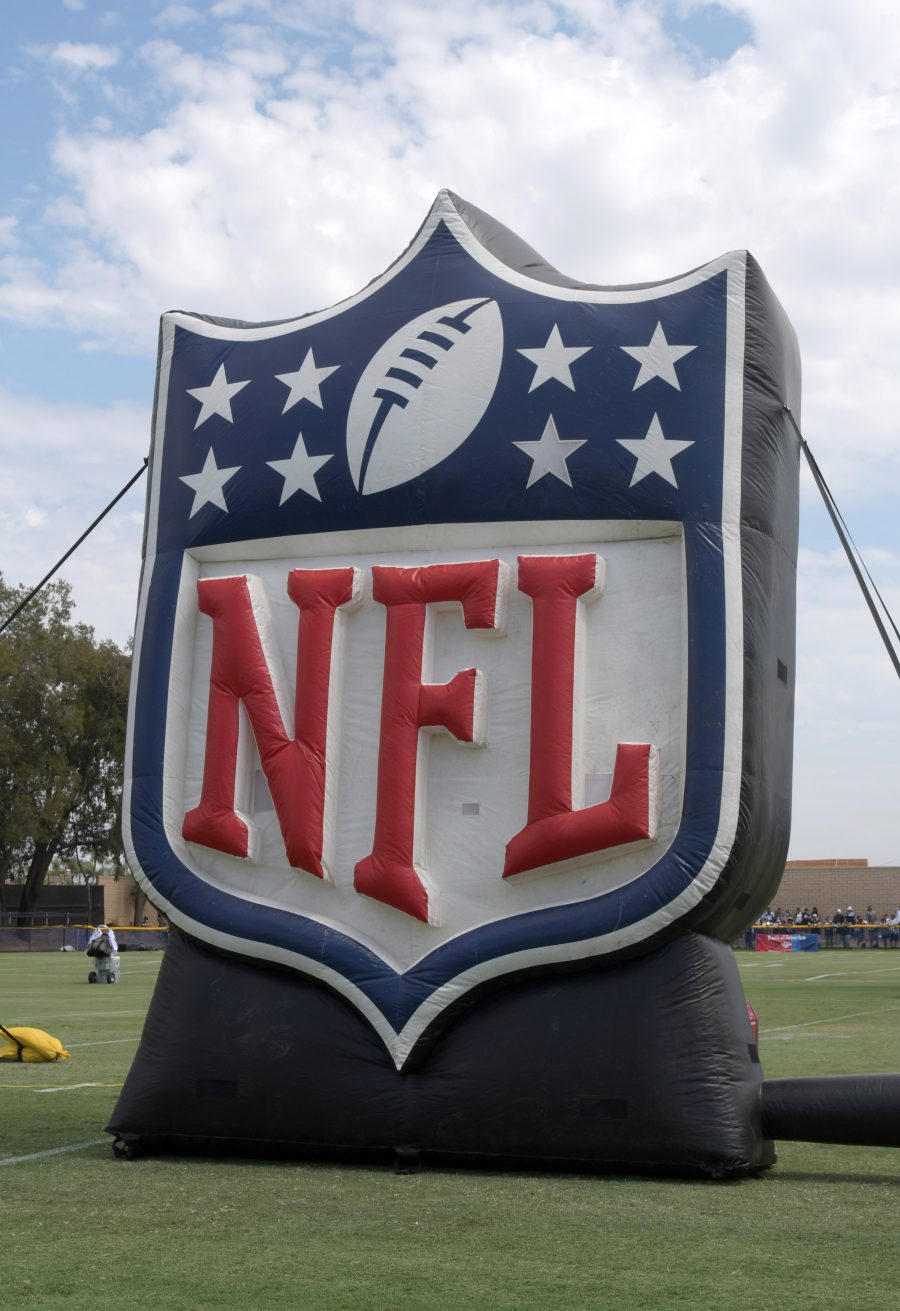 After last year's virtual offseason, the 2021 program is expected to feature OTAs at team facilities, Ian Rapoport of NFL.com notes (on Twitter). The NFLPA has pushed back on in-person offseason workouts returning, citing COVID-19 concerns, but a compromise that leads to some on-field work appears to be in the works.
Over the course of the 2011 CBA (prior to 2020), teams began their offseason programs each April. In 2019, teams with new coaches could start their respective programs in early April ahead of May OTAs and June minicamp. Last year, the pandemic nixed every on-field NFL activity until training camp and wiped out the preseason. Teams with new coaches in 2021, as of now, are not expected to have a head-start this year. But after 2020's fully virtual offseason, coaching staffs will certainly welcome increased opportunities to develop players onsite ahead of training camp.
A full season of daily coronavirus testing stands to provide the league a better blueprint than it possessed at this point last year, but the league and union remain in talks about how this offseason will look. Meetings are expected to remain virtual for the foreseeable future, though teams that reach a certain vaccination level will have their COVID restrictions loosened. The NFL currently is not mandating players be vaccinated but is encouraging them to do so.
Photo courtesy of USA Today Sports Images.
Follow @PFRumors