With the Jets having traded Sam Darnold to the Panthers, their quarterback path has become fairly clear. Zach Wilson is expected to head to the Big Apple at No. 2 overall. However, the Jets are not believed to have received strong interest in their rather valuable draft choice even prior to the Darnold deal.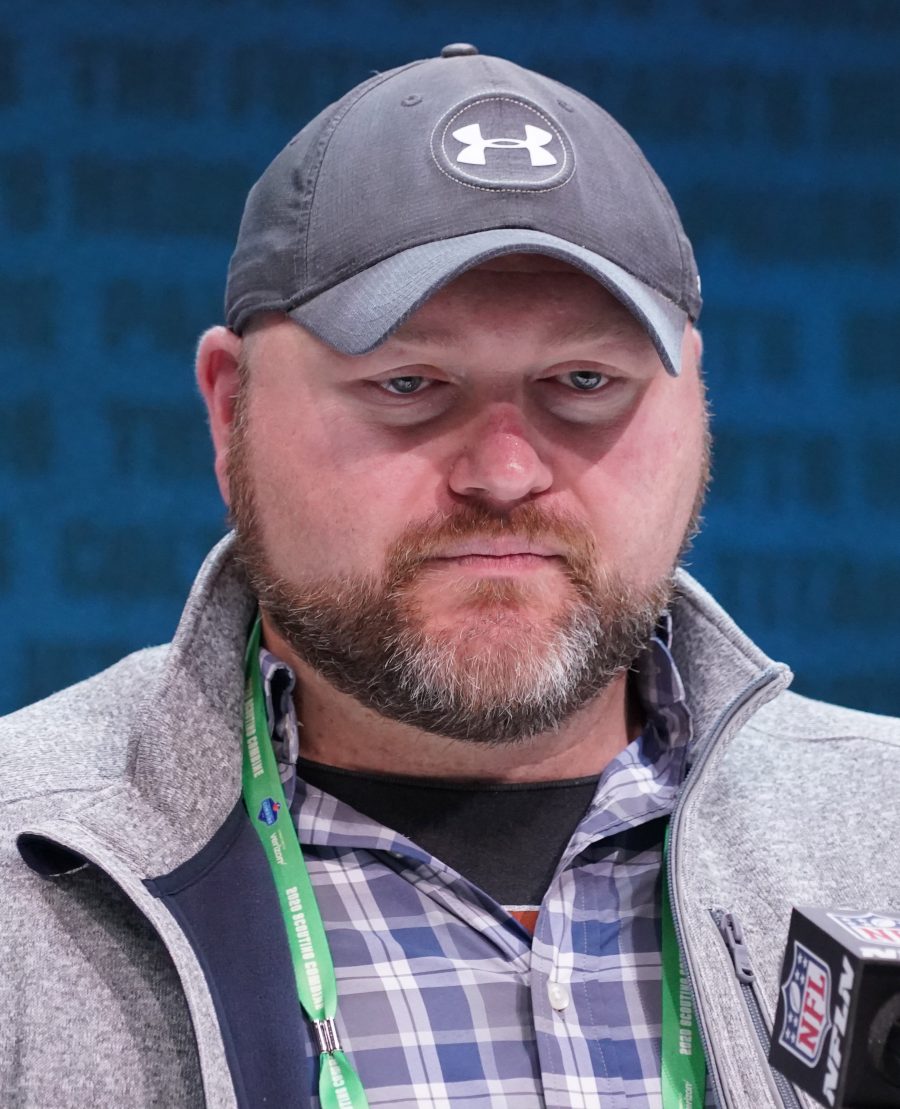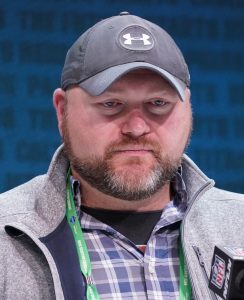 In addition to the Jets having received little interest in the draft's second selection, Ian Rapoport of NFL.com said during an appearance on the Rich Eisen Podcast they have not received an offer for the pick (video link). This proves interesting, given the haul the 49ers parted with for the Dolphins' No. 3 overall choice.
[RELATED: 49ers expressed interest in Sam Darnold]
Ahead of free agency, the 49ers inquired about what it would take to acquire Darnold. The Jets, however, were still in the process of determining their QB route. Other teams, including the 49ers, moved on, resulting in the Jets collecting a 2021 sixth-round pick and 2022 second- and fourth-round selections for Darnold. While the Jets and 49ers having discussed Darnold, they are not believed to have held talks about the No. 2 pick. With the 49ers sending the Dolphins No. 12 and two future first-rounders for No. 3, the Jets likely did wonder why the Niners did not ask about their pick, Rapoport adds.
Part of the reason behind the Jets receiving little interest for their pick stems from the league believing they will use it on Wilson and move forward with a rookie-contract passer for the next three-plus years. They join the Jaguars in being essentially locked in on a certain quarterback with their pick.
Douglas said this week the Jets would likely have been preparing for another Darnold QB1 season had they not obtained the No. 2 overall pick, so it would have taken a monster haul for the 49ers to move up. The 49ers, who did contact the Falcons and Bengals about the Nos. 4 and 5 picks, opted to climb nine spots instead of 10. Trades involving the No. 2 pick commenced in 2012, 2016 and '17 — for Robert Griffin III, Carson Wentz and Mitchell Trubisky, respectively, though the Bears only traded up one spot for their preferred passer — but it does not look like a major deal will transpire this year.
Photo courtesy of USA Today Sports Images.
Follow @PFRumors