Gone are the days of NFL teams with the first overall pick trying to play it particularly coy. It's been widely assumed for a while now that the Jaguars will be taking Clemson quarterback Trevor Lawrence when the 2021 NFL Draft opens, and new Jags coach Urban Meyer more or less confirmed that to Peter King of NBC Sports.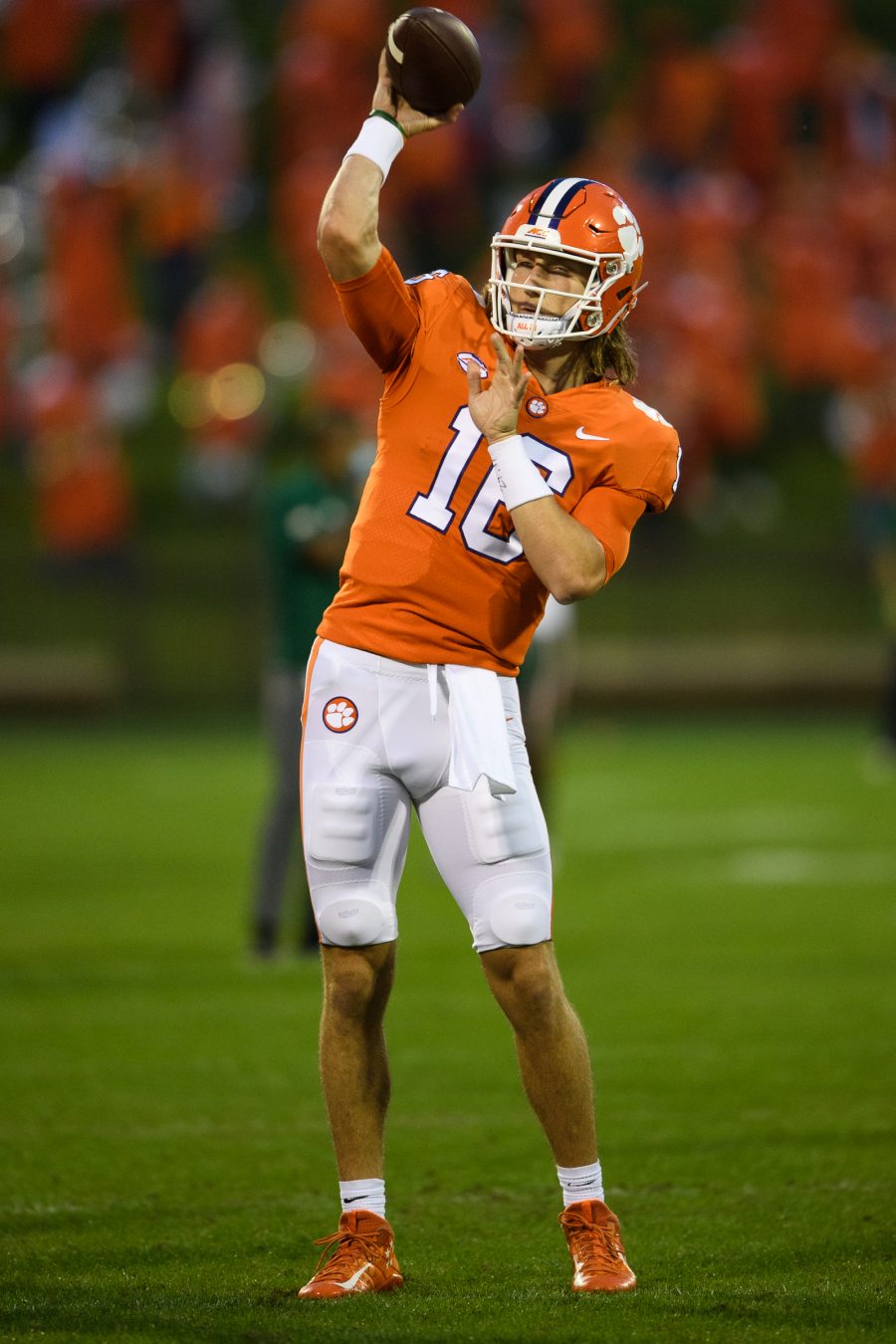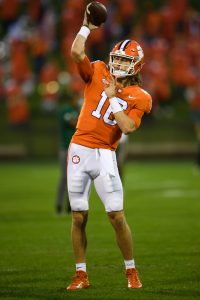 "I'd have to say that's the direction we're going. I'll leave that up to the owner when we make that decision official. But I'm certainly not stepping out of line that that's certainly the direction we're headed," Meyer acknowledged. "Trevor checks all the boxes, you know?" Meyer said before explaining what exactly he loves about the passer regarded as one of the best pro prospects in recent memory.
"The number one common quality of every great player, not just quarterback, is competitive maniac. He's 34-2. Won a national title as a true freshman. Is a winner. I've seen him up close and in person compete. And then character. I see him and I witness with my players, when the guys get drafted high, a lot of people get . . . They have influences in their live. Like, whether it be social media, whether it be other things that really don't pertain to winning," Meyer said.
"What I'm really pleased with and I don't want to say surprised, but him, his agent, his family, they're focused on one thing. He wants to become the best version of himself for the National Football League, which is, well, it is somewhat refreshing." It sounds like Meyer has spent a lot of time around Lawrence and his family, and is more than comfortable with the coming selection.
Considering we heard in February that Meyer had advised Lawrence on his pro day schedule, this isn't too surprising. In the full piece, which is worth a read, Meyer explains his decision to jump to the NFL ranks, and said he's "committed to Jacksonville." He said he gave a lot of thought to the health issues that have plagued him in the past, and clearly doesn't think they'll be an issue with the Jags.
With their coach more or less admitting Lawrence will be the pick, this could potentially speed the process of a Gardner Minshew trade. The Jags just signed C.J. Beathard to be a backup signal-caller, potentially signaling that Minshew might not be long for the roster. Either way, you can pretty much put it in ink that Roger Goodell will be announcing Lawrence to Jacksonville next month.
Photo courtesy of USA Today Sports Images.
Follow @PFRumors