New Orleans' quarterback situation has not been this uncertain in more than 15 years. Injury replacement Trevor Siemian has gone 0-4 as a starter, and Taysom Hill is now battling a foot injury. With Jameis Winston tearing an ACL, the Saints will need to regroup here in 2022.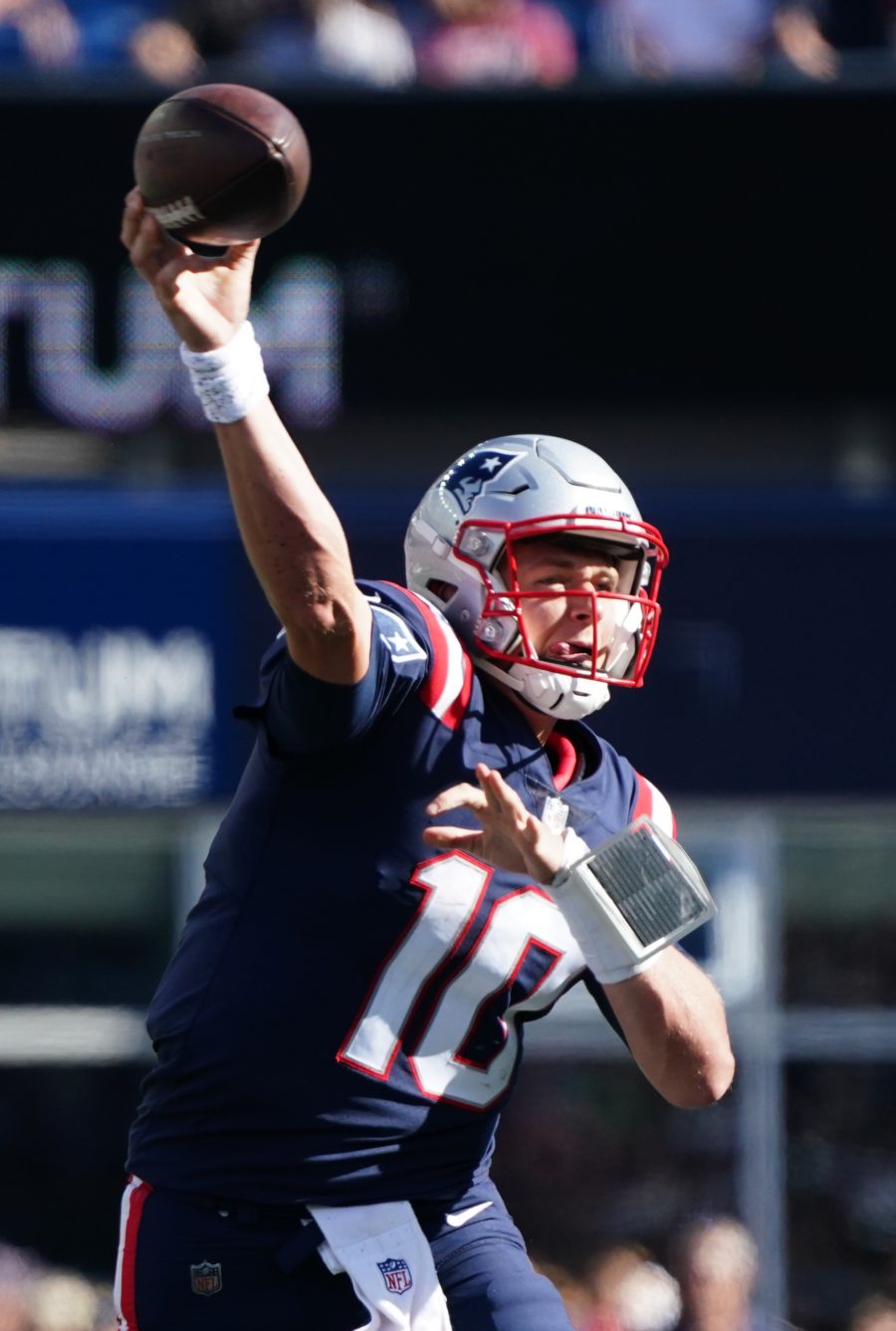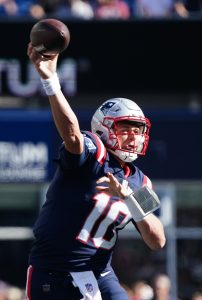 The team did try to move into the mix in last year's five-quarterback first round, however, amid an active night of trade efforts in April. The Saints attempted to trade ahead of the Patriots with the intention of selecting Mac Jones, Jeff Howe of The Athletic notes (subscription required).
Previous reports had the Saints aiming to move up for Jaycee Horn or Patrick Surtain II, but after the Panthers and Broncos proceeded to take the draft's top cornerbacks, it appears New Orleans made an effort to make a 10-plus-spot jump for the final first-round-graded QB. A pre-draft report linked the Saints to one of the non-Trevor Lawrence/Zach Wilson QBs in Round 1. The issue, one that hindered the Saints' efforts to land Surtain or Horn, became teams' unwillingness to drop down to No. 28 in a trade, Howe adds.
The Saints spoke to the Giants about moving up to No. 11, but the Bears made a better offer — a 2022 first-rounder that may land in the top 10 — to vault to that slot for Justin Fields. Following the Bears' Fields pick, the Cowboys — after trading down two spots with the Eagles — selected Micah Parsons. The Chargers then took Rashawn Slater at No. 13. Both picks have worked out incredibly well thus far. The Vikings, who had attempted to trade up for Fields by offering third- and fourth-round picks to the Panthers at No. 8, dealt the No. 14 overall pick to the Jets, who selected Alijah Vera-Tucker. This handed the Patriots Jones, who has fared the best of this draft's highly touted lot of quarterbacks.
The Saints made a similar move three years ago, trading up from No. 27 to No. 14 with the Packers to choose Marcus Davenport. This cost the Saints a 2018 fifth-rounder and their 2019 first-round choice. New Orleans will hold a higher first-round choice in 2022 than they did this year, but next year's quarterback class does not feature the same level of prospects 2021's did. This could certainly put the aggressive team in the mix for one of the veteran arms that stand to be available.