The Jaguars did not place James Robinson on their active/PUP list to start training camp, but coming off a late-December Achilles tear, the third-year running back's early-season availability has been in question. Doug Pederson is envisioning Robinson being ready to go from the outset.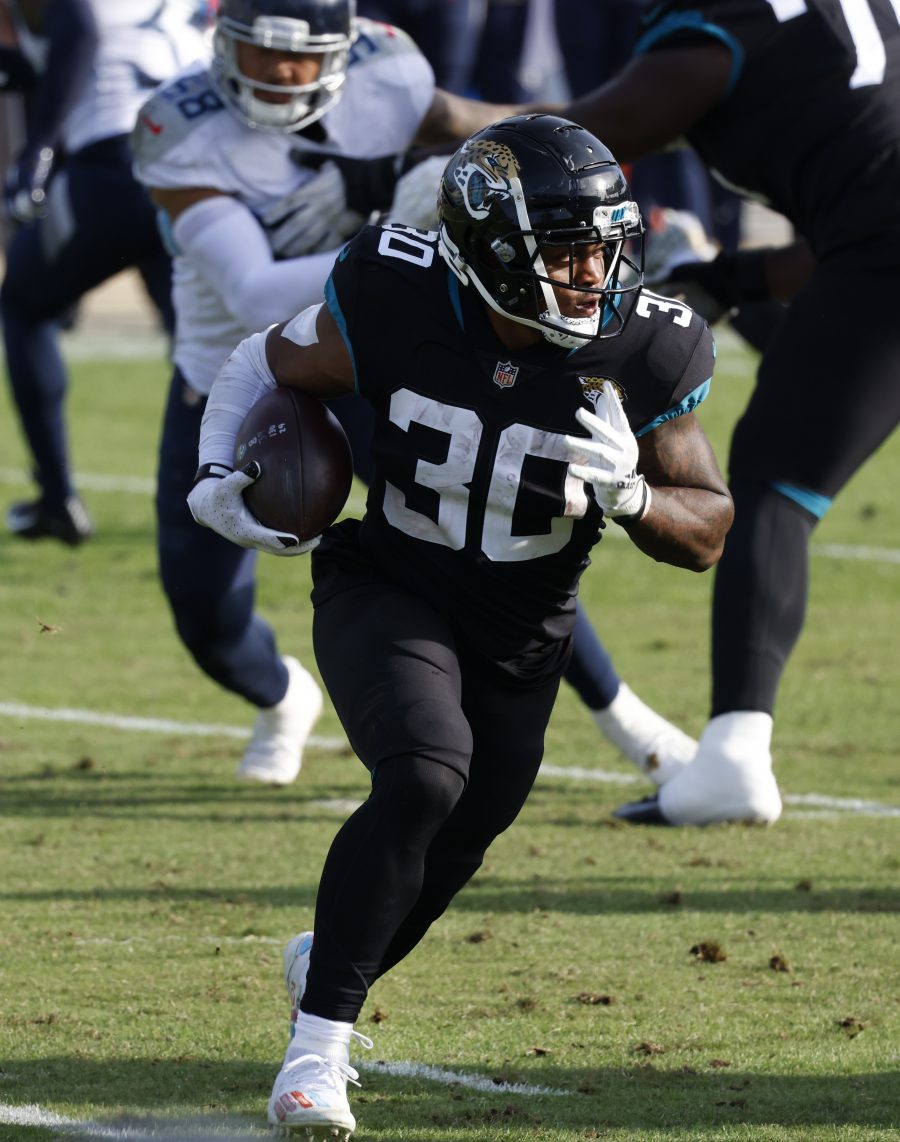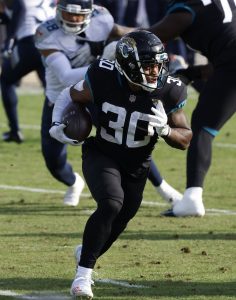 Robinson made his 2022 debut in team drills this week, per Michael DiRocco of ESPN.com. The UDFA success story will not play in Jacksonville's second preseason game, but, in classifying Robinson as "almost there," Pederson is anticipating a Week 1 re-emergence.
"It's the expectation; it's kind of the hope that he can be there at that point," Pederson said of Robinson's potential Week 1 availability, via Pro Football Talk's Myles Simmons. "And, listen, if not, it's OK. We're comfortable with the guys behind him and we'll go with what we have."
Jacksonville having Robinson in uniform in Week 1 would position the team to, at long last, trot out both its top backs in a game. The team played 2021 without first-round pick Travis Etienne. After the Clemson product missed his rookie year, he has not experienced any setbacks in a return from a Lisfranc injury. The Jags also chose Snoop Conner in the fifth round this year.
Cam Akers' late-season return last year showed how quickly running backs can surmount Achilles tears, though the Rams back was not exactly himself during his late-season cameo. It has been nearly eight months since Robinson went down. It will be interesting to see Robinson's 2022 form and how Pederson uses he and Etienne. The former has been the Jaguars' leading rusher in each of his two years, following up a UDFA rookie-record 1,414 scrimmage yards with a better YPC average (4.7) last season.
Because of his UDFA status, Robinson is already extension-eligible. But the Jaguars are on their third head coach of the Illinois State alum's career. It would make sense for the team to determine how Robinson fits in Pederson's offense and see how he looks post-Achilles before proceeding down that road. Robinson, 24, can be kept via ERFA and RFA tenders through 2023.