Not long after seeing Joey Bosa re-emerge after a months-long injury rehab, the Chargers will see how Rashawn Slater looks in practice. The Bolts designated the second-year left tackle for return Tuesday.
Slater, who has been out with a biceps injury since Week 3, has been on the radar for a late-season return. The Chargers have 21 days to activate the former first-round pick, but with the playoffs upon us, an activation could commence soon.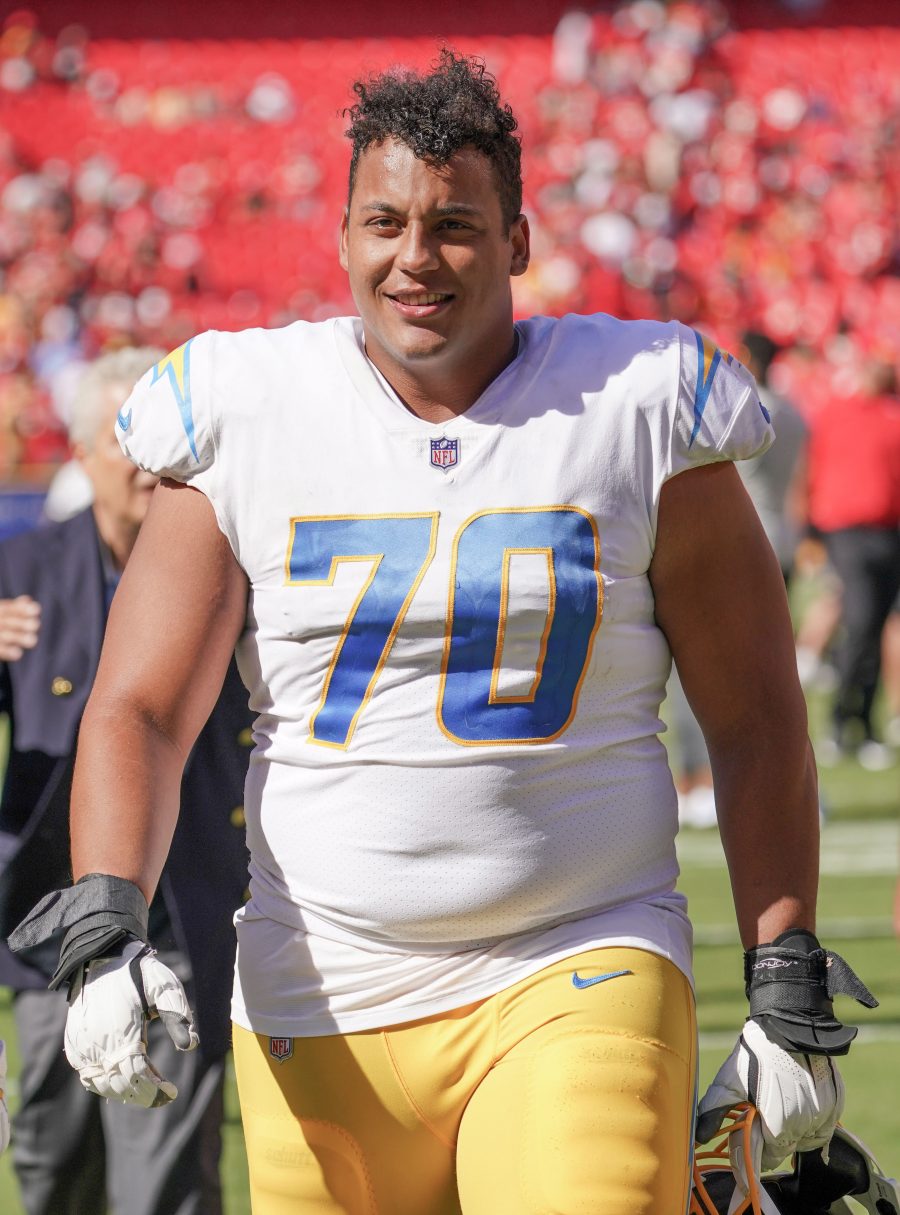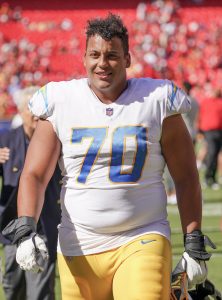 Although Bosa played just days after being designated to return to practice, Brandon Staley confirmed Slater will not take the same path. Staley said Slater will not play in Saturday's Jaguars matchup (video link). Both Slater and Bosa went down during the Bolts' Week 3 loss to the Jags. Those injuries played a significant part in the Chargers' season, though the team has Bosa back and ended up rallying to a 10-win campaign and the franchise's first playoff game in four years.
Slater's injury, a biceps tendon tear, generally ends players' seasons. At first, it was believed the Northwestern product would be out for the year. That may end up being the case, but Staley has hinted at a potential Slater return taking place for weeks now. This would arm the Chargers with a major reinforcement.
Last season, Slater earned Pro Bowl recognition despite both being a rookie left tackle and having opted out of his final college season. Slater helped Justin Herbert become the AFC's Pro Bowl starter last season. The Chargers have been using sixth-round rookie Jamaree Salyer at left tackle, and while that will be the case in their Jaguars rematch, a possible Slater return in Round 2 — should the Bolts win Saturday — would be rather important for the resurgent team.
The Chargers, who have been one of the NFL's more injury-prone teams over the past several years, again battled extensive health issues this season. Herbert's rib injury did not cost him any time, but he struggled in the weeks immediately following the setback. Keenan Allen and Mike Williams each missed extensive time due to leg injuries, while Bosa's groin issue shut him down for 12 games. Derwin James and Corey Linsley also missed three games apiece. Although J.C. Jackson's Achilles tear shut him down, the Chargers will enter the playoffs as a fairly healthy operation.