Sunday could mark the first time this season that Chargers wide receivers Keenan Allen and Mike Williams start and finish a game together. As Lindsey Thiry of ESPN.com reports, both players were full participants in practice on Friday and are expected to play in the Bolts' Week 11 matchup with the division-rival Chiefs.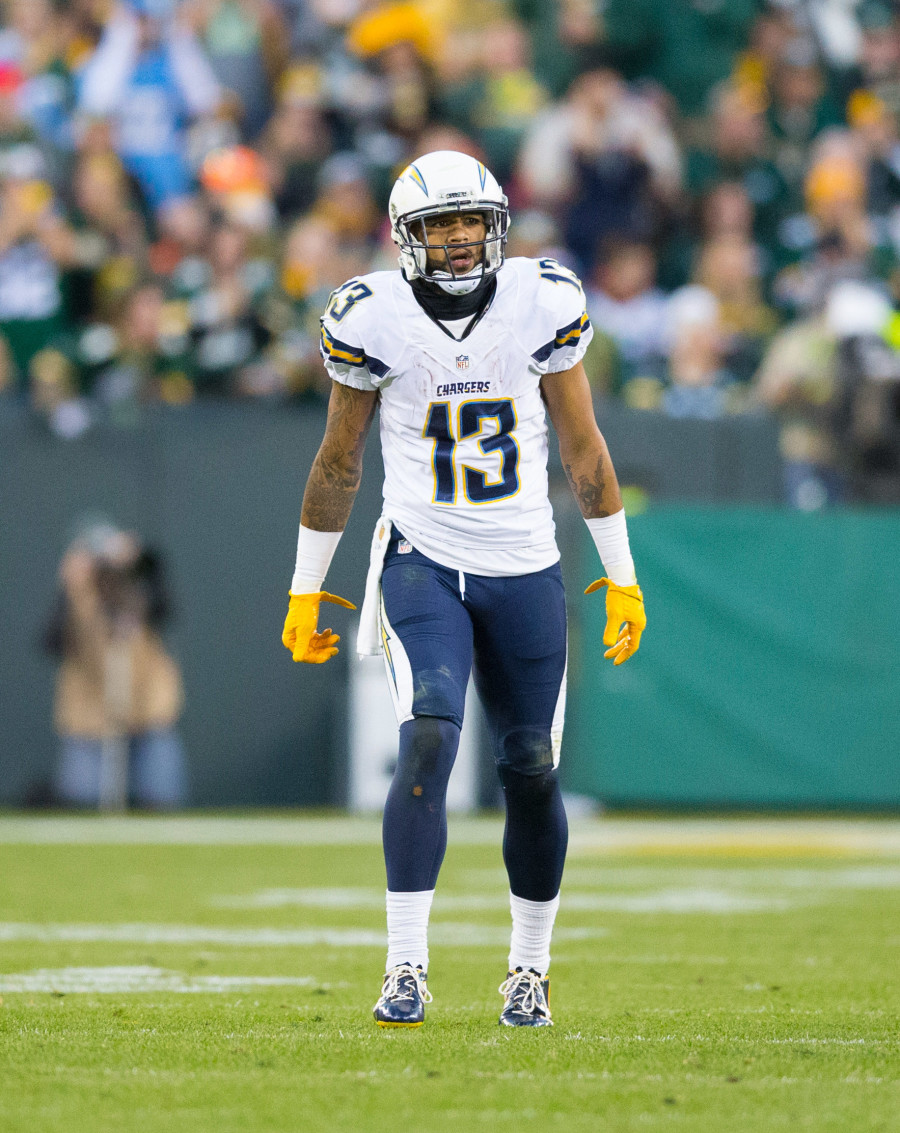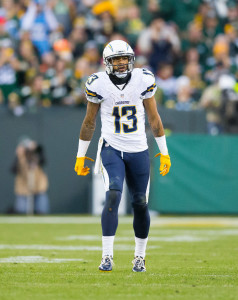 Allen sustained a hamstring injury in the season opener, and he has reaggravated the injury multiple times. He returned for Los Angeles' Week 7 loss to the Seahawks, though he appeared in just 23 snaps and caught two passes for 11 yards. The hamstring problem flared up during the club's Week 8 bye, and he has missed the last two contests as a result.
Williams, meanwhile, suffered a high ankle sprain during the above-referenced Seattle matchup and was forced to leave the game early. Like Allen, Williams has been sidelined for the last two games.
When healthy, the Allen-Williams tandem is one of the best WR duos in the league, and their compensation reflects that. In March, Williams signed a three-year, $60MM contract featuring $40MM in guaranteed money, and he was living up to that deal prior to the injury. In seven games, the Clemson product has posted 37 catches for 495 yards, putting him on pace for his second consecutive campaign of 1,100+ yards. Though his 2022 13.4 YPR rate represents a step back from his recent output, his catch percentage has increased from 58.9% in 2021 to 62.7% this year.
Allen signed his $20MM/year deal in September 2020, an accord that made him the second-highest-paid wideout in the league at the time. That marked the second extension the Chargers authorized for Allen since they selected him in the third round of the 2013 draft, and he has largely justified the team's faith in him. From 2017-21, Allen averaged over 101 receptions and 1,180 yards per season, all of which culminated in Pro Bowl nods. He has never been the home run threat that Williams is, but he is about as reliable as a receiver can be.
Although the 2022 season has been a wash for Allen thus far, a return to his typical form would be a significant development for a Chargers club that is 5-4 and currently just outside the AFC playoff picture. Per Thiry, the team is also set to welcome back right tackle Trey Pipkins III, who missed LA's Week 10 loss to the 49ers due to a knee injury.