Although the Jaguars spent wildly in free agency, it is possible four of their primary five starters from last year's offensive line reprise their roles in 2022. But competitions are revealing themselves ahead of training camp.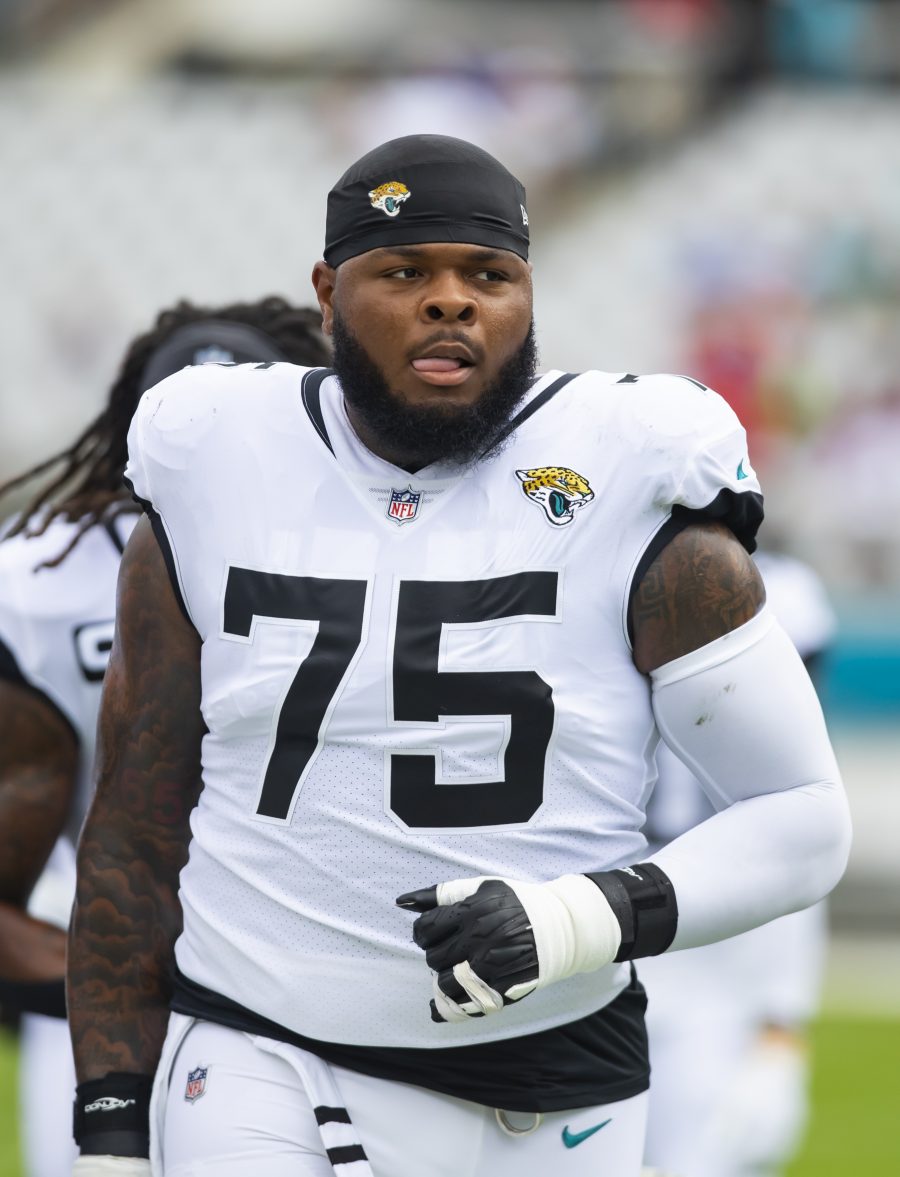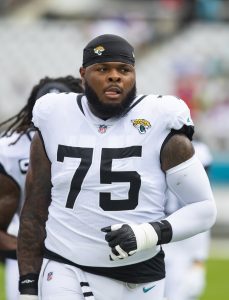 Tyler Shatley, the team's longest-tenured player, will attempt to hold off third-round pick Luke Fortner at center, while John Reid of the Florida Times-Union notes three-year right tackle starter Jawaan Taylor is not a lock to keep his job. Walker Little, a 2021 second-round pick, looks to have a good chance to unseat the ex-Florida Gator.
Third-year blocker Ben Bartch and big-ticket free agency pickup Brandon Scherff are set to be Jacksonville's first-string guards, with the recently extended Cam Robinson in place at left tackle. Taylor has played opposite Robinson throughout his career, being one of the NFL's most durable players in that span. The 24-year-old right tackle has not missed a game, and the Jags have turned to the 2019 35th overall pick as a starter in every one of those contests.
Pro Football Focus viewed Taylor as a slightly better blocker in 2021 than he was in 2020, but it still graded the 6-foot-5 lineman as the Jags' worst regular up front. Taylor's 12 penalties led all O-linemen last season. Little played 225 offensive snaps as a rookie, working as the swingman behind Robinson and Taylor, but Reid views the Stanford product as the likely favorite to be Jacksonville's 2022 right tackle. This would relegate Taylor to a swing role, representing bad timing for him on that front. As a 2023 free agent-to-be, Taylor has an opportunity to audition for other teams this season.
Little missed nearly two full seasons, suffering an ACL tear early in 2019 and opting out of the COVID-19-altered 2020 Pac-12 slate. PFF graded he and Robinson as middling blockers, though the latter obviously played far more snaps.
Shatley, 31, filled in for the injured (and now-retired Brandon Linder) frequently during the past two seasons, starting 18 games. The Jags made Fortner their only O-line pick this year. The Kentucky product made 36 straight starts, using his additional eligibility year to vault onto the Day 2 radar. A former UDFA, Shatley would become the Jags' interior swingman again if beaten out for the Week 1 snapping gig.