The Bills were left scrambling for a new punter last summer, and turned to veteran Sam Martin for the 2o22 season. His time in Buffalo will be continuing, as he and the team have agreed to terms on a three-year contract with a maximum value of $7.5MM, per NFL Network's Mike Garafolo (Twitter link). A team announcement has confirmed the move.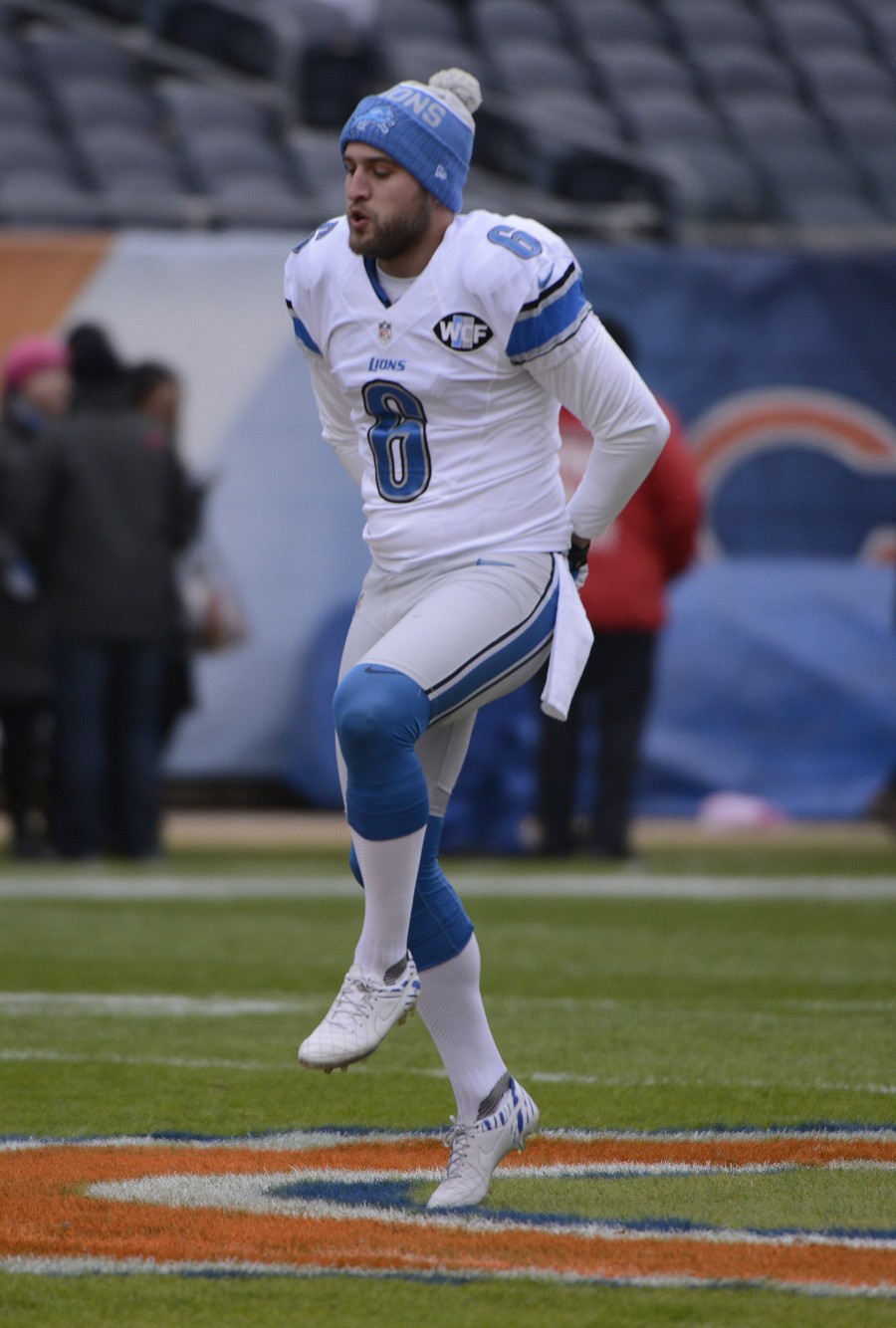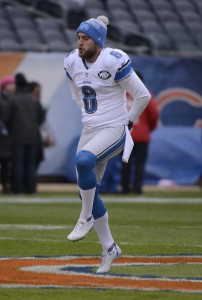 Garafolo adds that the deal includes $4.115MM in guaranteed money, a sign of his success in his debut campaign with the Bills. Buffalo seemed to have their punting situation secured for at least the next few years when they drafted Matt Araiza, his legal situation led to the team moving on from him in August.
That left the Bills short on options as they approached the start of the regular season, but the Broncos' decision to release Martin for financial reasons gave the two parties a mutual need. Days after being let go by Denver, he inked a deal to join Buffalo, his third career team. The 33-year-old had previously played for the Lions before his two-year tenure in the Mile High City.
Martin set the second-highest mark of his career in punting average (47.7) this season, one in which he was needed much less often than in all but one of his prior campaigns. His success in giving the team consistency in the punting game has obviously sat well, and earned Martin the second most lucrative contract of his career.
The Bills also announced on Monday that they have re-signed linebacker Tyler Matakevich on a one-year deal. The 30-year-old has spent the past three seasons in Buffalo, playing a key role on special teams. He and Martin will be in line to continue their respective duties in 2023 as the Bills look to secure valued contributors from the past season ahead of this week's opening of free agency.