The Packers hoped to have David Bakhtiari back in the lineup to start the 2022 season, but that has not come to fruition. The All-Pro left tackle sat out once again during last night's game against the Bears, and is facing an unusual practice routine when he does make his return.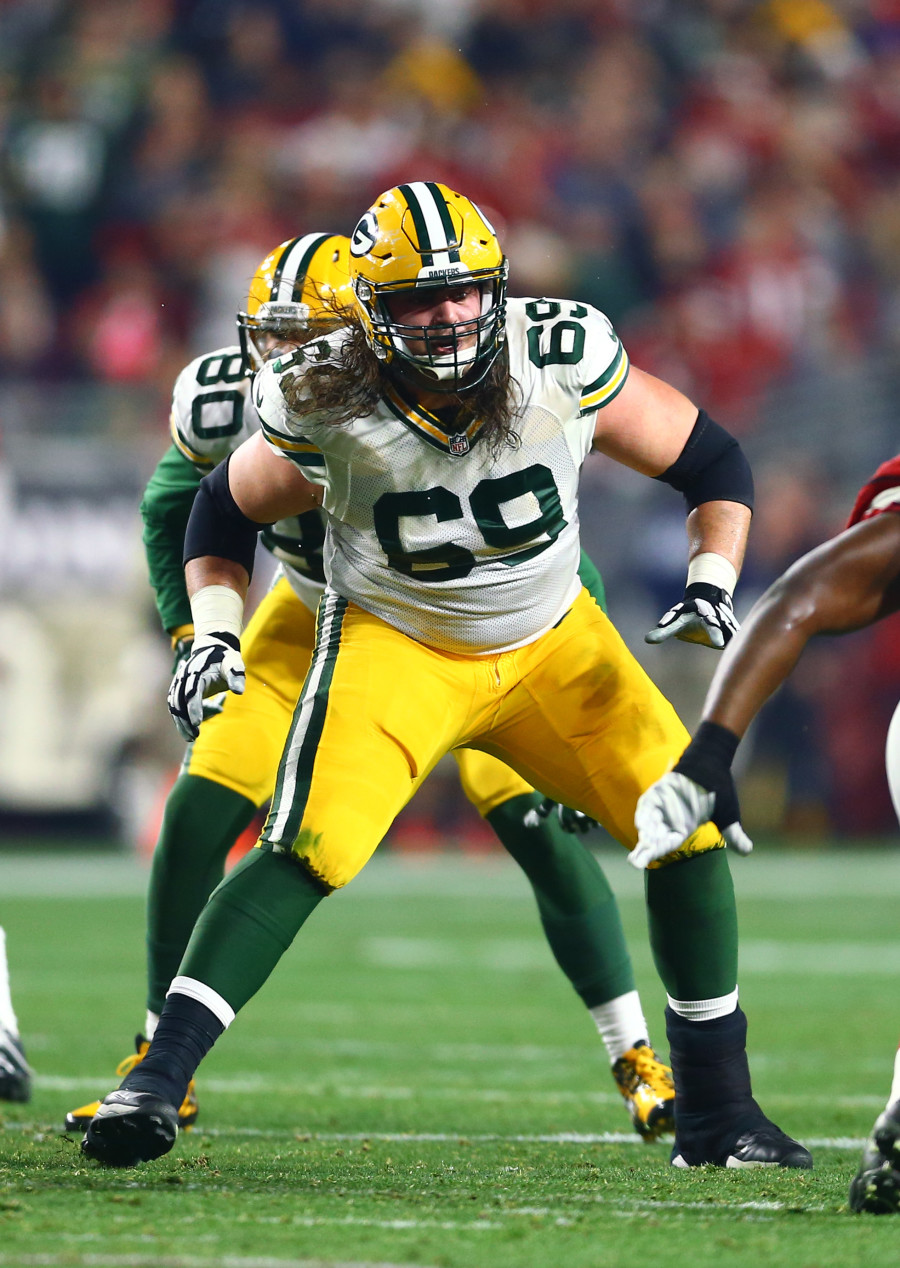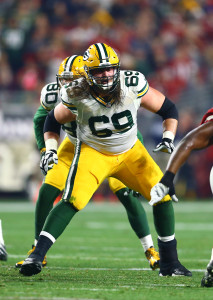 As detailed by Ryan Woods of PackersNews.com, Bakhtiari will not suit up for each of the three consecutive practice days during any given week, even after he has fully recovered from the ACL tear which occurred on New Year's Eve in 2020. The soon-to-be 31-year-old will therefore not have a full week of preparation in advance of any games he does appear in this season.
"He's gotten a lot of reps," head coach Matt LaFleur said of Bakhtiari's slow journey back to game action. "There's not many people that can probably have a schedule like that, but I do believe – and we believe as an organization – that he's one of those guys."
The former fourth-rounder earned Pro Bowl and First-Team All-Pro honors in 2020, but was limited to just one game played last season as he attempted to come back from the injury. He underwent a third knee surgery this offseason, which led to a stay on the PUP list but also optimism that he would be fully recovered in time for the season opener. In the absence of that taking place, Yosuah Nijman has filled in on the blindside.
In more positive health news, Green Bay was able to welcome back fellow Pro Bowl tackle Elgton Jenkins and No. 1 receiver Allen Lazard yesterday, after the pair were sidelined for Week 1. Their health will give the Packers' offense a notable boost, but the team's second highest-paid player appears to face plenty of uncertainty in the short- and long-term future with respect to his availability.