TODAY, 1:15pm: Tyron Smith has indeed been activated from injured reserve, according to NFL Network's Ian Rapoport (via Twitter). The offensive lineman doesn't have an injury status for tomorrow's game.
FRIDAY, 3:00pm: Terence Steele's season-ending injury has changed the Cowboys' plans. Rather than slide Tyron Smith back into the spot at which he earned All-Decade acclaim, the Cowboys are preparing for both their Smith blockers to line up at tackle this week.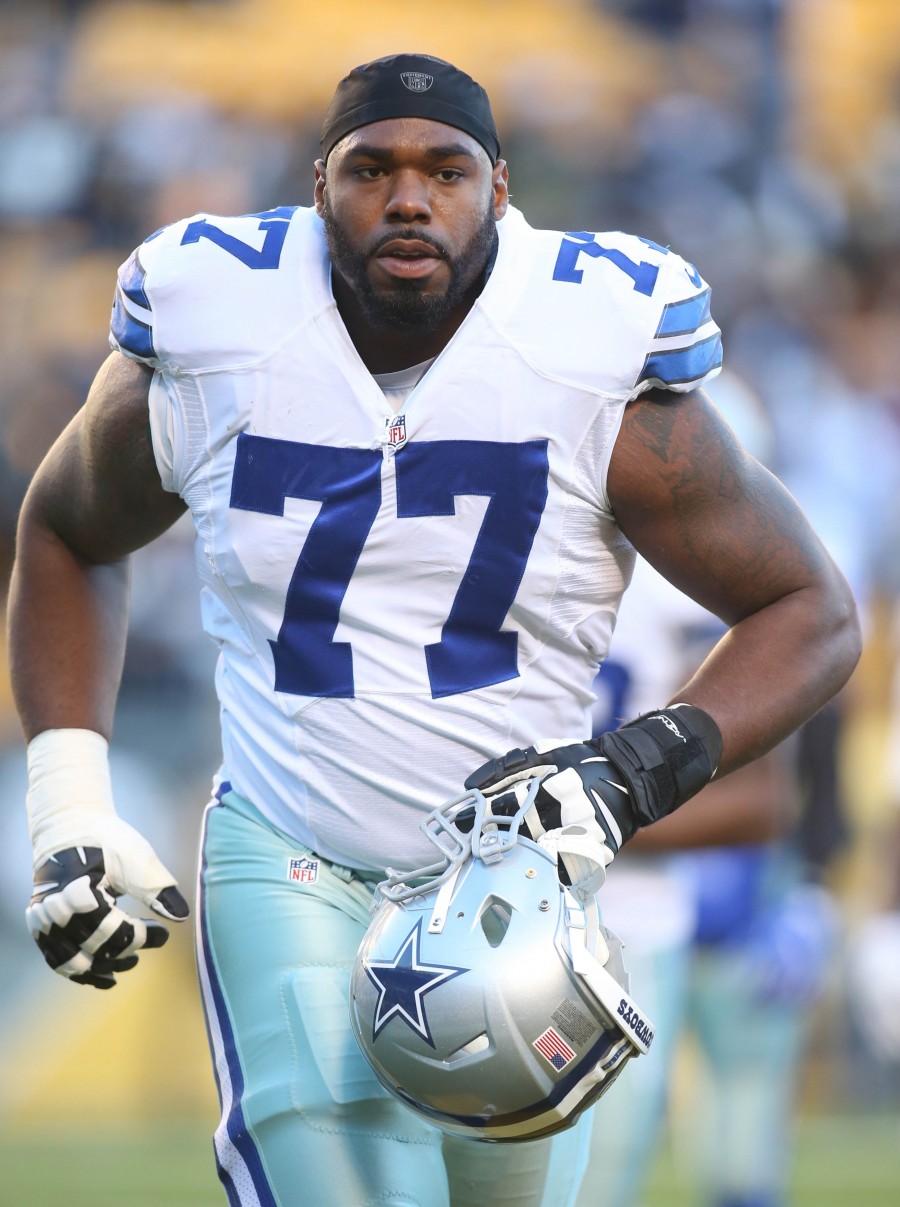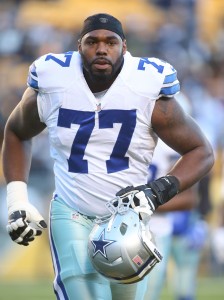 Tyler Smith is expected to remain at left tackle, and Michael Gehlken of the Dallas Morning News notes Dallas' 11-year blindside starter is likely to line up on the right side against the Jaguars on Sunday. The Cowboys are planning to activate Tyron Smith from IR. He has missed the team's first 13 games because of a torn hamstring.
The Cowboys had planned to move Tyler Smith to left guard, but Steele's injury looks to have nixed that idea. Rather than moving a rookie off the spot he has played all season, Dallas will ask one of this era's best left tackles to work at a position he has not played since his 2011 rookie year. Josh Ball replaced Steele in Week 14, and earlier this week, it appeared (via the Dallas Morning News' Calvin Watkins, on Twitter) the plan would be for Ball and Jason Peters to rotate at right tackle. A more interesting solution appears in the cards.
Dallas has two of the most recent All-Decade team's left tackles, in Peters and Tyron Smith, but the former has not played on the right side since 2006. Peters has transitioned to guard this season, rotating in as a backup at points prior to his right-edge cameo in Week 14. The 40-year-old blocker represents an unusual swing player, but he replaced Ball on Dallas' game-winning drive against the Texans.
Mike McCarthy said he tried as many as five O-line combinations Thursday, though the easiest way to not disrupt continuity would be to plug in Tyron Smith and leave the other four spots unchanged. It does represent an interesting ask from the Cowboys, with Smith coming back after a near-four-month absence and being thrown into a new role. Should this not work out, however, the team has some flexibility here.
It would make for quite the interesting footnote in O-line history if two likely Hall of Fame left tackles each played on the right side in the same game. Although it is not known who will start, that could very well happen.