The Cowboys have restructured quarterback Dak Prescott's contract to create roughly $15MM in cap space, per a club announcement. Meanwhile, they've also reworked the contract of guard Zack Martin to free up an extra ~$7MM in room. Between the two moves, the Cowboys have an additional $22MM to work with in advance of free agency.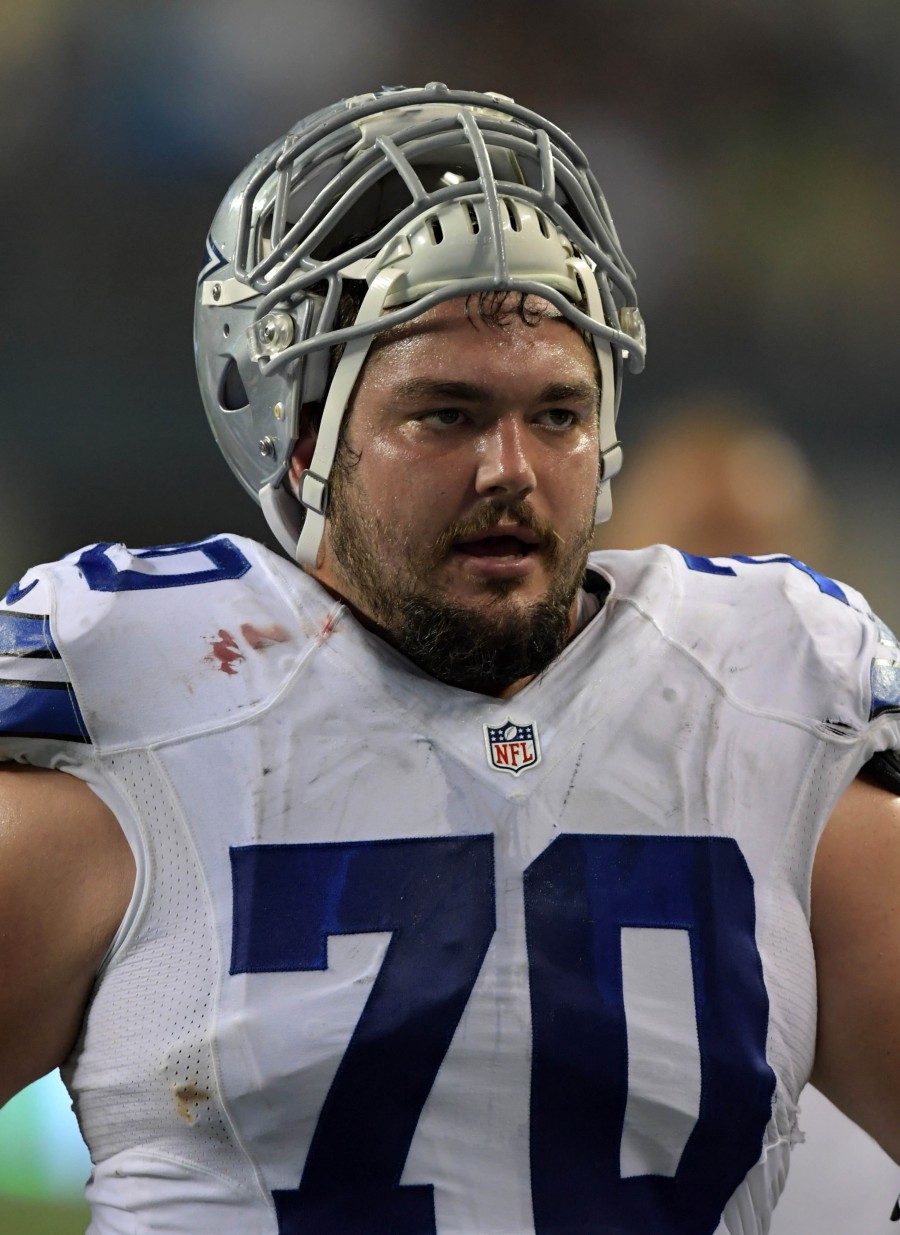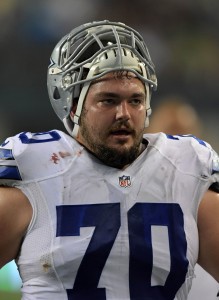 [RELATED: Cowboys Franchise Tag Schultz]
This appears to be a simple restructuring — one that converts 2022 base salary into a signing bonus. Prescott has done this before, agreeing to tweak his contract last year to give Dallas an extra $5MM in space.
Injuries limited Prescott to just five games in 2020, but he managed to play in 16 games last year. He finished the year with an 11-5 record in his starts with 4,449 yards and 37 touchdowns against ten interceptions. That marked the best TD% of his career to date (6.2). Statistically, that's what the Cowboys were hoping for when they inked him to a four-year, $160MM extension in March of '21. His contract — which made him the league's second-ever $40MM/year player — remains largely the same after today's adjustment.
Martin, a seven-time Pro Bowler, missed six regular season games in 2020 with a calf injury. In 2021, he bounced back strong with 16 starts and yet another All-Pro nod.