The Jalen Hurts, Lamar Jackson, Justin Herbert and Joe Burrow deals led to the Chiefs rearranging some of Patrick Mahomes' money. It marks an update for the two-time MVP, and the figures from the landmark adjustment are coming out.
While billed as a $200MM-plus guarantee bump, the through-2026 reworking does not hold that much in full guarantees. Mahomes will indeed see $208.1MM in total guarantees, which cover injuries, but SI.com's Albert Breer notes the full guarantee number checks in at $133.7MM. The latter amount runs through 2025. No new years are included in the deal, which still runs through 2031. Mahomes remains the only NFLer signed into the 2030s.
[RELATED: Chiefs, Chris Jones Come To Resolution]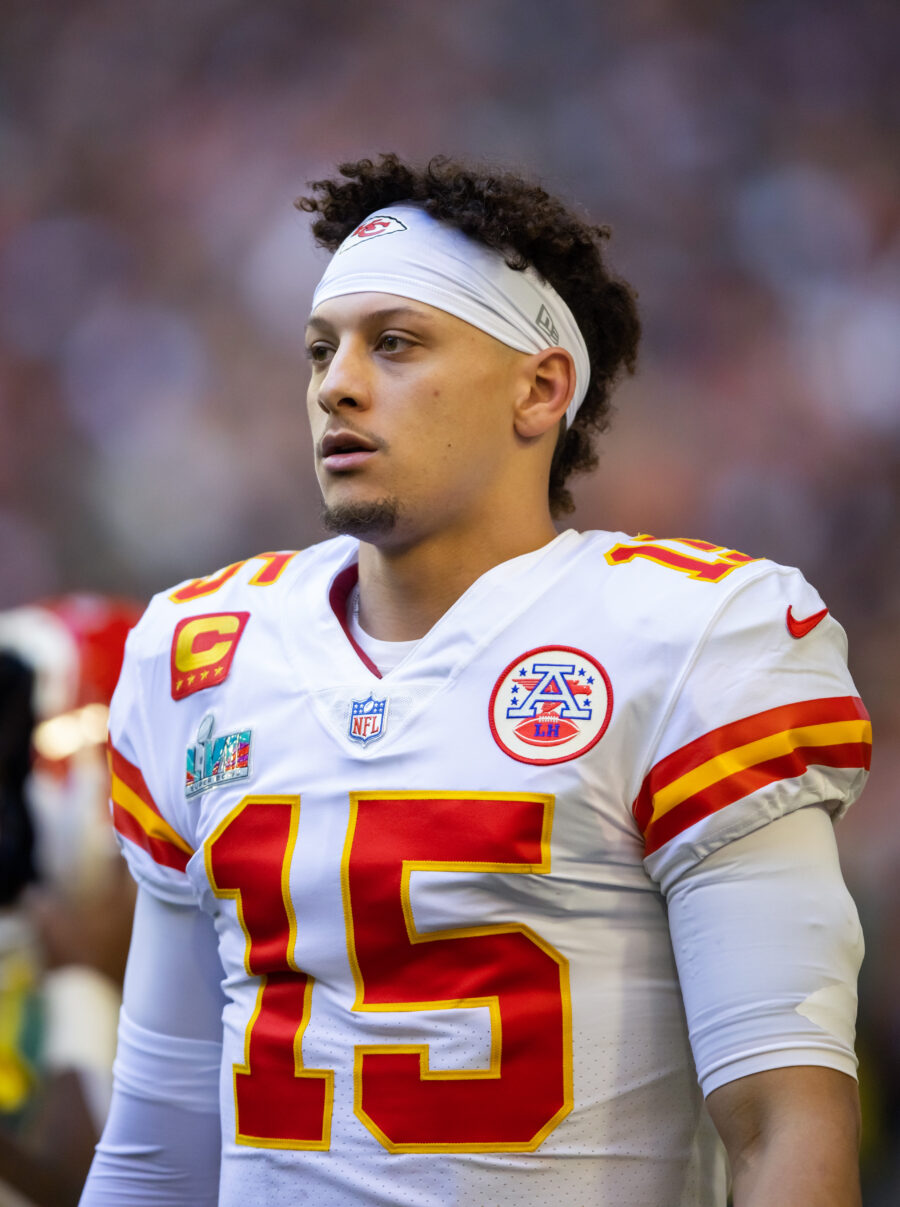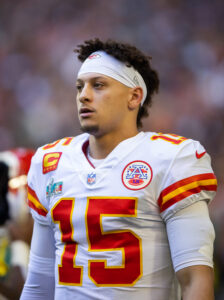 The full guarantee number comes in south of Jackson's deal ($135MM) but is in line with Herbert's ($133.7MM), with the Chargers QB's extension likely being a checkpoint in the Chiefs' process. Deshaun Watson's full guarantee ($230MM) still laps the field, with Burrow's $146.5MM number in second. But Mahomes has already played three seasons on the historic 10-year, $450MM extension he signed in July 2020. As QBs continue to pass Mahomes to make his AAV almost look like a second-tier number, the Kansas City superstar's camp contacted the Chiefs about an update.
Mahomes' agent contacted the Chiefs two days before Super Bowl LVII to inquire about a contract adjustment, Breer adds. The Chiefs tabled that discussion, with GM Brett Veach indicating this offseason the team would reassess the outlier extension after the Hurts-Jackson-Herbert-Burrow contingent's deals were finalized. Not long after Burrow inked his record-setting five-year, $275MM deal, the Chiefs moved forward with their Mahomes update.
Overall, Mahomes will make $43.3MM more through 2026 than he was originally scheduled to earn in that span, Breer adds. As OverTheCap's Jason Fitzgerald writes, the Chiefs moved money from Mahomes' backloaded accord to make this happen. Mahomes also picked up a $20.6MM signing bonus, which Breer confirms will be paid now and in 2024. The seventh-year quarterback will receive $56.85MM in 2023, per Pro Football Talk's Mike Florio.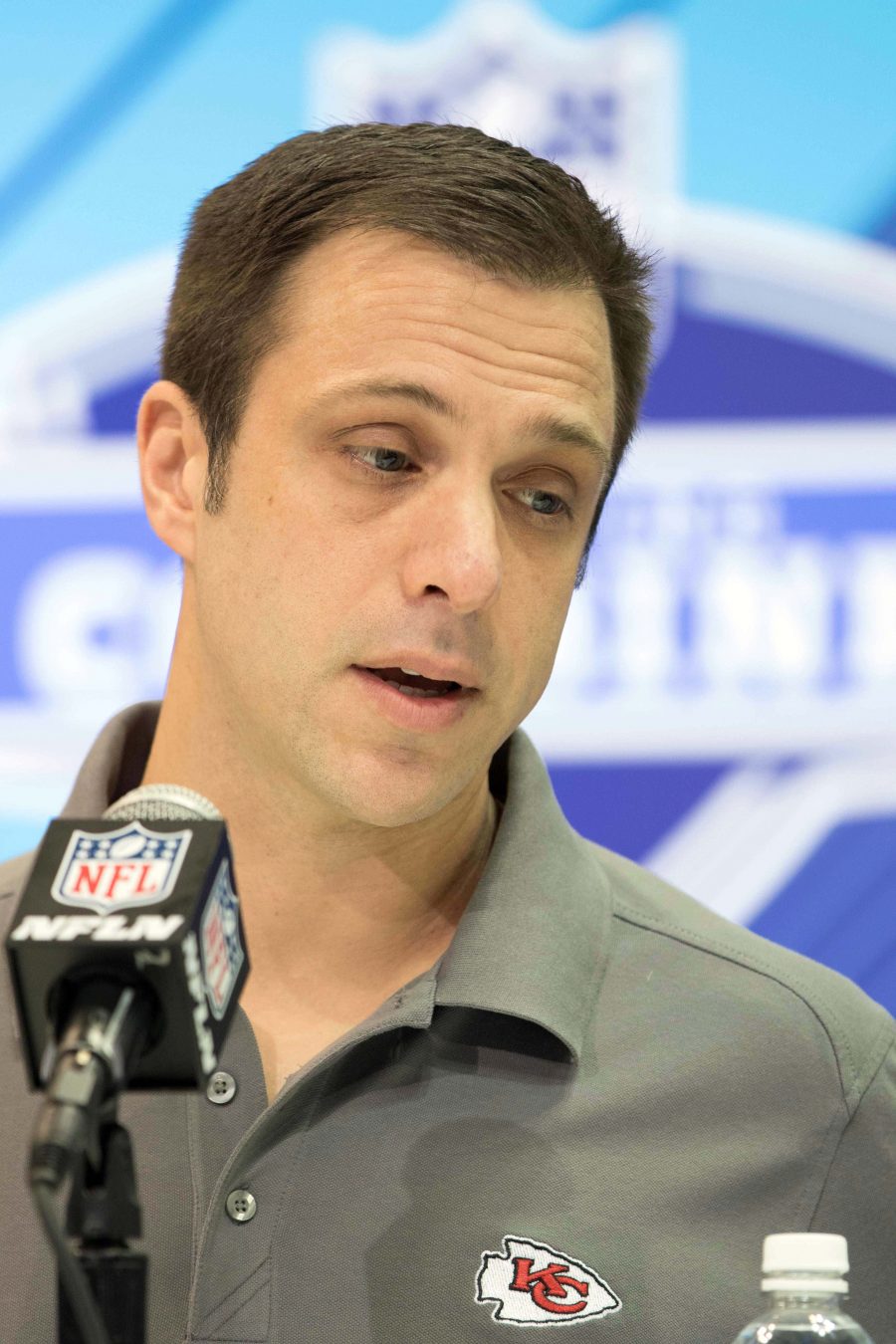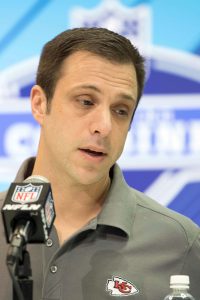 The cap numbers from this rare agreement have not emerged yet, but ESPN.com's Field Yates notes the transaction actually saves the Chiefs 2023 money. The defending champions created $2.5MM in cap space by making this move. The Chiefs came into the week with just more than $5MM in cap room. Mahomes also agreed to push back roster bonus dates to May during this through-2026 agreement, Breer adds, allowing for Chiefs flexibility during free agency. These bonuses, as part of a rolling guarantee structure that locked in the 28-year-old QB's salaries a year out, were previously due on the third day of each league year.
None of the QBs to ink extensions since Mahomes' came out have followed the future Hall of Famer's blueprint. Burrow, Herbert, Jackson and Hurts each signed five-year deals, though Jackson's is a true five-year pact due to the Ravens having franchise-tagged him. Hurts is signed for six years, while Burrow and Herbert are attached to their respective teams for seven due to the Bengals and Chargers signing their franchise QBs with two years remaining on their rookie contracts. This group will have more bites at the apple, but as Monday's Mahomes move shows, the Chiefs are willing to accommodate their cornerstone player despite having him locked down for nine more seasons. It took a unique reworking to do so, however.
This agreement makes 2027 a natural next phase for negotiations. The QB market, which did not have a $30MM-per-year player until 2018, has climbed by $10MM in average salary since Mahomes raised the bar three summers ago. More QB extensions will move the salary ceiling well past $60MM by the time Mahomes and the Chiefs huddle up again. Mahomes will be set for his age-32 season in 2027.
Follow @PFRumors