Despite some early optimism, additional testing confirmed that Washington Football Team tight end Logan Thomas has in fact torn his ACL (Twitter link via Adam Schefter of ESPN.com). Thomas, already ruled out for the year after his second trip to the injured reserve list, will undergo surgery this week and begin his march back to the field for 2022.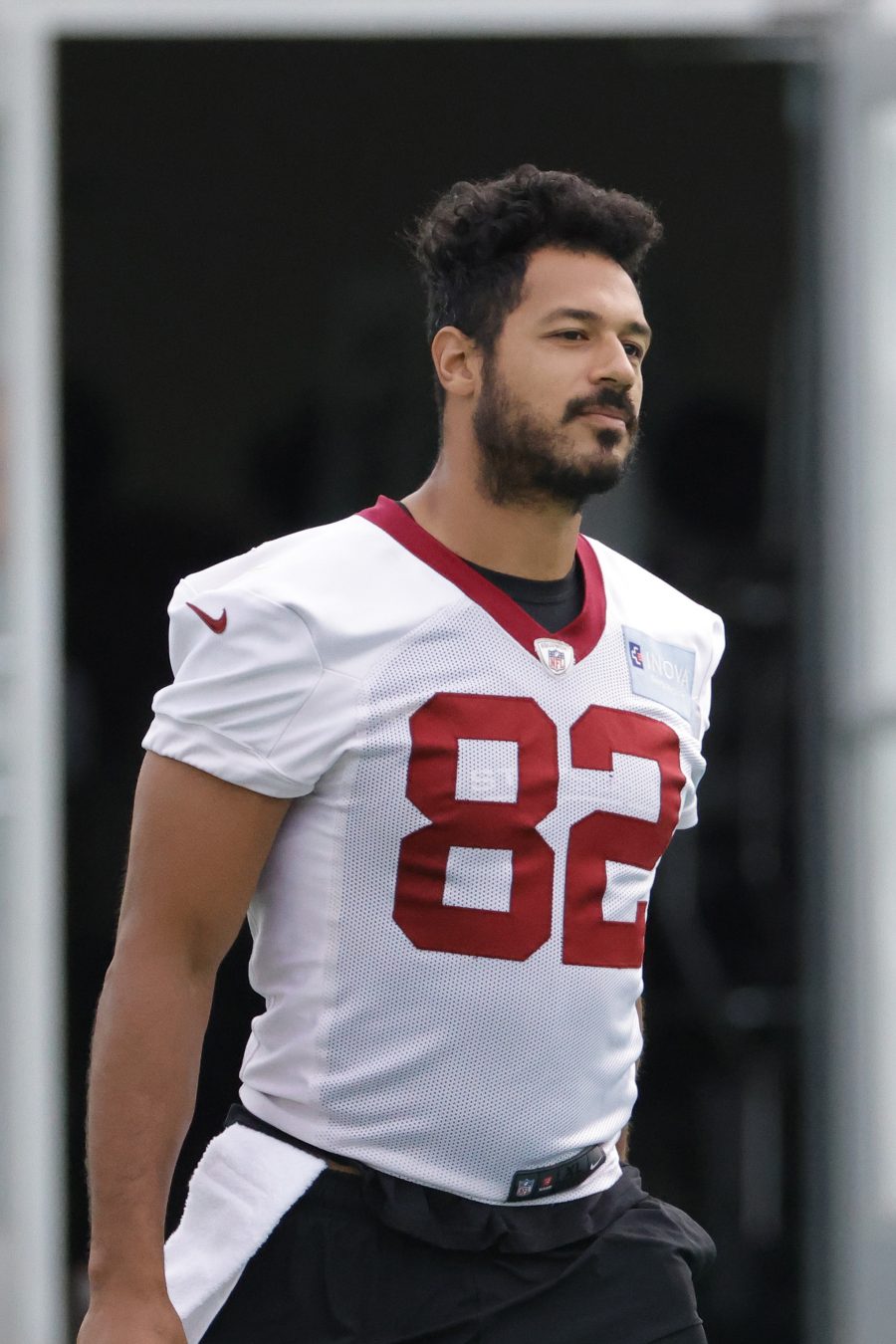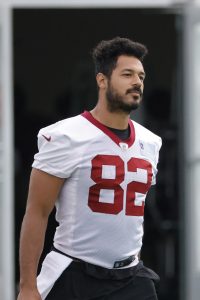 Thomas suffered the injury back on December 5th against the Raiders. The early word was a torn ACL, but, the following day, head coach Ron Rivera told reporters that the damage might not have been as extensive. Unfortunately, Washington had no choice but to shelve Thomas for the rest of the year.
The WFT came up short against the Cowboys on Sunday, dropping them to 6-7 on the year. On the plus side, they still have a path to the playoffs in the NFC. Two of their next three games are against the Eagles (with a Cowboys rematch in between), giving them a prime opportunity to gain ground in the Wild Card chase.
Thomas, meanwhile, will focus on rehab and a return to his old form. Last year, he broke out in a big way with 72 catches for 670 yards and six touchdowns. This year, thanks to multiple injuries, he was held to just 18 grabs, 196 yards, and three touchdowns.