The Raiders' depth at cornerback isn't appearing to improve anytime soon after the team placed Rock Ya-Sin on injured reserve. Ya-Sin is now one of six defensive starters on the Raiders IR joining cornerback Anthony Averett, linebackers Jayon Brown, Divine Deablo, and Denzel Perryman, and defensive end Chandler Jones.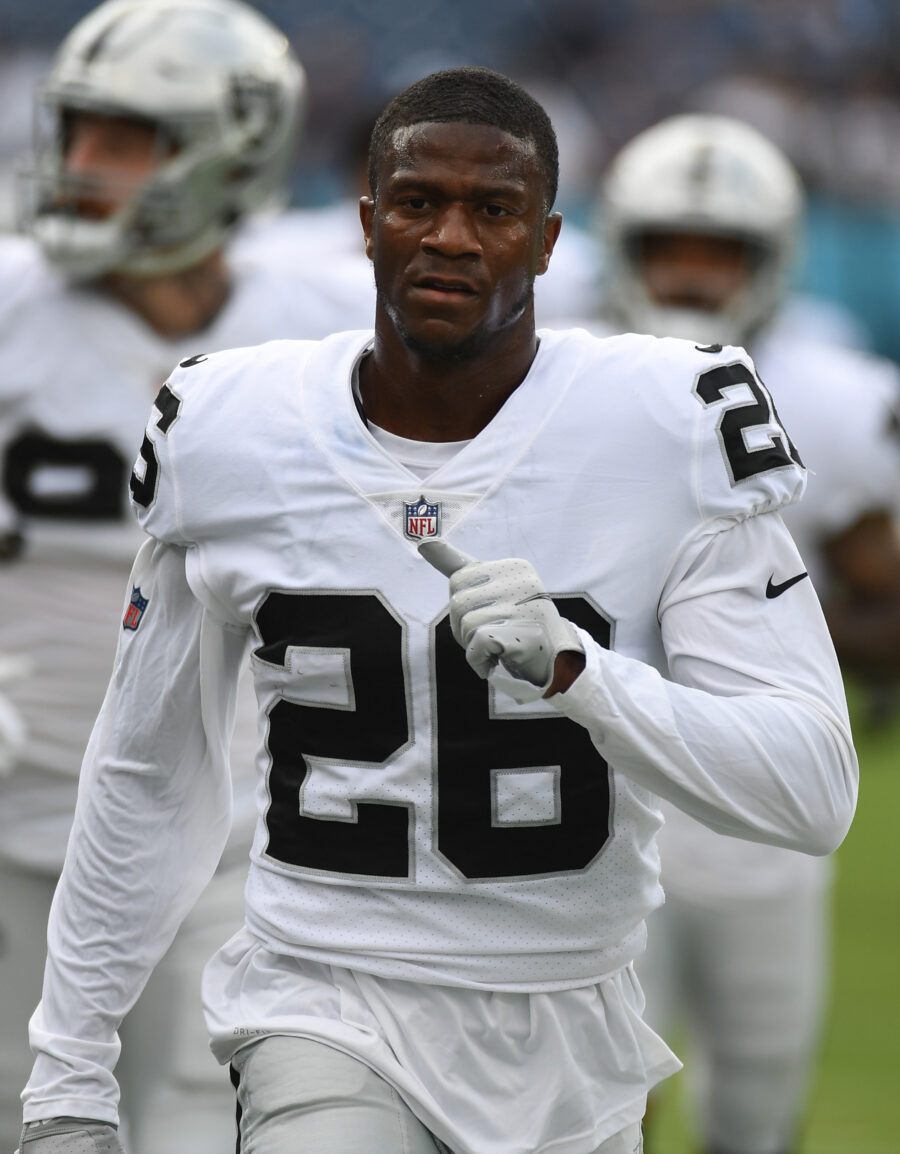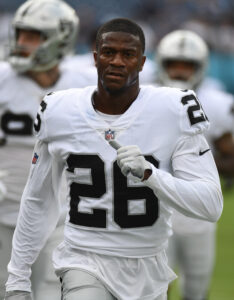 Ya-Sin was acquired during the offseason in a rare straight-up trade with the Colts in exchange for defensive end Yannick Ngakoue. Ya-Sin and free agent addition Averett were going to be relied upon heavily this season as Las Vegas looked to replace two starting cornerbacks from 2021. Casey Hayward departed in free agency for the Falcons while Trayvon Mullen was traded just prior to the start of the 2022 season in exchange for a conditional seventh-round pick that would only turn into a sixth if Mullen was active for the final two weeks of the NFL season. Considering he's on the inactive list tonight for the Cowboys, it's safe to say that the pick Las Vegas received from Arizona in the trade will remain a seventh rounder.
Ya-Sin and Averett both stepped up to the plate, starting games alongside returning starter Nate Hobbs, to start the year. Injuries would affect both athletes' seasons, though. Averett missed four straight weeks after getting knocked out of the season opener and has missed the team's last four contests dating back to the start of December. Ya-Sin hasn't played since suffering a knee injury in a Week 13 win over the Chargers. With the Raiders on the brink of elimination from postseason contention, Ya-Sin's 2022 season could be over, barring a series of miracles that find Las Vegas in the playoffs for the second straight season.
Since Ya-Sin's recent injury, the Raiders have experimented a bit with whom to start across from Hobbs. The first game without Ya-Sin saw the team start undrafted rookie Sam Webb, utilizing Tyler Hall, an undrafted player from 2021, as a fifth defensive back when needed. The next week, Las Vegas started veteran Sidney Jones and fifth defensive back Hall, but utilized Amik Robertson the most opposite Hobbs. In their most recent game, Robertson got the start as Hall continued his fifth-man role.
In those games, the Raiders' cornerback group hasn't been challenged too much with games against Baker Mayfield, Mac Jones, and Kenny Pickett. Expect that to change as the Raiders are set to face the 49ers and rookie Brock Purdy, who are firing on all cylinders, and the Chiefs' Patrick Mahomes.