The Chargers offensive line is almost perfectly set for the regular season. They return the left-side trio of tackle Rashawn Slater, guard Matt Feiler, and center Corey Linsley, who were all very impressive in the same roles last year. They used their first-round pick this year to fill the right guard spot with rookie guard Zion Johnson out of Boston College.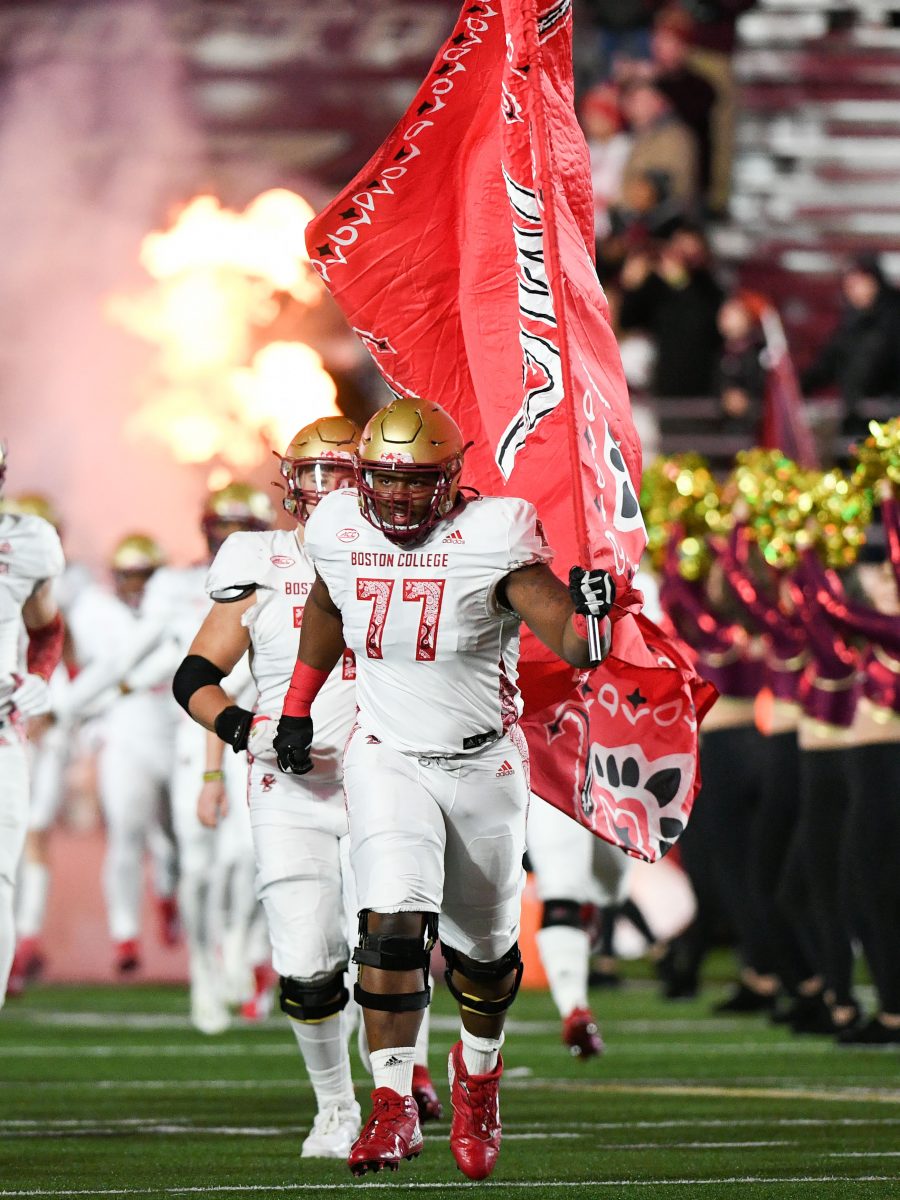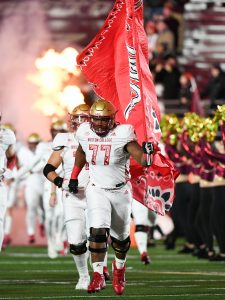 The right tackle position is currently a battle between last year's starter Storm Norton and reserve lineman Trey Pipkins III. Norton has vastly outperformed his undrafted status, but does leave something to be desired at the position. The Chargers are really hoping, though, that Pipkins will live up to his third-round draft stock from three years ago, according to Daniel Popper of The Athletic.
Pipkins spent the offseason working out with Duke Manyweather, who works with offensive lineman in Dallas. Los Angeles will hope that Pipkins will be able to make the leap and take over the starting right tackle job to fill in their ideal offensive line. If not, they will likely rely again on Norton and focus any blocking help directly to that side of the line.
Here are a few other notes on position battles the Chargers face going into the preseason, according to Popper:
Cornerback Michael Davis is heading into his sixth year with the Chargers. After spending his first season and a half as a rotational cornerback in the Chargers defense, Davis took hold of a starting job and didn't relinquish it. Not until this preseason, that is. With the free agent additions of Bryce Callahan and J.C. Jackson, Davis is facing some serious competition for his starting job. As training camp begins, it appears the Chargers have been running with Jackson and Asante Samuel Jr. on the first-team with Callahan coming in as the first option for nickel packages. It's great news for the Chargers depth at cornerback, but tough for Davis who hasn't been a backup since 2018.
With wide receivers Mike Williams and Keenan Allen set to return as quarterback Justin Herbert's top two receiving options, the question rises of who comes in as the third receiver. Los Angeles didn't make any moves to acquire a new receiving threat this offseason, mainly due to the belief they hold that Josh Palmer will make a significant leap in his second NFL season. As a rookie, Palmer caught 33 balls (third-best for receivers on the team) for 353 yards (fourth-best for receivers on the team). The Chargers will continue to use running back Austin Ekeler's receiving abilities in the passing game and, after losing Jared Cook to free agency, they brought in Gerald Everett to start at tight end. But they hope to see Palmer really step up as a wide out so that they can terrorize opposing defenses with a three-headed monster of a receiving corps.