In 2011, a lockout stalled the league year until training camp. But players could still work out independently in groups. This coronavirus-marred offseason has brought a different reality, and teams are growing worried.
Quarantines have players confined to their homes, and for the many NFLers without elaborate home-gym setups, it will disrupt workout routines. Teams that made quarterback or skill-position signings may not see their new-look offenses running plays together until training camp. Concerns from teams, the NFLPA and league executives have emerged regarding the physical health of players, Mike Garafolo of NFL.com reports, adding that these worries stem from players being in much worse shape as the quarantines stretch through April.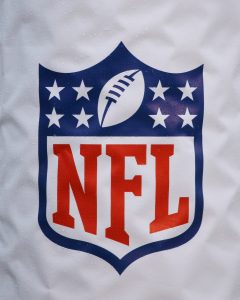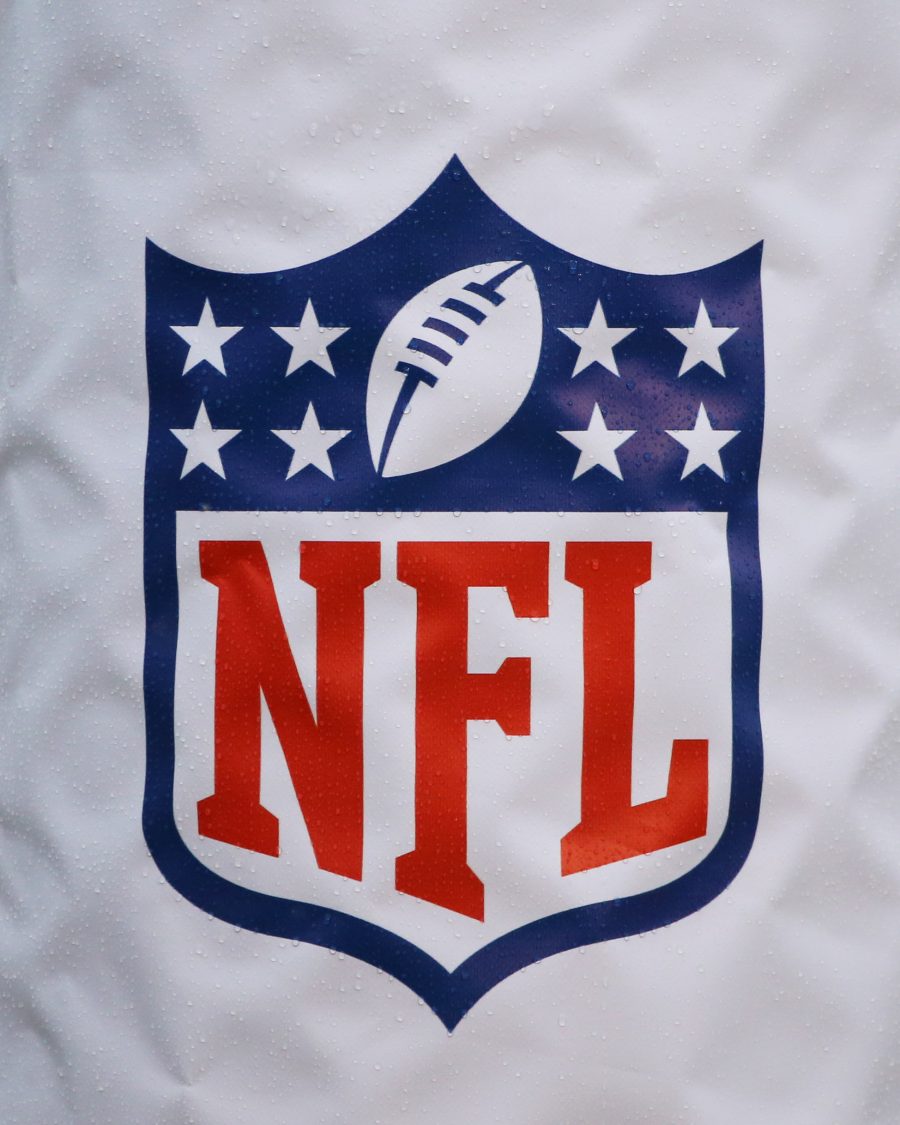 Teams' offseason programs begin each April, but the COVID-19 pandemic is almost certainly set to wipe out OTAs and minicamps this year. The NFL took the step to close teams' facilities, and Garafolo adds various players have been turned away from working out at their respective teams' headquarters. Still, teams are hopeful the social distancing guidelines will ease up at some point in May or June to allow a truncated offseason program, Garafolo adds.
The prospect of teams convening during the several weeks on the calendar between minicamp and training camp — usually an NFL dead period — has come up. Discussions between the NFL and NFLPA of a multi-week ramp-up period before training camp occurring at some point in late June or early July have occurred, per Garafolo, who adds the NFLPA does not want players going from 0-100 come training camp.
The league still hopes to hold training camp and the regular season on time, but with even these late-summer staples not locks in this uncertain period, a pre-training camp ramp-up period may also be optimistic.
Players' workout bonuses have also become an issue; $36MM-plus in offseason payments are in limbo. Players' participation in teams' virtual offseason programs has come up as away to reward these bonuses, per Garafolo. Teams are preparing to begin virtual offseason programs this month, ESPN.com's Dan Graziano notes. These could not occur in 2011, when teams were barred from contacting players. Teams sending players digital playbooks and, interestingly, videoconference workouts are scenarios on the table, Graziano adds.
As for free agents who remain unsigned, the inability to visit or work out for teams has doubled as a bad break for those with medical question marks. Various free agents who have already agreed to deals could run into trouble as well. Teams have raised the possibility of rescinding agreements after the draft if needs are filled to the point certain free agents are no longer needed, Adam Schefter of ESPN.com notes (on Twitter).
Photo courtesy of USA Today Sports Images.