11:34am: Although the Cowboys worked out four linebackers today, they are expected to go with the highest-profile name among that contingent. Rashaan Evans is expected to sign with the team, Michael Gehlken of the Dallas Morning News reports. This would be a fourth NFL home for Evans, though his third (Philadelphia) did not produce any game action. The former Titans and Falcons starter, however, figures to be part of the Cowboys' 53-man roster — via direct signing or the practice squad promotion route — soon. Per Archer, Evans will initially land on the P-squad. Though, it should be expected he will vault to the 53-man roster in the near future.
8:53am: Leighton Vander Esch is expected to land on IR, opening the door to questions at the Cowboys' linebacker position. Although 2022 stopgap Anthony Barr remains unattached, the Cowboys are looking in another direction in the aftermath of Vander Esch's latest neck issue.
Rashaan Evans will meet with the team Wednesday, ESPN.com's Jeremy Fowler reports. Evans spent time with the Eagles recently but requested a release from the defending NFC champions' practice squad, eyeing other opportunities. This would qualify as a high-profile chance, should the Cowboys view the former first-rounder as a fit.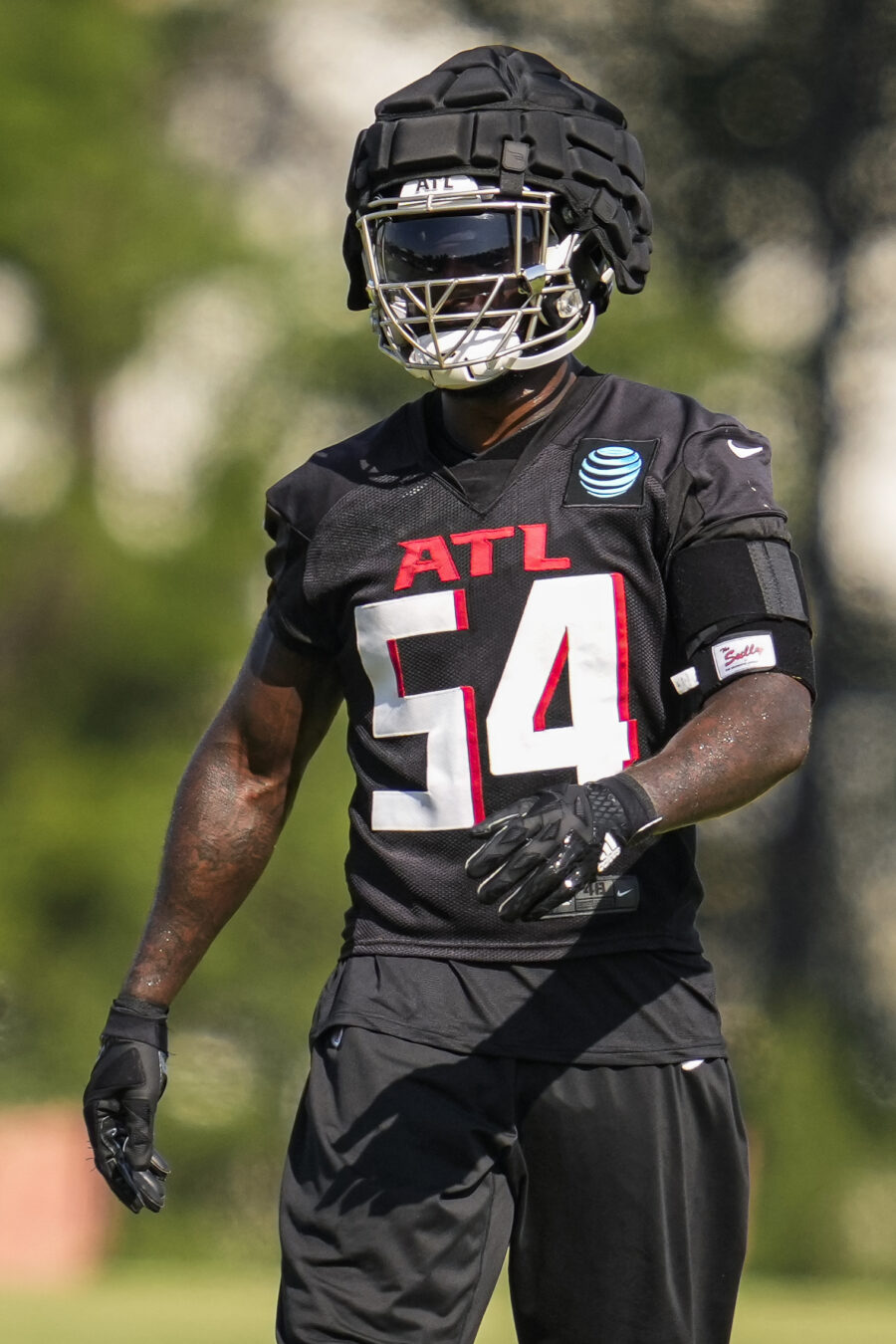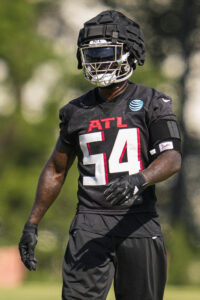 While Evans has a Falcons past, he did not overlap with Dan Quinn in Atlanta. The Falcons used Evans as a one-and-done starter in 2022, with ex-Titans OC Arthur Smith bringing in the former Tennessee top pick. Evans started throughout the '22 season and loomed as an option to stay in Atlanta, but nothing materialized. Evans then waited for several months for an opportunity. Evans caught on with the Eagles' P-squad shortly after the team lost Nakobe Dean in Week 1, but he was gone days later, aiming for a chance to sign elsewhere. Teams can poach players off P-squads, but the player's options narrow in those transactions.
Evans going this long without another opportunity is a bit strange. The Alabama product led the Falcons in tackles — by a substantial margin — last season, totaling 159. That number doubled as a runaway career-high mark, as Evans only topped 100 tackles in one Titans season. Tennessee did not pick up Evans' fifth-year option in 2021, leading to his 2022 defection. The Falcons landed Evans on a one-year, $1.75MM contract.
Pro Football Focus rated Evans just outside the top 50 among off-ball linebackers last season. A buyer's market formed at the position, however, limited young veterans' options. Many starter-caliber linebackers fetched deals worth between $5-$7MM per year. Vander Esch landed just south of this bracket, scoring a two-year accord worth $8MM. Evans, 27, was among those on the outside looking in. But the six-year Cowboys starter's injury could lead to a shot with a third team.
Vander Esch, 27, is expected to miss at least a month with a neck strain. Considering the neck trouble the 2018 first-round pick has battled in the past, it would not surprise to see his recovery timetable lengthened. Vander Esch, who went off the '18 draft board three spots before Evans, has seen neck injuries limit his earning potential. The Boise State product has missed time with neck trouble in multiple seasons, with a spinal stenosis issue leading to lower-level second and third contracts with the Cowboys. While Dallas kept Vander Esch in its plans, a lucrative extension path never formed despite a dominant rookie season.
In not re-signing Barr, the Cowboys went with second-year player Damone Clark alongside Vander Esch. Quinn said the prospect of Micah Parsons playing more at linebacker is in play, but considering the Defensive Player of the Year candidate's value as an edge rusher, that might ultimately be deemed counterproductive. Dallas also lost third-round rookie linebacker Demarvion Overshown to an ACL tear this summer. The team has used P-squad elevation Malik Jefferson as a backup option this season; he figures to factor in more prominently following Vander Esch's injury.
The Cowboys have also brought in Tanner Vallejo, Brandon Smith and Jordan Evans for this linebacker workout, per the Dallas Morning News' Calvin Watkins and ESPN's Todd Archer. Jordan Evans started nine games for the Bengals from 2017-18; he has not played in a regular-season game since 2021 but saw action for the XFL's Seattle Sea Dragons. A six-year veteran who started seven Cardinals games from 2021-22, Vallejo did not make the Vikings' 53-man roster out of camp. The Panthers drafted Smith in the 2022 fourth round; he played in 12 games as a rookie.