During a woeful Broncos season, Alex Singleton became a pleasant surprise. The team's new coaching staff intends to bring him back. The veteran linebacker is re-signing with the Broncos, Mike Klis of 9News tweets.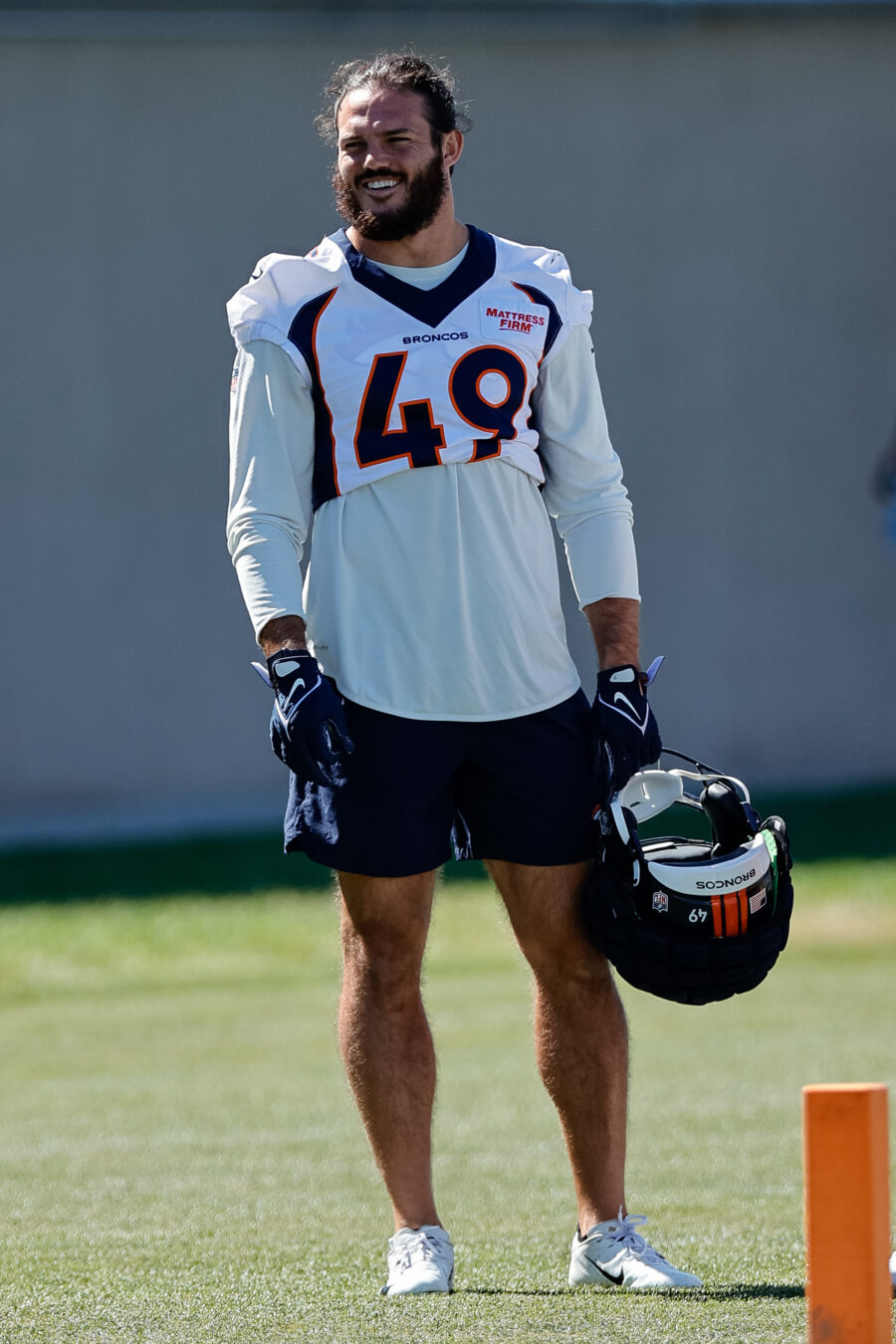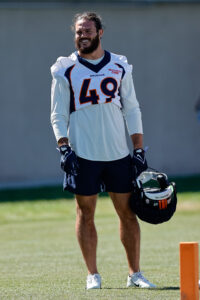 Denver is keeping Singleton on a three-year deal worth $18MM, per Klis, who adds $9MM is guaranteed. Singleton will earn $5.49MM in base salary this year, Aaron Wilson of KPRC2 tweets, adding that his other $4MM guaranteed comes via signing bonus. This contract is fairly similar to the deal the Broncos gave Josey Jewell to start free agency last year, and the two will stay together as a second-level pair on Denver's defense.
While Jewell has a history with new Denver DC Vance Joseph, this will be new territory for Singleton, who joined the Broncos on a low-level pact in 2022. The Eagles non-tendered Singleton as an RFA, but he made his 2022 season count. As a result, Singleton will collect a nice payday before he turns 30. Although Singleton debuted in 2019, he will turn 30 in December. That certainly raised the stakes for this particular free agency journey.
The former Eagles regular dropped a 163-tackle season during his Broncos debut. That included two games with at least 20 stops. Little went right for the Broncos last season, but Singleton was one of the key reasons the team's defense stayed afloat despite a run of injuries and the midseason Bradley Chubb trade.
A former UDFA out of Montana State, Singleton has churned out high tackle totals for years. He put together 120- and 137-tackles seasons in 2020 and '21 in Philadelphia, respectively, but the Eagles punted on keeping the Division I-FCS product via the low-end RFA tender. Pro Football Focus ended up slotting Singleton 10th among off-ball 'backers last season. PFF did not view Singleton as a coverage liability and assessed both he and Jewell (128 tackles in 13 games) as top-30 off-ball linebackers last season.
Spending big on their offensive line today and having Russell Wilson tied to the second-most lucrative quarterback contract, the Broncos are keeping costs low at linebacker. Jewell and Singleton are tied to $5.5MM and $6MM in terms of AAV.