Terry Bradshaw made a bit of noise during Super Bowl week, saying ex-FOX coworker Sean Payton was leery of working with either Russell Wilson or Kyler Murray.
Payton interviewed with two teams that roster returning quarterbacks — the Broncos and Cardinals — and two teams without settled starters (Panthers, Texans). He ended up choosing Denver, but Bradshaw said (via Newsday's Tom Rock, on Twitter) he accepted the Broncos' offer in spite of Wilson and did not want to work with Murray. Noting when Bradshaw is interviewed, "you hold your breath, because you don't know what's going to come out," Payton addressed why he chose the Broncos — a job that will feature a Wilson cleanup task in 2023.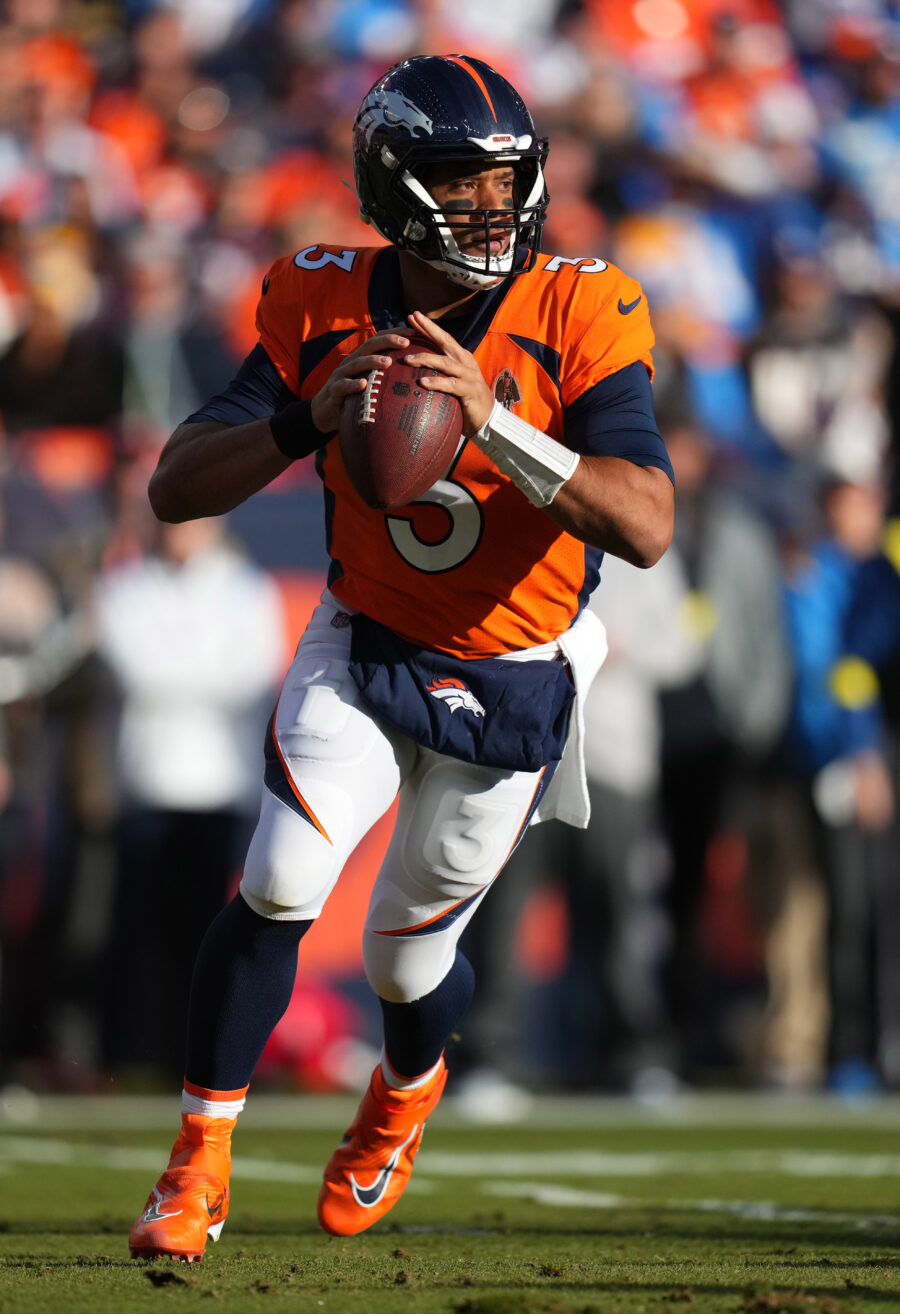 "For me, the first thing was ownership and general manager. That triangle needed to be strong," Payton told Kay Adams on her Up & Adams show Thursday. "… With Russell, we've got someone who's won a lot of games, who's been successful. And then it's really looking at, 'Hey, what are the things he does well?' I think anytime you have a season where it's 5-12 or whatever their record was, my experience from afar is, generally speaking, there are a lot of people with dirt on their hands — not just Russ. That falls on other players; that falls on the coaching staff. I think those things we can clean up and correct.
"More importantly, [the decision centered on] going to the place where ownership is in place and supportive and has a clear vision and the general manager's in place, those are the key, critical factors."
Payton has spoken highly of both new Broncos CEO Greg Penner and third-year GM George Paton. Although Payton has been connected to bringing in former GM and longtime Saints staffer Jeff Ireland, Payton compared Denver's GM to Mickey Loomis. For the time being, it looks like the Payton-Paton setup is not in jeopardy of splintering.
Paton's headline 2022 acquisition encountered quick turbulence. Wilson struggled for most of the season acclimating to Nathaniel Hackett's offense and flashed concerning form in his age-34 campaign. But he angled for Payton, reaching out to the longtime Saints HC and Drew Brees about the fit. Payton will now be in charge of salvaging the Broncos' big-ticket quarterback get.
"We spoke briefly," Payton said of a pre-hire conversation with Wilson. "Latavius Murray is one of my former players, and he's played with a number of teams. He's one of those guys you like being around. We had a great experience with him in New Orleans. I got a text right at the end of the season. He said, 'Man, we have to find a way to get you here — me and backfield teammate.' When I heard that, I thought of running back. Then I thought of who else is in his backfield? I texted and said, 'Who is your backfield teammate?' He sent the number three. It was Christmas time and I said, 'Be careful what you're asking Santa for.' That was my response. We kind of went from there."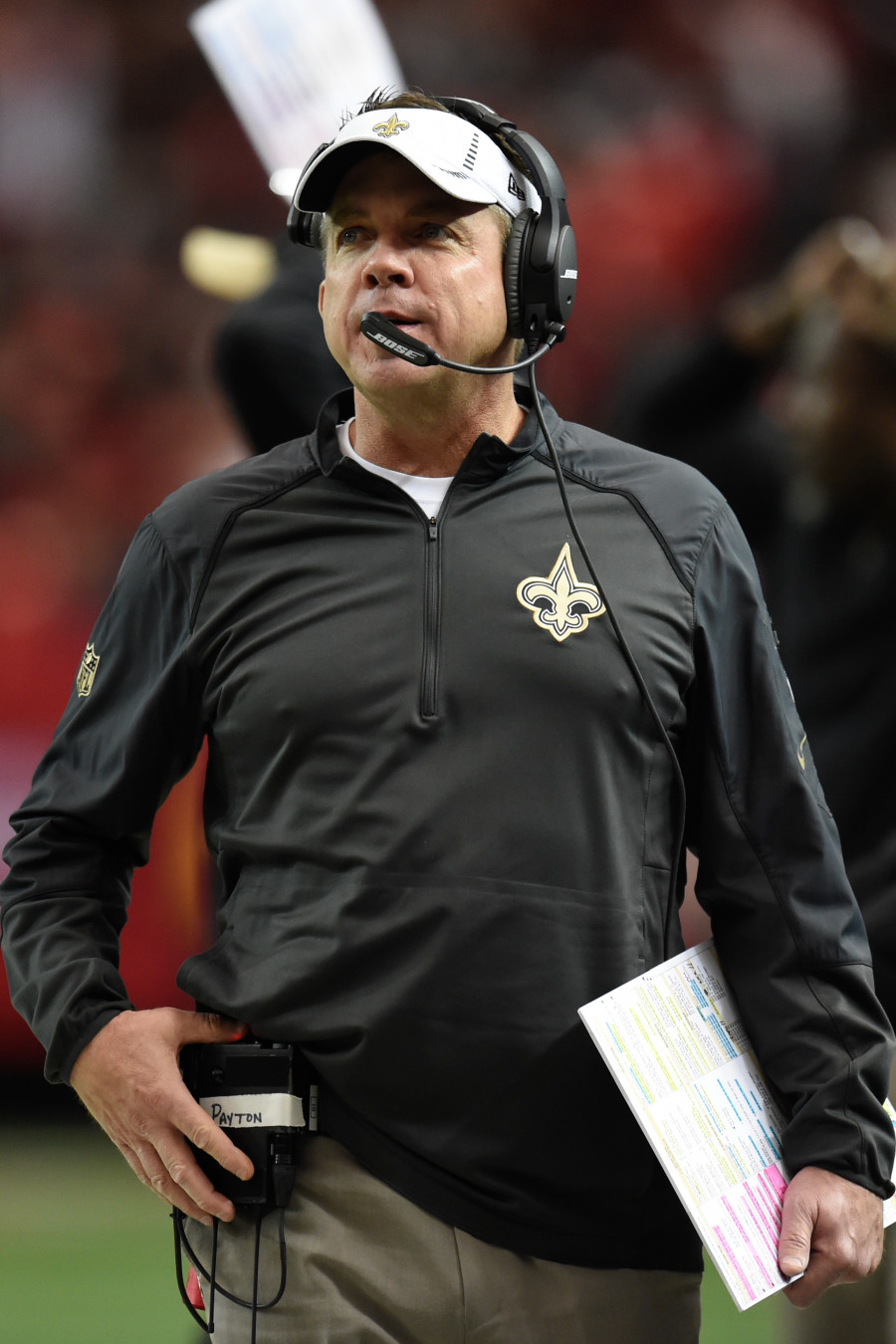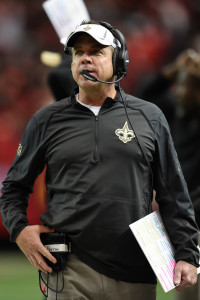 The Broncos fired Hackett on Dec. 26, and Payton became the team's top target soon after. He made the Broncos his first meeting and said that was not due simply to logistics. While Payton offered praise for Kyler Murray, he said his "instincts were pushing me in a direction with Denver."
This promises to be an eventful period for a Broncos team that has followed up its Super Bowl 50 win with seven straight playoff absences. The team gave Wilson and his team considerable privileges upon acquiring the longtime Seahawk, allowing him input into the offense and permitting his camp access to the facility. This involved a private office for the quarterback and access for his personal coach, Jake Heaps. Payton will be making some changes on that front. While Payton said he was unfamiliar with the previous arrangement, he confirmed (video link via SI.com's Albert Breer) Wilson would not be working with his personal coach while at the facility.
The Cardinals have yet to hire a head coach; it appears likely no decision is coming until after Super Bowl LVII. Shortly after the team's Payton meeting, new candidates Lou Anarumo and Mike Kafka entered the mix. Those two may well be the Arizona finalists. Anarumo's second interview is set for Friday.
"I think [Murray] is extremely talented, and I think they have the same challenges there that we have in Denver," Payton said, via Adams (Twitter link). "They are very similar challenges. Culture in the building has to be better. It just does."