In the aftermath of the "Tuck Rule" game 21 years ago, the Buccaneers sent the Raiders a monster haul for Jon Gruden. Oakland collected two first-round picks, two second-rounders and $8MM in cash from Tampa Bay. Although the Bucs went on to win Super Bowl XXXVII a year later, their draft capital took a major hit when they replaced Tony Dungy with Gruden.
This trade has become relevant again, with Sean Payton on the market and Saints GM Mickey Loomis discussing his trade price with teams. While Payton said Loomis would likely ask for a mid- to late-first-round pick for his rights this year, NOLA.com's Jeff Duncan points to the Raiders-Bucs trade. Loomis has told teams he wants a Gruden-esque package for Payton's rights, with Duncan noting two first-round picks will be the starting point.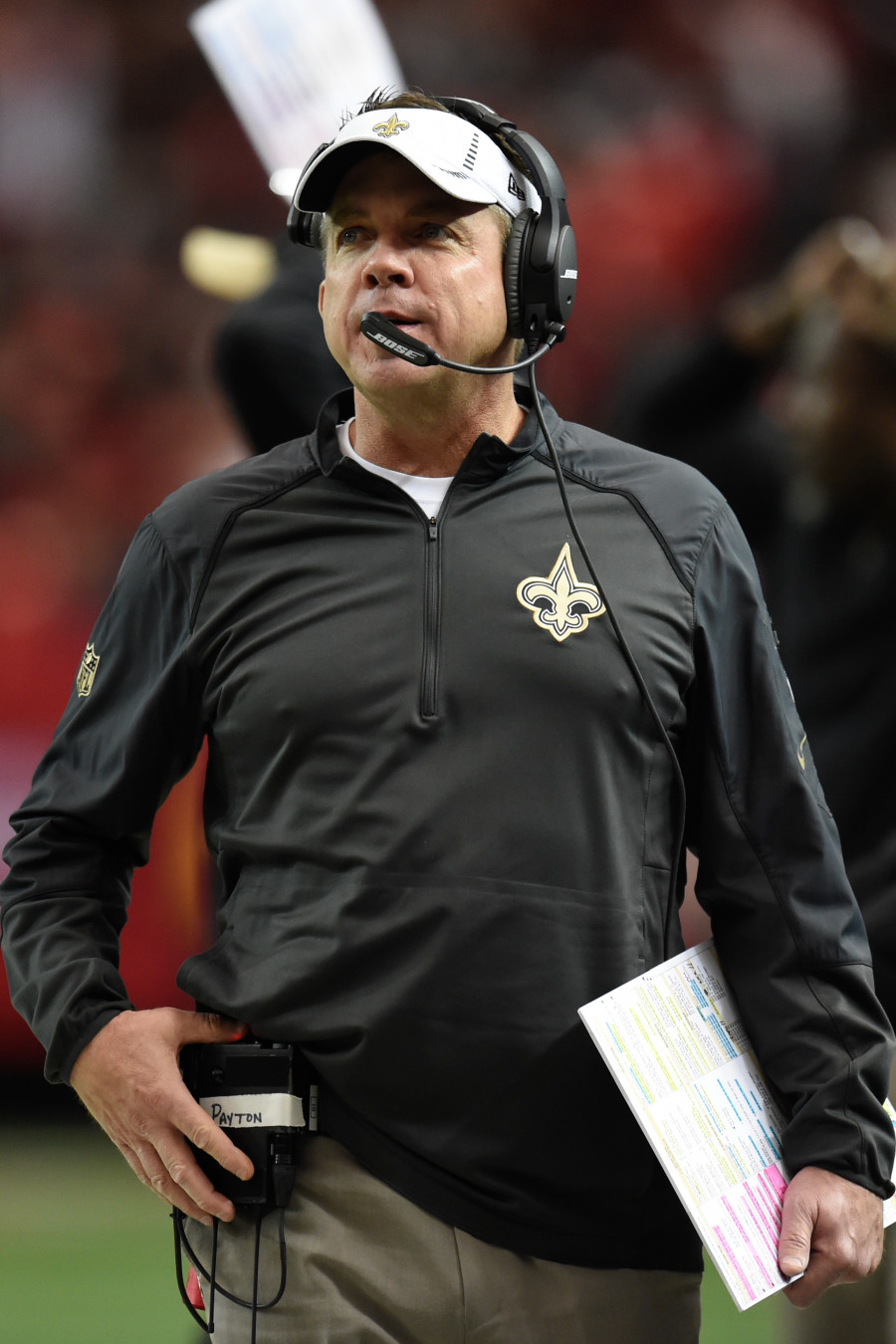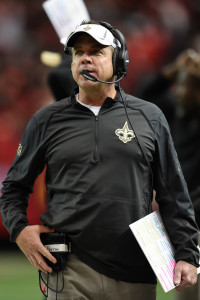 Should a team offer two first-rounders in future drafts, Duncan adds the Saints will want "higher mid-round picks" in the 2023 draft as part of the package as well. If the ante will be upped to this point, the HC-needy teams keen on hiring Payton will have more to consider. Though, the Broncos and Saints were reported to have agreed on compensation that includes a first-rounder and change already.
From the Saints' perspective, such a haul would make sense. Four of the five HC-seeking teams have been connected to Payton, and he will have interviewed with three of them — the Texans, Broncos and Panthers — by week's end. Payton is also expected to command a top-market coaching salary, as he has obvious leverage via the expanding market for his services and the option of staying at FOX for another year. Payton is seeking a four-year deal worth $20-$25MM per year, per Duncan. Judging by reports of the Broncos being set for an "ultra-aggressive" HC push and Panthers owner David Tepper being willing to give Payton "just about anything he wants," the salary component here will be the lesser issue for teams.
The Broncos having just traded two first-round picks and two seconds for Russell Wilson certainly complicates their interest in meeting this asking price, though they did acquire a 2023 first-rounder in the Bradley Chubb trade. The Texans would be in better position to meet it, considering the Deshaun Watson swap armed them with three first-rounders. Houston holds two first-round picks and two seconds in the upcoming draft, but sending much of the Watson haul for a coach also would complicate the rebuilding team's ability to stock its roster.
Payton said recently the Saints' compensation would change "considerably" if this process is tabled to 2024, when just one season would remain on his contract. Loomis, however, has told Saints staffers he is comfortable waiting a year to trade Payton's rights, according to Duncan. Teams in the Payton sweepstakes could attempt to test Loomis' desire here, considering the Saints sent their 2023 first-rounder to the Eagles just before last year's draft. But the Texans, Panthers and Broncos have fallen on hard times recently. The Saints' potential push for a huge haul would attempt to capitalize on that while giving themselves a package that would help their now-Dennis Allen–led operation, which did not start especially well in 2022.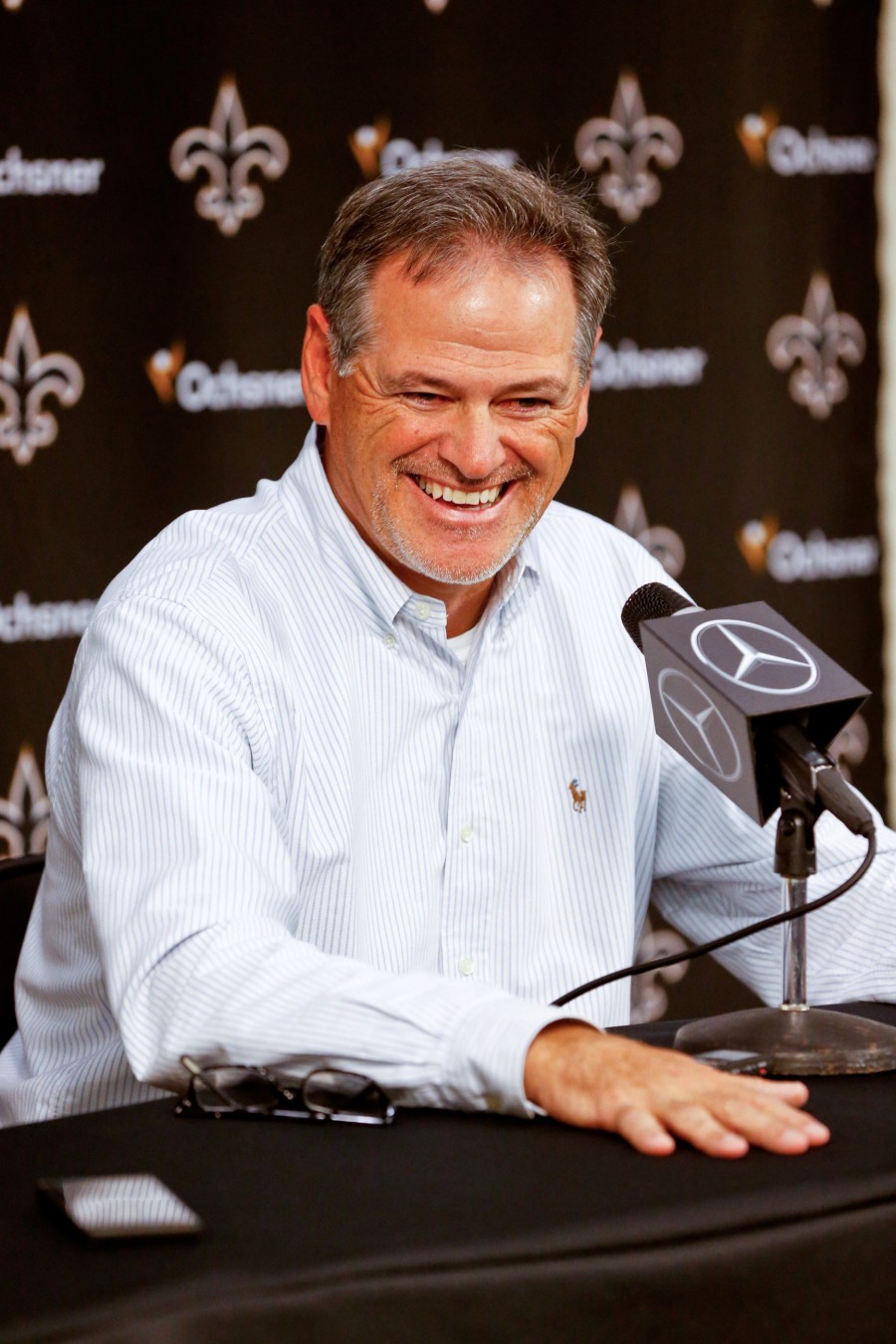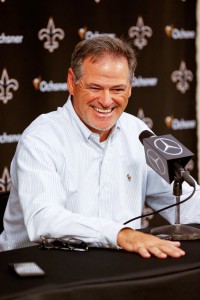 "It's complicated because I have such great respect for him," Loomis said of Payton last week. "He's a close friend of mine. He's a great coach. I want the best for him. I do. We do, collectively as an organization. But I also recognize that … his contract is a valuable asset to our club, and it's our duty to maximize that."
The Gruden ask is on the high end of the spectrum in terms of modern swaps for coaches. Bill Parcells cost the Jets first-, second-, third- and fourth-round picks in 1997; the Patriots received a package headlined by first- and fourth-rounders for Bill Belichick in 2000. Mike Holmgren cost the Seahawks a second-rounder in 1999; Herm Edwards cost the Chiefs a fourth in 2006.
Payton, 59, is believed to be 50-50 on coaching in 2023, potentially waiting out other jobs that might be available next year. That was believed to be Payton's plan before this round of interviews started, but Duncan adds the Texans and Broncos meetings are believed to have gone well. The 16-year Saints HC was particularly impressed with Denver's ownership group, though he is also intrigued by Houston's draft capital and cap space. The Texans' projected $40MM is projected to be among the top five entering the offseason.
Payton's comfort level with the Broncos' new ownership has been reported on multiple occasions, and the Rob Walton-fronted contingent would be able to pay top dollar in terms of salary. But the Broncos' ability to build a team around Wilson would be greatly impacted by a two-first-rounder package. Dan Quinn has been mentioned as leading Denver's non-Payton contingent; the Cowboys DC interviews with the Broncos on Friday.
Follow @PFRumors