Sean Payton has gone through with two of his scheduled interviews, meeting with the Texans on Monday and the Broncos on Tuesday. As of Wednesday afternoon, both teams remain in play for the costly coaching candidate.
The Broncos may still be in the lead, though Payton has not committed to returning to coaching this year. Denver remains in "very strong position" to be able to lure Payton away from his FOX sabbatical, Mark Maske of the Washington Post tweets. We heard previously Payton was willing to work with Russell Wilson, the QB's shockingly mediocre season aside, and Dan Graziano of ESPN.com notes the money the Broncos will be willing to pay will be a factor in these sweepstakes.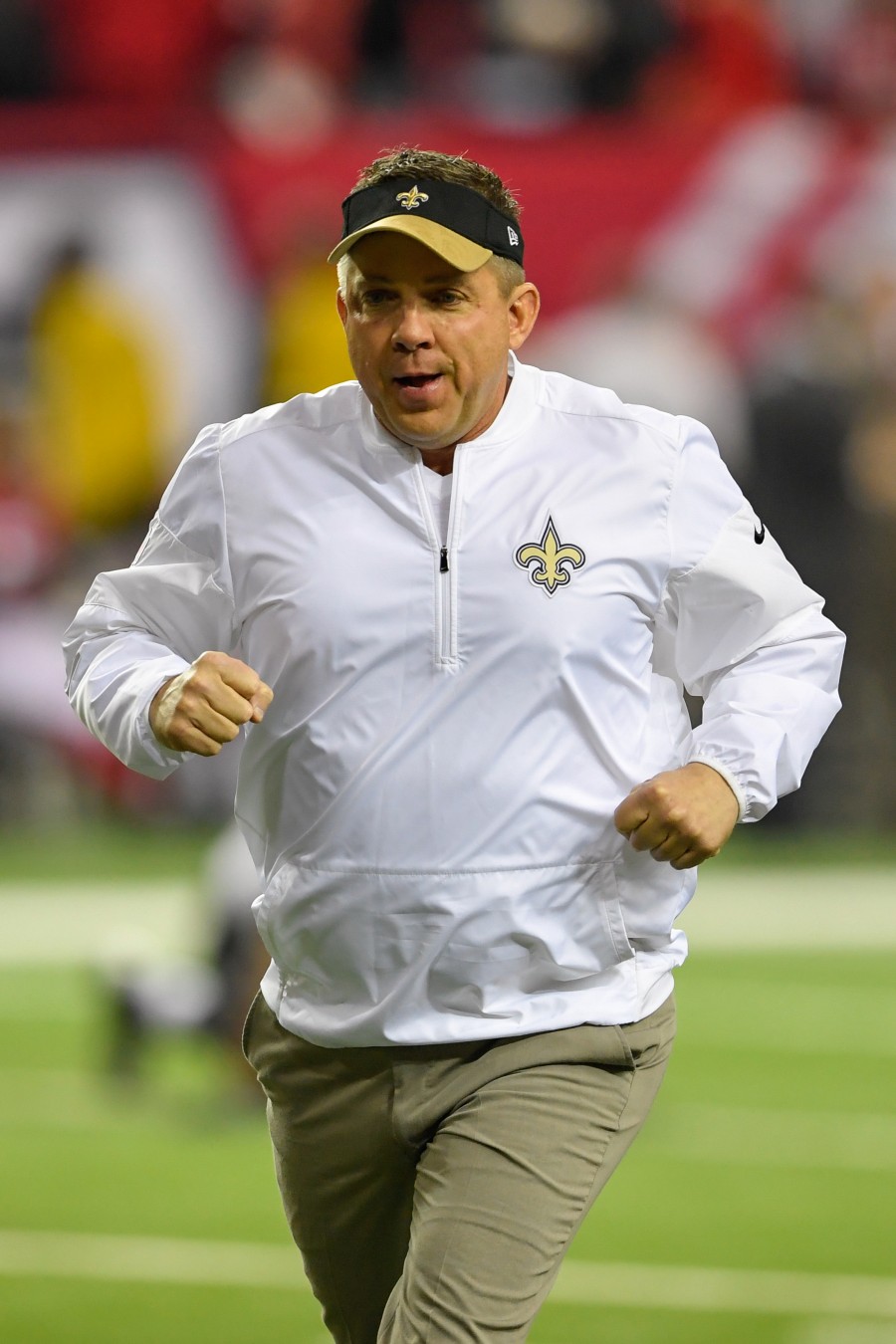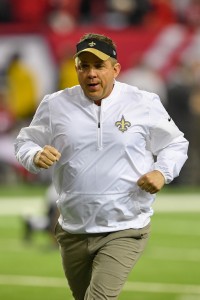 Rob Walton's ownership group will be able to comfortably out-offer other teams, should the Broncos view Payton as a bank-breaking HC candidate. The team did just see its 1-B candidate, Jim Harbaugh, decide to stay at Michigan. That could increase a Broncos offer. However, the Panthers look to be willing to pay up in terms of money and power. David Tepper is prepared to give Payton "just about anything he wants," Maske adds (on Twitter). The prospect of Payton wanting to join the Panthers, who would need to give the Saints valuable draft compensation for his rights, remains uncertain.
Payton is expected to meet with Tepper and Co. this week, he said during an interview with Fox Sports' Colin Cowherd (video link). That meeting is expected to take place in New York. Tepper chasing a prime commodity is not exactly new. He shelled out a seven-year contract for Matt Rhule in 2020 — a deal the Panthers were able to escape after three years, thanks to Rhule's Nebraska accord — and pursued Deshaun Watson for two years. Thus far, however, the NFL's second-wealthiest owner has struck out. It will be interesting to see how the Panthers' NFC South proximity affects a deal, should Payton be interested. Intra-divisional coach trades — both involving the Patriots and Jets — occurred in 1996 and 2000, deals that sent Bill Parcells' rights to the Jets and Bill Belichick's to the Pats.
In terms of trade compensation, Payton expects the Saints to ask for a mid- to late-first-round pick and reminded Cowherd the Broncos do, in fact, hold a first-round pick (the 49ers' choice via the Bradley Chubb trade) despite sending their own to the Seahawks for Wilson. Payton and Saints GM Mickey Loomis have discussed the situation, per NOLA.com's Jeff Duncan, who expects a 2023 first-rounder or a future first to anchor this trade package. Payton adds a future No. 1 choice could potentially complete a deal.
Payton said recently ownership and the front office are the most important factors here, and the 16-year New Orleans HC is believed to be intrigued by Denver's new owners. As far as how personnel power would go with Payton and George Paton, it would be difficult to envision the Broncos' current GM — who was hired before this ownership group arrived — fielding final-say power over a coach with Payton's pedigree. Payton, who did confirm teams' quarterback situations will factor into his decision, has also been rumored to want to bring personnel staffers with him to his next coaching destination.
While the Texans are well behind the Broncos in terms of achievements and have not won more than four games in a season since 2019, they do again have — thanks to the Watson trade — four picks in the first two rounds. This includes the No. 2 overall selection this year. Payton confirmed the Texans are in the running, citing some familiarity with the Cal McNair-fronted ownership group — through years of Saints joint practices with the Texans — along with the team's draft capital and potentially favorable division. As far as the Cardinals go, Duncan would be "stunned" if Payton became their next head coach (Twitter link). The Saints have granted permission for the Cards to interview Payton, though no confirmed meeting time has surfaced.
Follow @PFRumors