Russell Wilson's first Broncos season sounded alarm bells about his future, calling into question the team's decision to trade for the nine-time Pro Bowler and hand him a five-year extension before the season began. Wilson and Nathaniel Hackett never seemed a match, but even as the 34-year-old quarterback fared better upon the latter's dismissal, the veteran passer's presence certainly affects the Broncos' coaching search.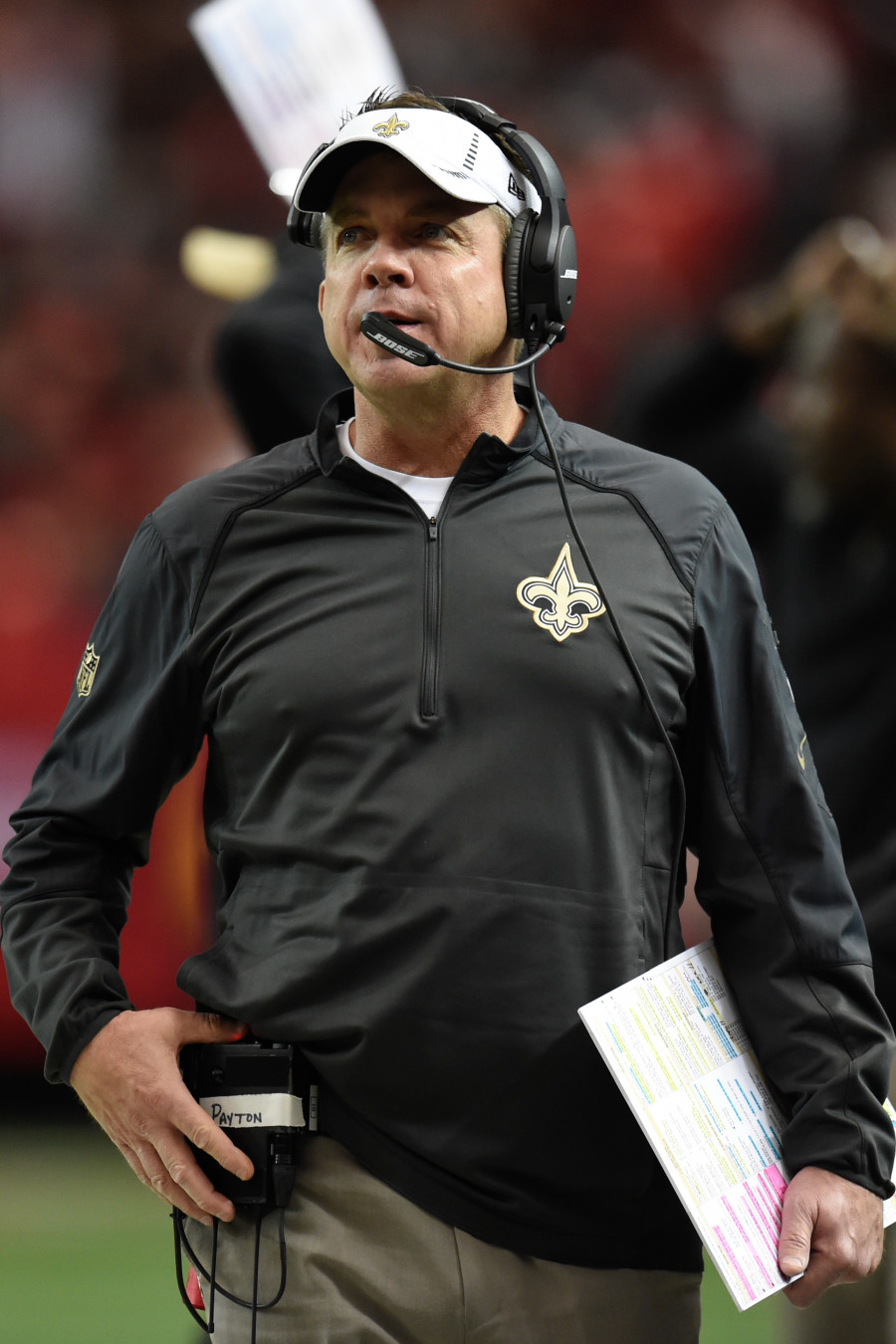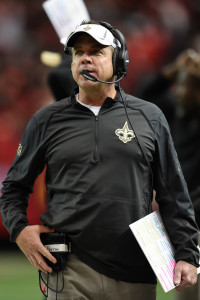 But Sean Payton may still view Wilson as an asset. The high-profile coaching free agent would sign off on working with Wilson, according to the Washington Post's Mark Maske (on Twitter). The Broncos are believed to be the early frontrunners for Payton, Maske adds.
The Saints have granted permission for the Broncos, Cardinals and Texans to speak with Payton. But Payton's view of this year's available jobs remains unclear. He is set to meet with the Broncos on Tuesday in Los Angeles; no other known meetings have been scheduled. Payton, 58, is believed to be intrigued by the Broncos' new ownership group, Maske adds. Fronted by Rob Walton and new CEO Greg Penner, this contingent is running the Broncos' latest HC search — with help from GM George Paton — and has a clear advantage when it comes to dollars.
Wilson finished this season 27th in QBR, plunging off a cliff from even an injury-marred 2021 season (10th). One of the NFL's top quarterbacks from this era has either seen his prime come to a screeching halt much earlier than expected, or the Hackett union and the offense he designed for Wilson (with input from Wilson) caused considerable damage. Wilson put the Saints on his radar during the 2021 offseason, listing New Orleans (along with the Chicago, Dallas and Las Vegas) as an acceptable trade destination. The Seahawks did not trade Wilson in 2021, pulling the trigger in 2022 for a compensation package fronted by two first-round picks. Considering how poorly Wilson's 2022 season went, Payton selecting the Broncos would be a bit of a gamble. For Wilson, however, the longtime Saints HC's arrival could be tremendously beneficial.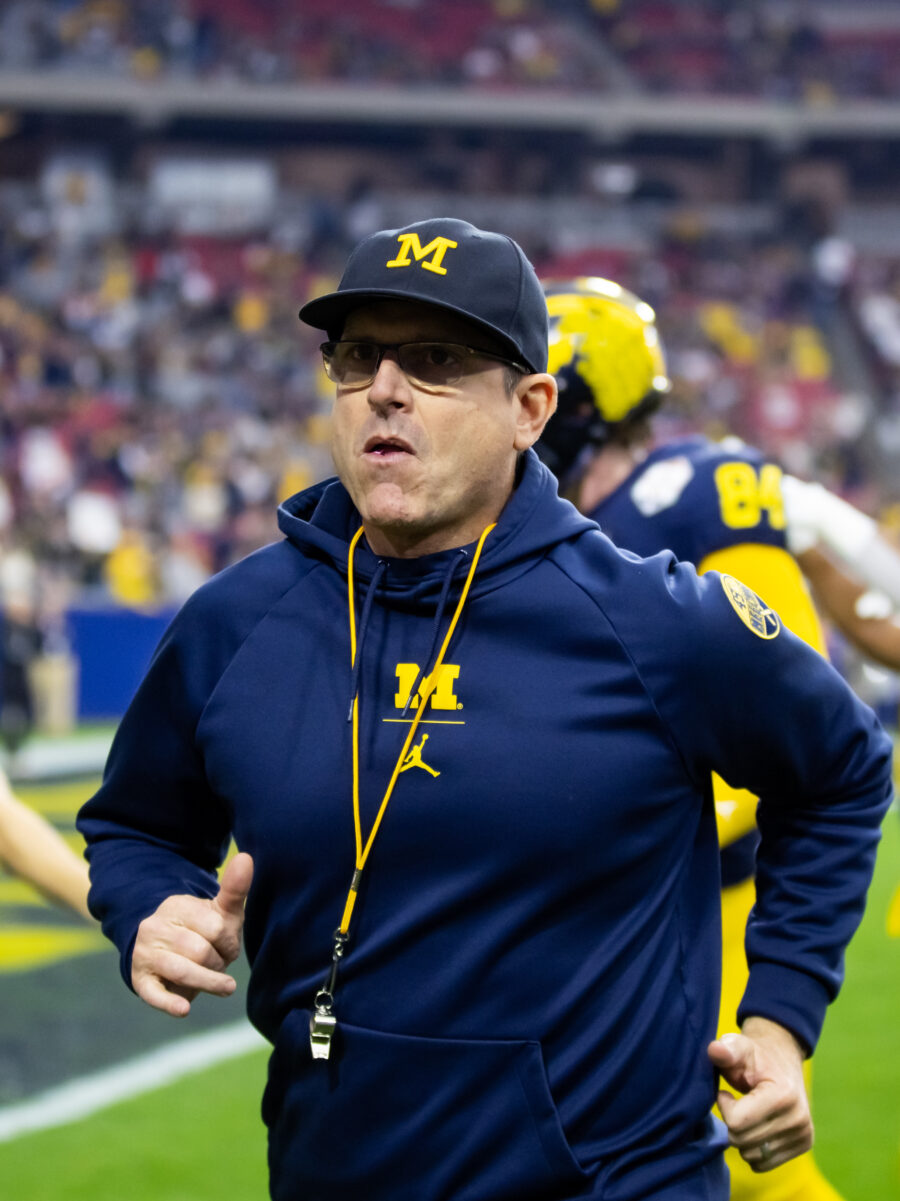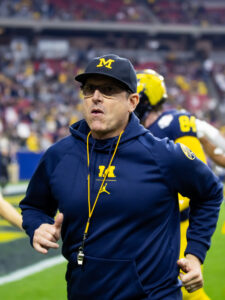 Payton viewing Wilson as an asset comes shortly after a report surfaced indicating the quarterback might deter the former Super Bowl-winning HC from picking the Broncos. Some around the league are skeptical Payton would sign up to fix Wilson, but the Broncos are likely to offer their next coach the chance to have final say on personnel matters. Denver's next HC will report to Penner and not Paton, a change from the team's 2021 and '22 setup. While such an arrangement can lead to incongruity, it should appeal to HC candidates.
The Broncos are believed to have Payton as their 1-A candidate, with Jim Harbaugh at 1-B. Michigan, however, is — as should be expected, given Harbaugh's track record — trying to retain its longtime HC. Michigan president Santa Ono confirmed (via Twitter) conversations with Harbaugh are ongoing. Harbaugh then offered some words of support for Ono's overtures, opening the door to a scenario where the NFL interest — including a Monday Broncos interview — leads to another new Harbaugh contract with Michigan.
Payton could also opt to pass on this year's collection of jobs and wait for 2024. The Chargers and Cowboys' wild-card games figure to be of interest as well. Both were on Payton's early list of possible destinations — well before the Wilson-Hackett partnership created the Denver opening. This Broncos job could have similar appeal at this point, with Maske adding (via Twitter) Payton may still hold the Denver gig in high regard even if the Dallas position opened up.
Follow @PFRumors