Sean Payton was linked to a number of a head coaching gigs this offseason, but it sounds like the former Saints HC was legitimately looking to take a break in 2022. There's still a chance he'll be ready to return to the sideline for the 2023 campaign, and if that's the case, the long-time coach would have a few preferred destinations.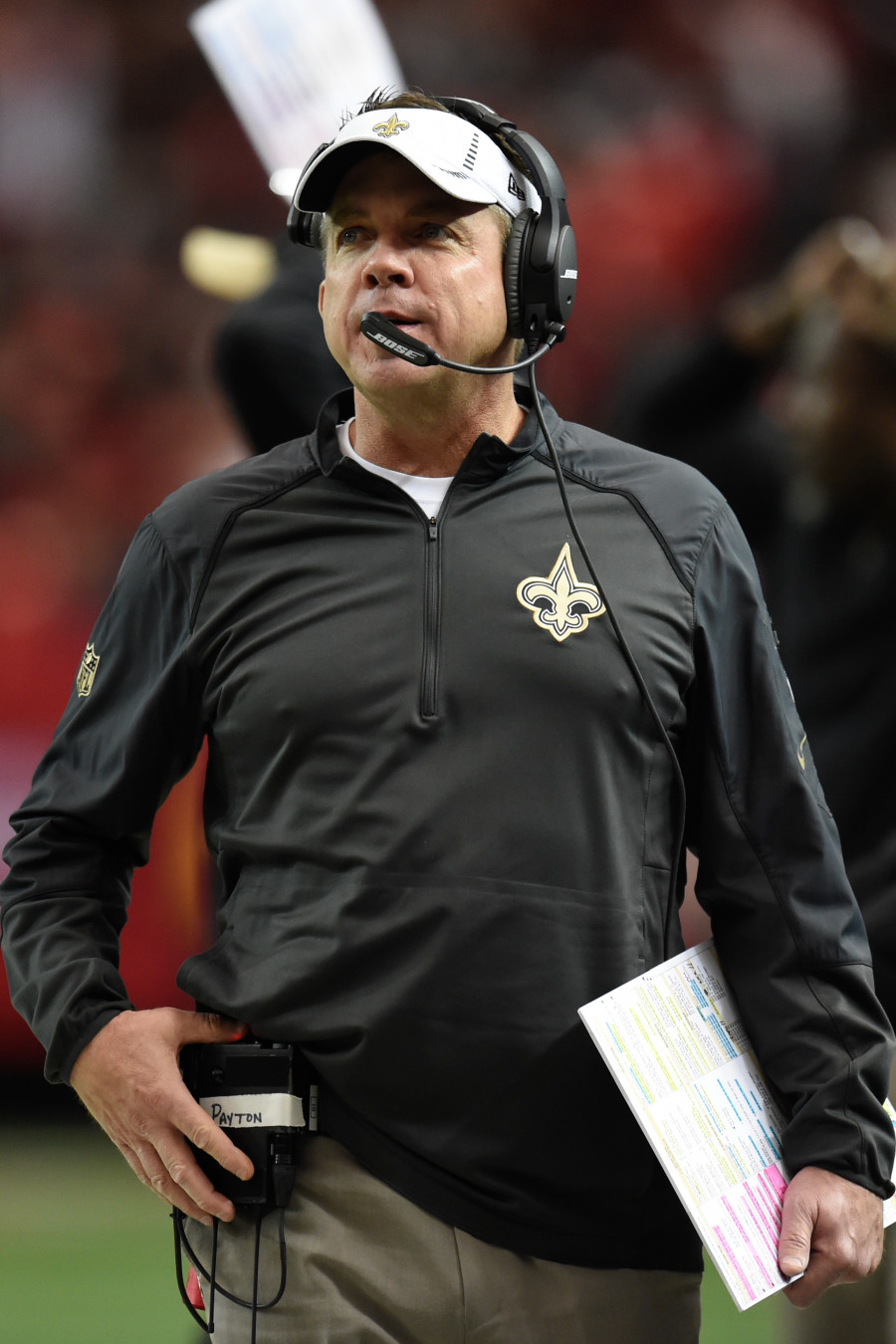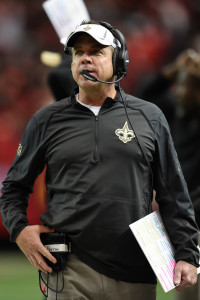 [RELATED: Sean Payton To Be Fox Analyst In 2022]
A source told Barry Jackson of the Miami Herald that the Dolphins, Cowboys, and Chargers would interest Payton if the jobs became available. Of course, the source was also adamant that Payton "would never lobby for a filled job" and would only have interest if those organizations move on from their current coaches. Further, the source indicated that Payton valued "warm weather, a roster good enough to compete and most importantly, control over personnel decisions" at a new stop, and while a good QB would be helpful, that'd be secondary to his other priorities.
If you've been following the Payton rumblings throughout the offseason, you're certainly not surprised about the Miami connection. There was a reported deal in place with the Dolphins that would have seen him join Miami alongside Tom Brady if not for Brian Flores' racial discrimination lawsuit. As Jackson writes, Payton was "flattered" by the Dolphins interest, but he truly intends to take time away from coaching in 2022. Further, while a previous source indicated that the Dolphins offered Payton a five-year, $100MM contract, Jackson notes that the Dolphins never had the opportunity to offer the contract since they were never granted permission by the Saints to speak to the coach.
Of course, the Dolphins ended up pivoting to Mike McDaniel, and the organization is hoping they won't even have to think about a Payton pursuit next year. There's also the status of general manager Chris Grier, but Jackson opines that the executive wouldn't have an issue with deferring to Payton.
Payton has also previously been connected to Dallas, where he spent three seasons as the QBs coach before landing the HC gig with the Saints in 2006. Mike McCarthy has had a roller coaster two years in Dallas; after a 6-10 campaign in 2020, the former Packers HC led the team to an NFC East title last season. Unfortunately, that brief success was overshadowed by an underwhelming playoff loss, leading some to speculate that McCarthy could be on the hot seat. Jerry Jones made it clear that he's committed to McCarthy, but things could obviously change if Dallas underwhelms in 2022.
The Chargers are an interesting inclusion on Payton's list. The organization gave Anthony Lynn four seasons before replacing him with Brandon Staley, and there's a good chance that the replacement will have just as long of a leash as his predecessor. Staley would surely get more than two seasons to guide the Chargers back to the postseason, but things could have obviously change if the organization has a chance to lure a coach with Payton's resume.
Follow @PFRumors