Two weeks ago, one of our staff writers, Rory Parks, posted a story detailing an update on a bit of a conspiracy being reported by Mike Florio of Pro Football Talk. The reporting from Florio concerned a plan by the Dolphins to acquire quarterback Tom Brady and former-Saints head coach Sean Payton to create one of the most enviable QB-HC tandems in the league.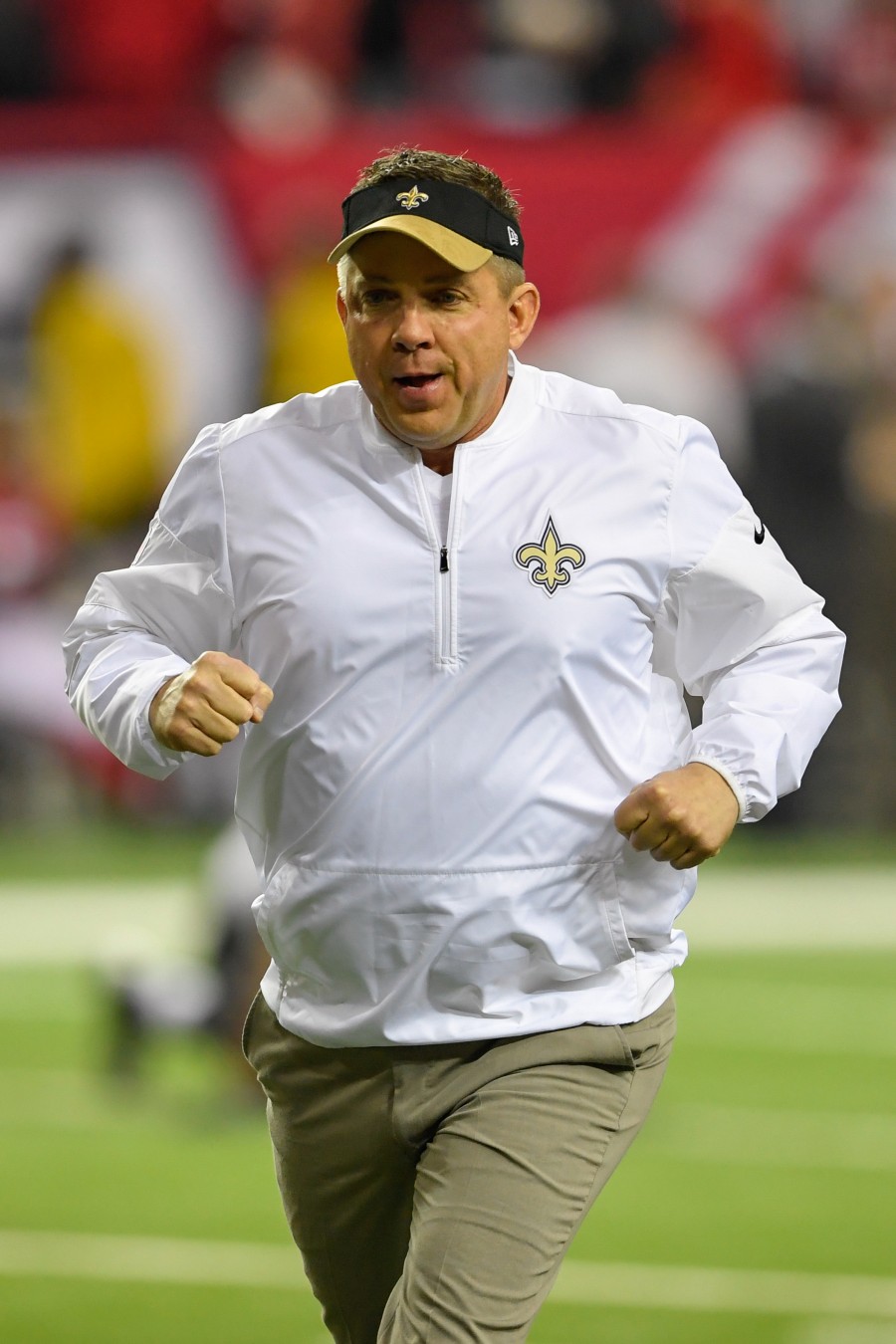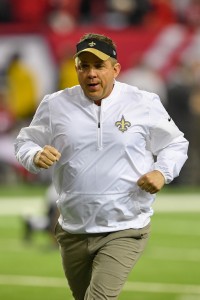 The theory dates back to January 2020, when Brady was set to hit free agency and the possibility arose that he may finally leave New England. Florio reported that the Dolphins were generating the most buzz with talk of potentially making Brady a minority owner of the team. Then, this past February, Florio followed it up with a report that the Dolphins, once again, were looking into acquiring the two leaders during the offseason. Florio's most recent reports on the matter double down on his assertion, claiming that the deal was "very close" to going down before former-Dolphins head coach Brian Flores filed a racial discrimination lawsuit against the team following his dismissal, throwing a wrench into any of Miami's plans moving forward.
For the most part, it's been Florio, alone, beating this drum, but, in an episode of STUpodity, the podcast hosted by Dan Le Batard and Jon Weiner, known professionally as Stugotz, released this Friday, NBC Sports' Chris Simms added some fuel to the fire.
During the podcast, Simms said, "(The Dolphins) were going to trade a second-round pick to Tampa Bay to get Brady. (The Buccaneers) weren't going to hold him hostage. Sean Payton and the Saints, that was going to be a first-round pick to get that deal done. It was a very real, tangible thing and the Brian Flores lawsuit definitely threw a wrench in it."
It's difficult to say how much, if any, of this was legitimately set to happen. In theory it makes sense, but, at the same time, the moves necessary to bring in Brady and Payton certainly would've precluded them from being able to make the moves they've made since the rumors started, moves that have taken them from 5-11 in 2019 to two consecutive winning seasons in 2020 & 2021. Would they have had the picks to draft young contributors like Tua Tagovailoa, Austin Jackson, Robert Hunt, Raekwon Davis, Jaylen Waddle, Jaelan Phillips, Jevon Holland, or Liam Eichenberg? Or the draft capital to acquire star wide receiver Tyreek Hill?
Bringing Payton and Brady in to lead an empty cupboard likely wouldn't have put them in a favorable position back in 2020. Bringing them in now makes a lot more sense, but is way more difficult to make happen. Still, as long as Payton still wants to coach and Brady still wants to play, these rumors will likely persist into the next few offseasons.
Follow @PFRumors