Mike Florio of Pro Football Talk continues to beat the Tom Brady-to-Miami drum. In January 2020, just weeks before Brady was set to hit free agency and perhaps join an organization other than the Patriots for the first time in his two-decade career, Florio wrote that the Dolphins were the team that was generating the most buzz with respect to a Brady signing. Even then, the PFT creator reported that there was talk of Brady also becoming a minority owner of the 'Fins.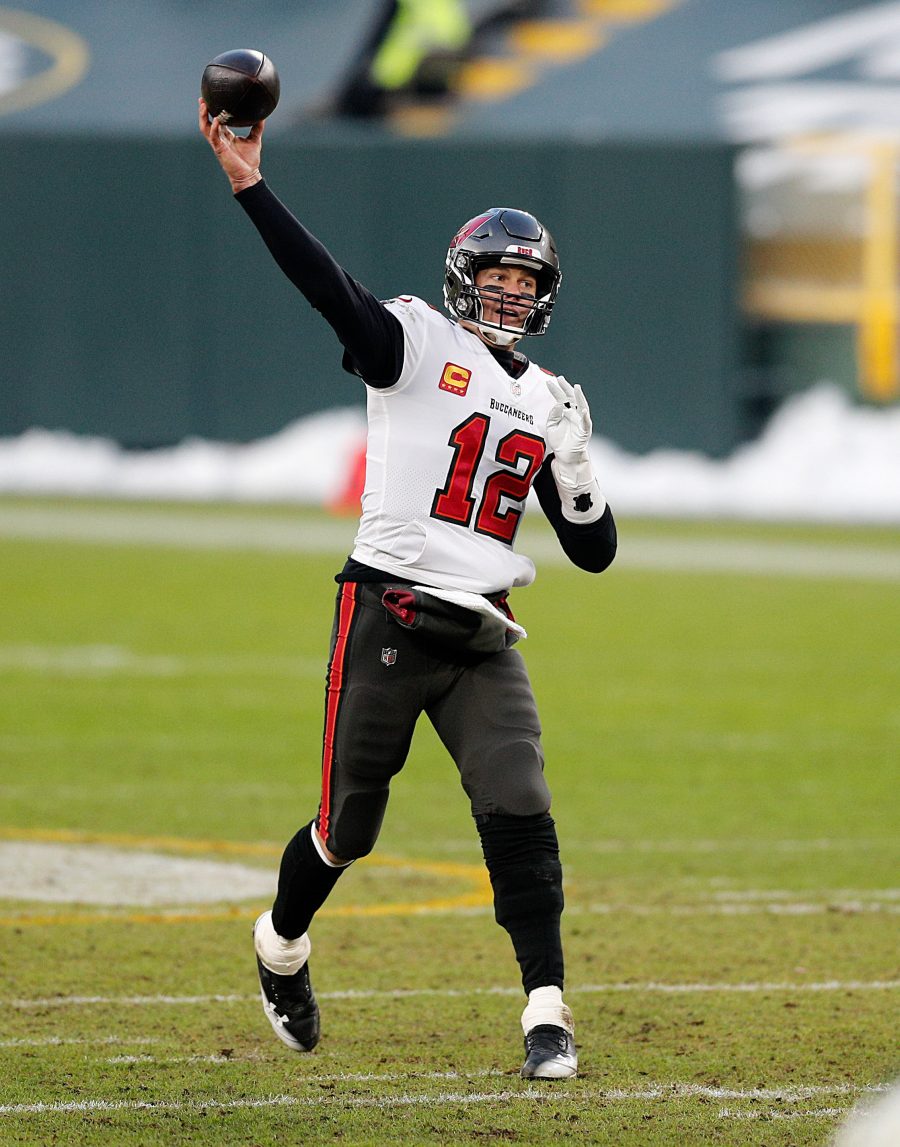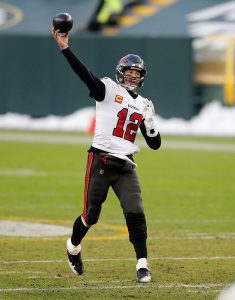 In February 2022, Florio wrote that Miami hoped to hire former Saints head coach Sean Payton as its new HC this year, and that the club also planned to go after Brady and install him as the starting quarterback. Then, Brian Flores, who was fired as the Dolphins' head coach in January, filed a racial discrimination lawsuit against the team, also naming the Giants and Broncos as defendants. According to Florio, the suit forced the Dolphins to scrap the Payton/Brady plan, and Brady announced his retirement on the same day the suit was filed.
Several days ago, Florio reported that Brady was indeed "very close" to joining the Dolphins, and that he would have first done so as a minority owner (other reporters have echoed the sentiment that Brady may want to own a part of the franchise). At that point, the Dolphins would have acquired Payton's rights from the Saints and Brady's rights from the Buccaneers and would have had the enviable HC-QB tandem they were seeking all along. Of course, it may not have been so simple; Florio acknowledged in his February 2022 piece that New Orleans declined Miami's request to talk to Payton, even after Payton elected to step away from the Saints. Dolphins GM Chris Grier confirmed as much, and Payton himself said he would probably not have been interested in the Miami gig.
If Florio is accurate, however, this could all resurface in 2023. When discussing the ownership component of these rumors, Florio continues to emphasize Brady's close relationship with Bruce Beal, who is Dolphins owner Stephen Ross' right-hand man. As far as Brady the player is concerned, it's worth noting that one of Flores' allegations in his suit is that Ross wanted Flores to recruit a "prominent quarterback" — generally believed to be Brady — at the end of the 2019 season, which would have contravened the league's tampering rules.
So, if Brady wants to continue his playing career next year but wants to leave the Bucs — Florio remains adamant that Brady's "retirement" was simply an attempt to leave Tampa and that he only circled back to the team after it became clear he would not be able to join the Dolphins or 49ers — then perhaps Ross will throw his hat in the ring again, depending on how Tua Tagovailoa performs in 2022. And, regardless of whether Brady ever plays his home games in South Beach, it at least seems like a strong possibility that he could one day own a piece of the Dolphins.
With Mike McDaniel having just been hired as Miami's HC, it is perhaps less likely that Ross & Co. will seek to woo Payton next year, but given Ross' history of seeking high-profile candidates for his head coaching post, such a pursuit probably should not be ruled out.
Follow @PFRumors